The subject of Eddie Cibrian seems to be one that infallibly makes LeAnn Rimes break down and become tearful. Well, there is a good reason behind this reaction, for they got involved in a liaison when married to other partners. The two came together on the cast of Northern Lights, 2009's Lifetime film, when Rimes was married to Dean Sheremet and Cibrian was husband to the Real Housewives of Beverly Hills star Brandi Glanville.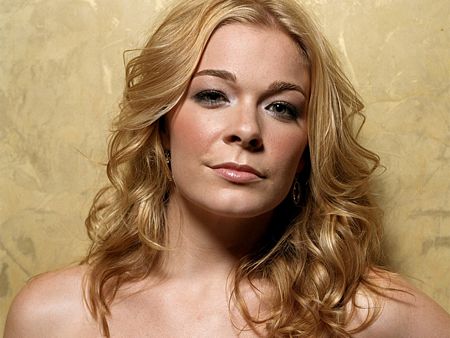 Later either of them got a divorce, after which they married one another in April 2011.
Still it remains a touchy topic, for on Giuliana Rancic's show E! Special: LeAnn Rimes on Sunday the 30-year-old country singer got overemotional when commenting on the Cibrian affair. Now she believes she ought to have conducted himself differently in order to minimize the pain for everyone concerned.
Breaking into tears she said that her wish is for everybody who got hurt in the process to be eventually happy. Though it doesn't mean that she would have agreed to give up on her new romance. "No one will ever understand how much thought and hurt were put into our decision," the Grammy winner added referring to her and Cibrian's subsequent divorces.
The whole situation went wrong at least in the case of Glanville, who is keeping up an ongoing Twitter battle with Rimes. According to RadarOnline, Glanville is furious about the way Rimes treats her and Cibrian's children. For one, when last Sunday Rimes let slip "her boys" as she wrote about Jake and Mason Cibrian, their mother flew off the handle.
Glanville struck back accusing Rimes of suffering from bad eating habits. Cibrian rushed to his new wife's defense telling publicly that his former wife can hardly be considered objective because of her "severe mental issues."
Meanwhile Rimes clearly seems to be going through a tearful period, she also shed some tears when discussing her treatment spell with Katie Couric – she has been to a treatment center trying to fend off stress and a feeling of anxiety.
For all that, Rimes is dead sure she's got a good thing going, calling her and Cibrian "super-connected." In spite of "many wonderful things" in their past relationships, she told Rancic, they had been broken already before they agreed to break them up officially.