As became known to thousands of Toni Braxton's Twitter followers, the singer is now down with an onset of the autoimmune disease Lupus.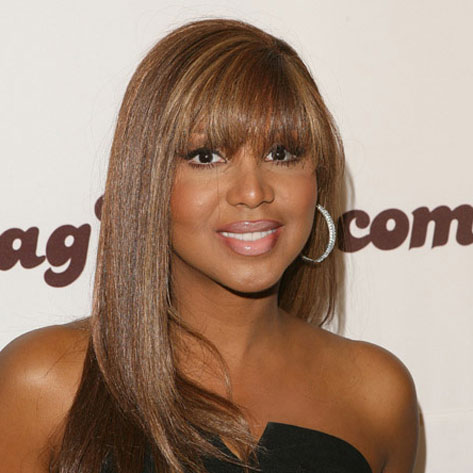 On Friday, December 7, the He Wasn't Man Enough singer shared that she had Lupus-related complications and went to a Los Angeles hospital for treatment. Her micro-blog informed her fans that she was in hospital dealing with "blood clots" but expected to get back home soon, thanking everyone for "love & support."
Braxton has always been open about her Lupus issues, and it recently came out on the 20/20 show that she is practically bankrupt after the long fight for health. The dreadful disease runs in her family, bringing about her uncle's death a few years ago and plaguing her brother, too.
The singer, who has been hosting her own WE TV reality show Braxton Family Values for more than a year, had her diagnosis confirmed in 2010 just when she was receiving the 8th Annual Lupus L.A. Bag Ladies Luncheon's Woman in Achievement award.
Neither she is going to be shy about her present condition and looks. Braxton says talking about it means that she is "a survivor" and she retains her hopes for the better.