Non-retouched pictures of famous models were exhibited on May 25 in London at an exhibition dedicated to the launch of the Viva Model Management modeling agency.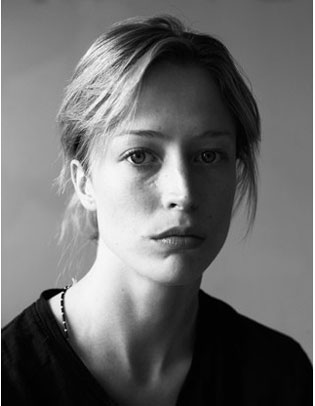 Making artistic photos of models without any subsequent computer processing is an idea of Natalie Hand, the manager of Viva agency. According to her, the photos are very interesting and revealing. The girls are photographed with absolutely no makeup and styling. Thus, the visitors will see a true individual behind each of these beauties. However, Natalie Hand is sure that even without the retouching of makeup artists the models are beautiful!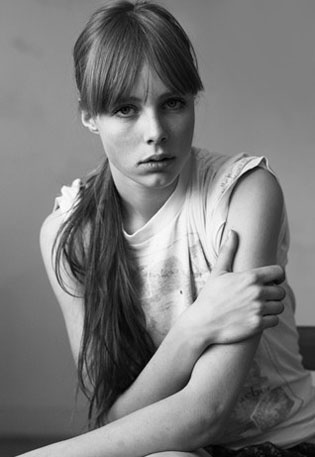 Scott Trindle was invited as a photographer. The models were photographed last year, whenever they visited London. The shots were made in the photographer's apartment.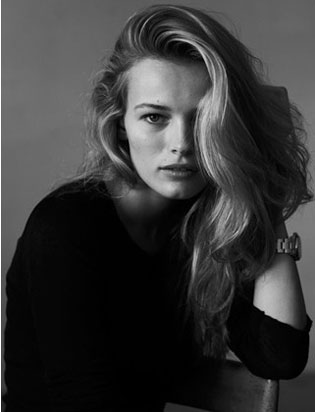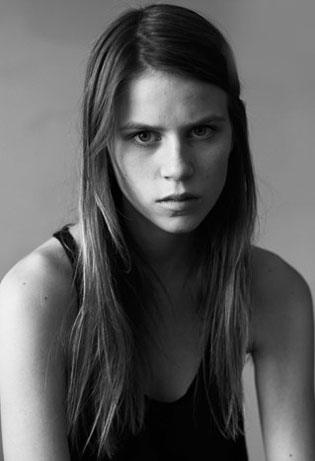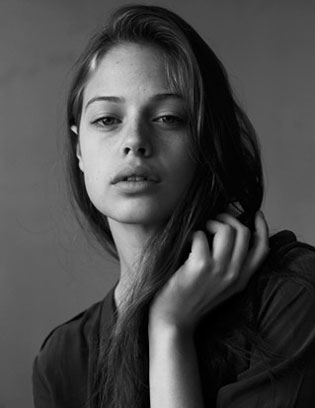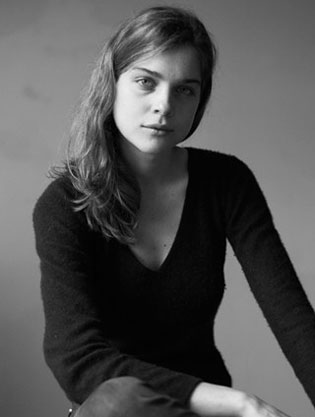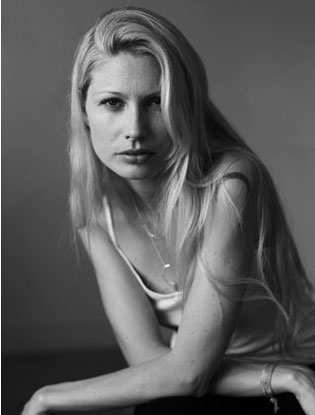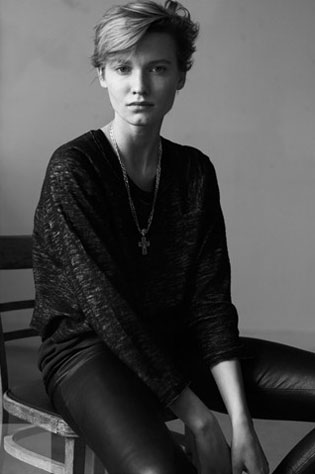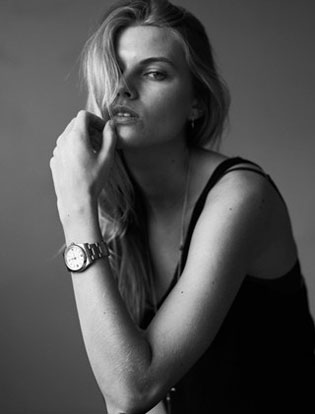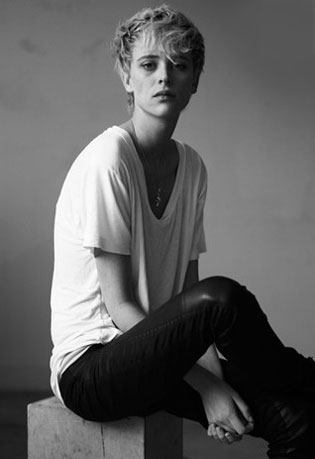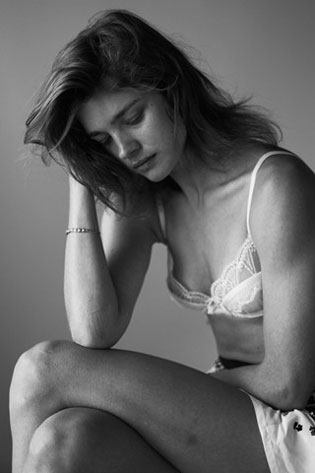 Source of the image: Omgeemag.