Italian magazine Psiche reports that Japanese scientists discovered that lack of life goals kills people.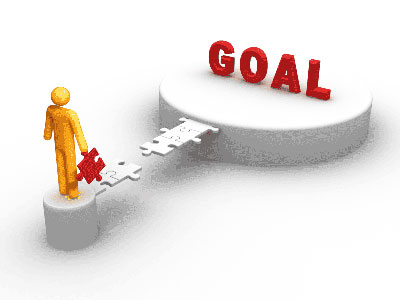 The group of specialists held a large-scale study with 45000 participants of different genders and ages between 40 to 80. The study was conducted over seven years. Periodically, the participants responded to a special survey, which was designed to determine how much or how little progress they have made at setting goals.
The authors of the experiment report that around 59% of the respondents admitted having specific goals in life and were working on achieving them; a little more than 5% said that they do not have clear goals in life, and the remaining participants (over 40%) had difficulty answering this question.
By the end of the study, the scientists discovered that over three thousand participants had passed away, either due to some illness or suicide.
The authors of the study note that among the deceased participants, the number of those who did not have a goal in life was over 1.5 times greater than of those who did have it.
Source of the image: Getentrepreneurial.