The period of spring make-up collections has come. A collection by Lancome is among the most beautiful collections for this season. It is called Ultra Lavande by Aaron de Mey and has been designed by the creative director of the Aaron de Mey brand, who is considered to be a master at creating an image inspired by the 1970-s.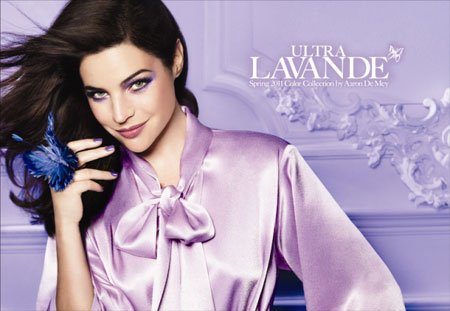 Lavender shades are surely in the focus of attention. The collection has two novelties which are often called the star-product: a great reticulation of rouge and a glamorous shine lipstick. Let us get acquainted with the collection and get inspired in a new way:
Reticulation shadows FRENCH TOUCH ABSOLU is a luxurious trending product for your cosmetics bag:
LA ROSE BUTTERFLY Rouge is definitely a hit! The rouge by 86% consists of mineral powder. Aaron De Mey has created a unique harmony of pastel and sparkling shades, perfectly combined with each other: pink, lavender, beige, violet. And the decor in the form of a butterfly reminds about lightness and airiness of spring image.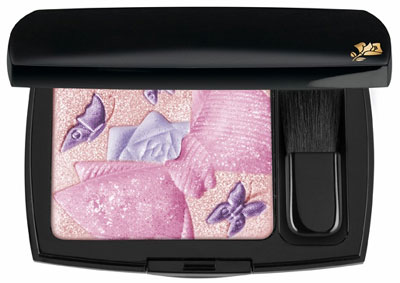 Bright OMBRE MAGNÉTIQUE pigments for eyelids are produced with a mother of pearl and creamy texture, in three sparkling and persistent shades:
01 D Disco Gold
04 G Disco Silver
10 B Ultra-Lavande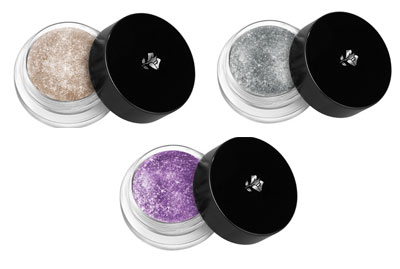 Eyeliners include three shades of light liners (white, pink and lavender) and a lavender-hue gel eyeliner.
The basic tonal framework DEWY GLOW BASE consists of 100% natural ingredients. It smoothes wrinkles, removes flaws and gives glow. It can be used both before and after make-up.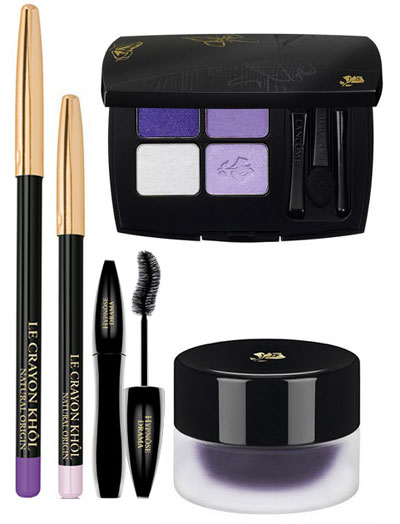 Nail polish appears in two new shades:
359 Lavande
004 Disco Silver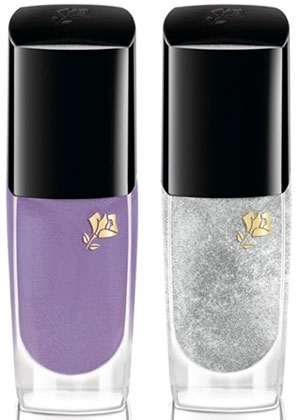 COLOR FEVER GLOSS for the lips. It has a sparkling texture, and the formula contains 96% of natural ingredients. The gloss contains almond oil which moisturizes the lips, and it is scented with a slight smell of lavender. It is produced in such shades:
383 Beige Ballerine
384 Rose Ballerine
385 Lavande Ballerine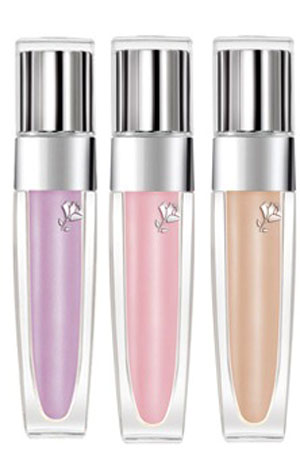 The star product is Glossary Touch Absolute Lipstick, gloss, resistant, and realized in three shades:
Lily Rose,
Daisy Rose,
Berry Rose.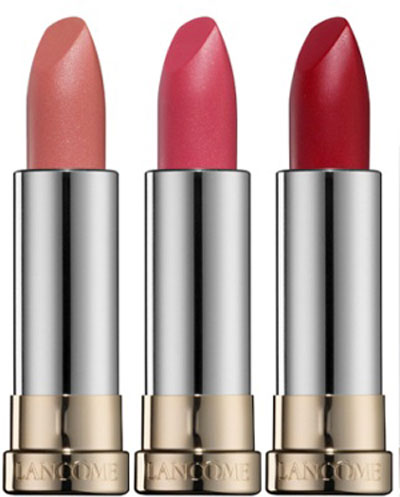 Source of the image: Makeup4all.