In 2008, Jean-Paul Gaultier teamed up with a company producing premium spring water brand Evian. The alliance was so successful that Evian and Gaultier have joined again to offer us new exiting product.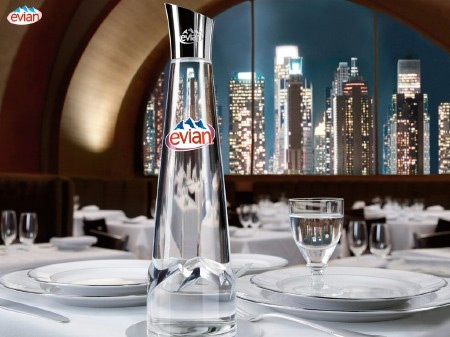 French spring water Evian is available in limited editions every year and comes in glass bottles designed by outstanding fashion names.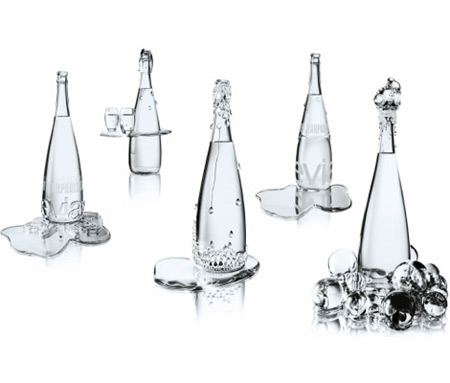 No other than Jean-Paul Gaultier contracted for Evian this year!
Bottles designed by Gaultier are made from Baccarat crystal and adorned with interlocking snowflakes.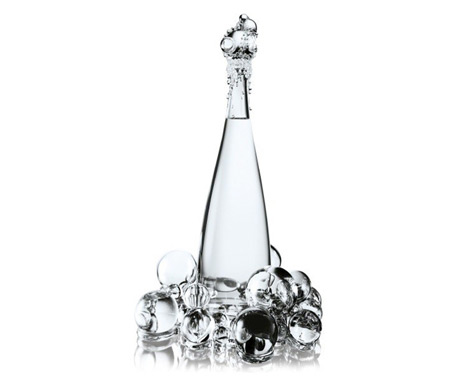 Gaultier feels it is exactly the design to capture the essence of Evian – crystal pure spring water coming from mountain tops of the French Alps.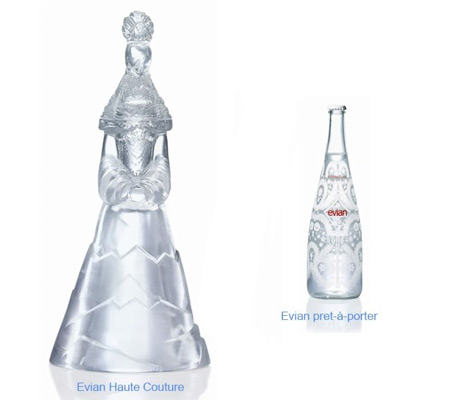 Sales from Evian limited edition will be contributed to RAMSAR fund (auction kicks off at the end of March) that protects water resources of our planet and has been in cooperation with Evian for more than ten years now.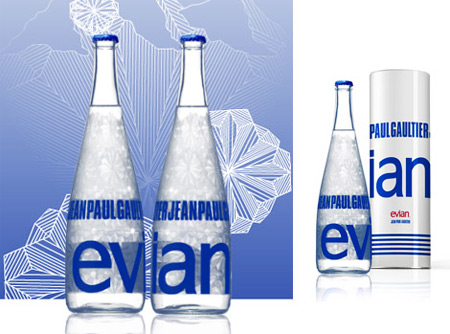 Source of the image:stylefrizz.com, luxurylaunches.com, roweandesign.com.