"The Hunger Games" movie comes back. At first, it appeared on the shots and posters, and now the first trailer of the second part, where the characters of Josh Hutcherson and Jennifer Lawrence will once again take part in the deadly contest.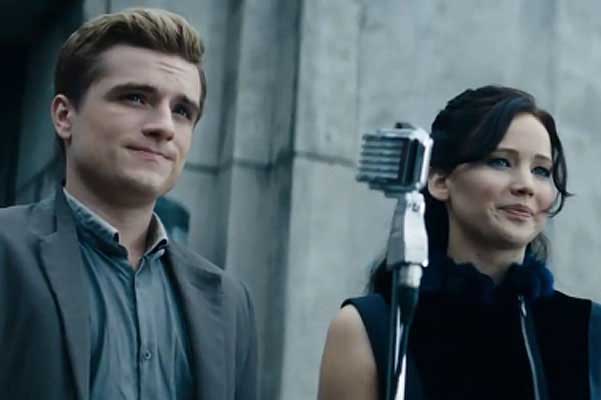 Once, Katniss and Peeta had managed to win the battle between the younger districts, which were at war with each other. They even did the impossible: both of them had survived. But now they have to compete against the winners of previous years – the best of the best. Moreover, the main character, performed by Lawrence, will have to choose between her best friend Gale (Liam Hemsworth) and Peeta, who is in love with her. It is unclear, who is dearer to Katniss' heart.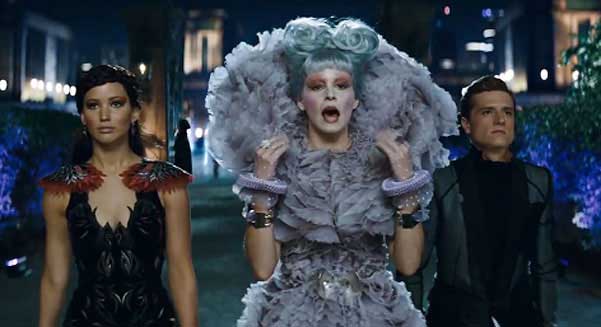 The premiere of the long-awaited trailer took place at the MTV Movie Awards 2013 ceremony, and the movie itself, with famous Woody Harrelson, Donald Sutherland, Elizabeth Banks, and others starring in it, will be released on November 21. So, the fans will have to be patient.