It seems that The Carrie Diaries will have to get by without Sarah Jessica Parker. Reports say that the Sex and the City star decided to dish the Sex and the City prequel, thereby letting go of a $500,000 contract.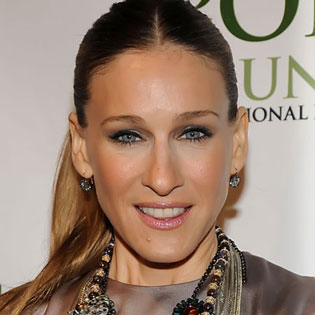 The reason? The CW's flash-forward sequence flick The Carrie Diaries lies outside Parker's current interests. As an inside source informed The National Inquirer, her career is taking her to a different direction, and money make no appeal.
There is no official confirmation of that since Parker's rep made no comment when asked by HuffPost TV.
The film recounts the teenage years of Carrie Bradshaw spent in the Big Apple as she struggles with typical adolescent problems. The main part is to be played by AnnaSophia Robb who has all but gotten a personal blessing from Parker in a "really lovely letter."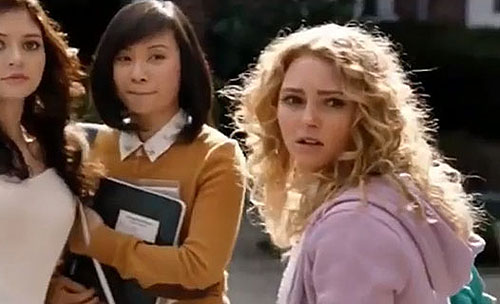 After being encouraged thus, Robb ran into Parker at a fashion show and, she related to HuffPost later, it was a very curt meeting, at which Sarah Jessica Parker surprised her by breaking into a run in high heeled shoes – and disappearing really fast.