We'd like to tell you about the latest trends in makeup for the Spring-Summer 2013 season one more time. This time, we suggest having a look at Guerlain and YSL makeup collections.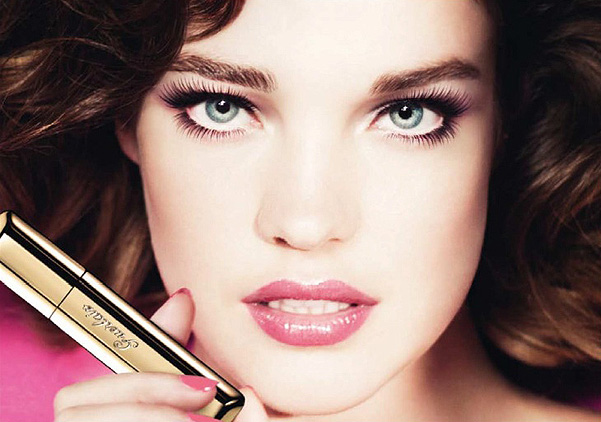 Guerlain Makeup
Guerlain spring-summer makeup collection embodies Parisian sophistication and playfulness. Like a mysterious Parisian woman, this collection will conquer and captivate your heart.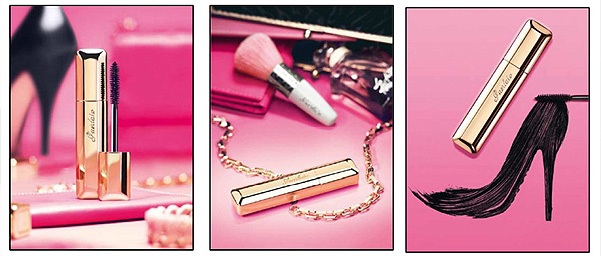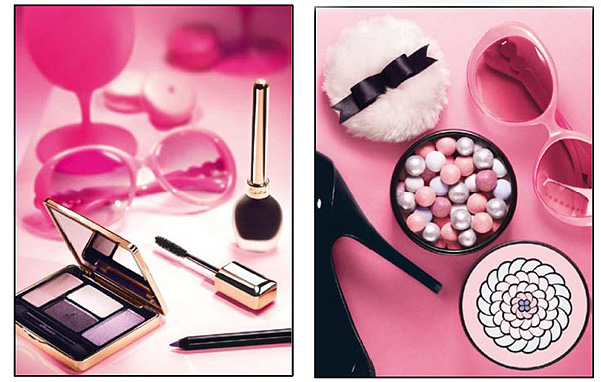 Its main colors include the already well-known pink in a duet with soft purple. Cils D'enfer Mascara is perhaps the most indispensable product of the line, with its innovative formula and a thick brush. This mascara lengthens eyelashes and provides an instant long-lasting volume.
Yves Saint Laurent Beauty
In the new season, Yves Saint Laurent Beauty collection suggests experimenting with bold colors (though it is executed in a pastel color scheme). The main shades of the collection are cool, fresh, and trendy: purple, blue, mint, and pink. At first glance, they can hardly be combined, but in fact, they are mixed in a very harmonious way.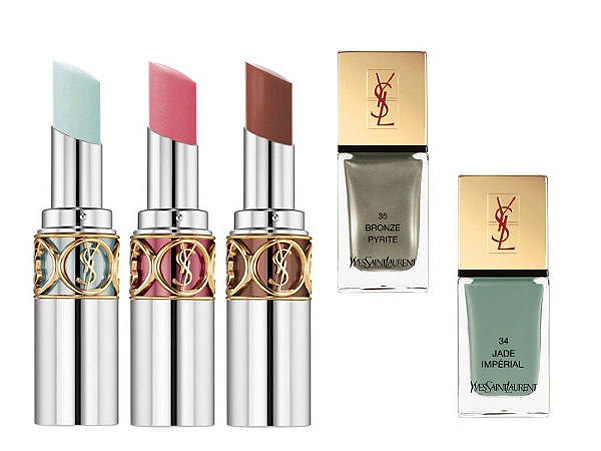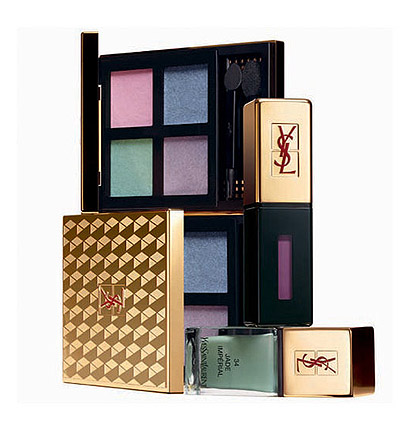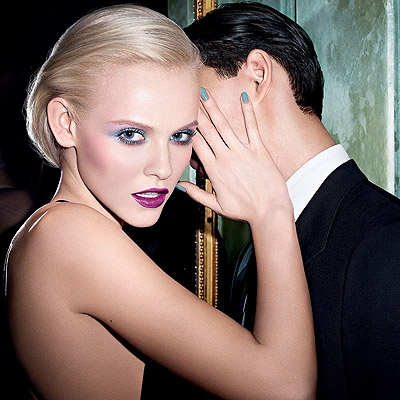 Bobbi Brown Pink & Red Collection
The new Bobbi Brown makeup collection is called Pink & Red Collection. The name virtually speaks for itself. Its only shades are red and pink, but they are juicy, bright, and spring-like romantic. They are recommended for use on the lips, cheeks and in manicure. Mixing different shades and densities is also welcome.