Director Danny Boyle has confirmed that he is ready to shoot a sequel of his 1996 film, "Trainspotting." He added that perhaps he would be able to gather the original cast (although we will have to wait until 2016!).
"The reason for doing it again is that people cherish the original, people remember it or have caught up with it if they never saw because they were younger. So you want to make sure you don't disappoint people. That will be the only criteria, I think. "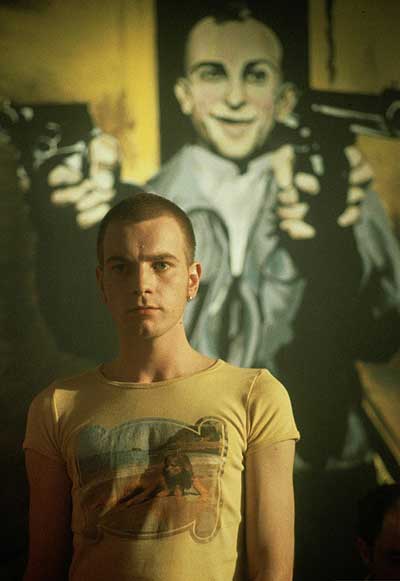 The action of the new film will be partially based on the book "Porn", a sequel of Irvine Welsh's "Trainspotting", which is the base for the first part of the movie.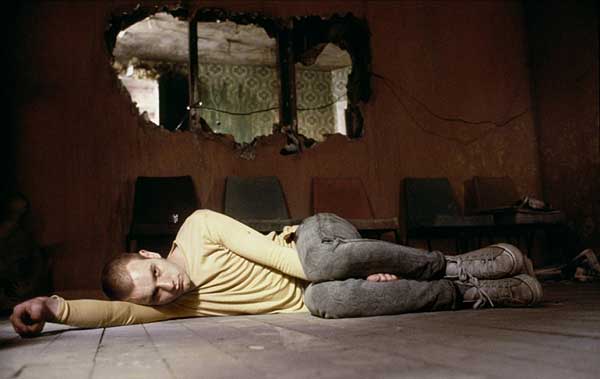 We will remind you that among the cast of "Trainspotting" there is Ewan McGregor, Jonny Lee Miller, Robert Carlyle, Kelly Macdonald and other actors. The plot revolves around Mark Renton, a young man, who is fighting drug addiction, in spite of the influence of his friends, loafers and losers.
In the second part of the movie, the characters will meet after ten years.