It's hard to find a boyfriend who would be good enough not only for sex but for a relationship as well. Men often send mixed signals, so it's not clear whether it is courtship, friendly sympathy or boredom. If real acquaintances are more and more difficult for you to handle, try to find a partner for life in the application or on a dating site. Pros: no one is hiding their intentions here, and there is a chance to meet someone who really suits you. Cons: you must be prepared for the most unexpected situations. Here are the 6 facts you should know before you download the dating application.
1. It can affect your ego
Your profile will be seen by hundreds of people, and most likely you will get considerable feedback. Dozens of guys think that you're a cutie and want to talk – it's unlikely that you face such a reaction on the street. It's okay if you suddenly feel like an incredibly attractive woman. It is important to understand that all these guys' judgments are very superficial. They are guided only by a pretty face in your profile. Do not let the number of responses – no matter how many of them you get – to influence your self-esteem.
2. You will not attract everyone
Thanks to the application, the number of your fans will increase, but the number of those who do not like you will also grow. Failure must be treated absolutely calmly. In the case of dating applications, it is as common as a greeting. Unlike life, in an application, you do not have to listen to tedious explanations of why you should not be together.
3. Not all guys in apps want a relationship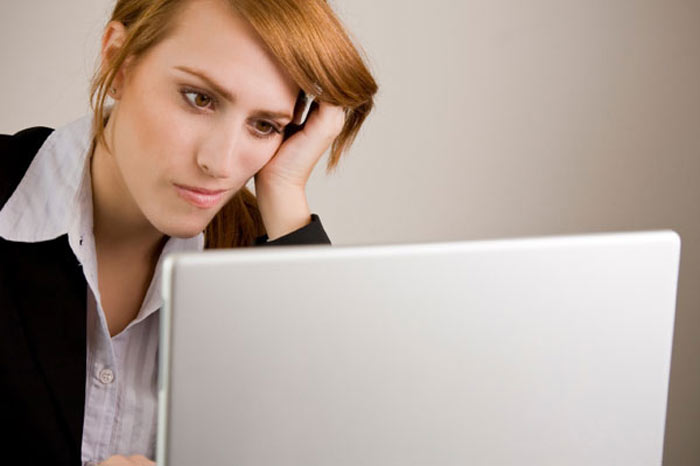 Whatever was written in their profile, not all guys register in dating applications in order to have a serious relationship. Moreover, not everyone speaks about their goals in a straightforward manner. If you do not want to spend time on stupid flirting, do not hesitate to indicate your intentions at the beginning of dating. When a guy says openly that he wants to just have fun – trust him. Do not expect that over time he will understand how wonderful you are and change his mind. Look for the one those expectations meet yours.
4. You can meet your friends
Former classmates, the son of your mother's friend, your neighbor and even your ex-boyfriend can also look for love in this app. Keep calm and be natural. There is nothing embarrassing about looking for a couple on the Internet and not in a nightclub. The person you will meet also fails to build a relationship in real life, so you are in the same position.
5. Be ready for strange comments
After a little experience in the application, you can create your own rating of the most eccentric pickup techniques in the history of flirting with girls. An acquaintance with a guy is one of the most unpredictable things in the world. In the application, everything is very concentrated, so there may be a feeling that the world consists only of idiots. Be calm and try to tolerate all inadequate, frightening and just miserable attempts to flirt.
6. Blocking a person is not rude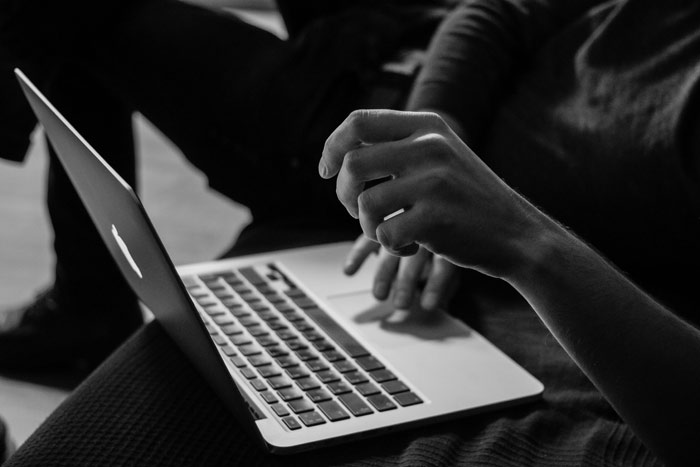 Never continue to communicate with a moron out of courtesy – neither in an application nor in life. Blocking a guy, whose communication with you does not bring pleasant emotions, means caring about yourself rather than being rude. Many applications provide protection against harassment and allow the user to choose whether to communicate with the person or not.