Dear girls and women dreaming to find their love on the Internet! You have surely often heard extremely negative comments about dating sites. Some say that these websites draw womanizers and perverts, while others consider it impossible to find love on the Internet. Lots of people have often got acquainted on the Internet and cannot understand such a negative attitude to dating sites.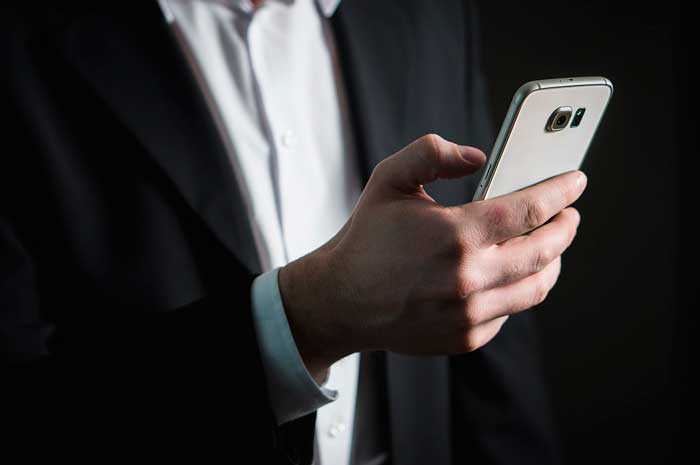 Moreover, there are a lot of decent people who have met their partner on the Internet, and now they are successfully building or have already built their relationship. We had a very reasonable question: why are women disappointed by online dating? In order to answer this question, we conducted a small "research" and can offer you a male opinion about the problem.
Who do you want to find?
So, the first and most important thing that you need to understand for yourself is why you have registered on a dating site. Are you ready to marry or looking for a sponsor? Do you need a long-term relationship or a burdensome romance? When you clearly understand the purpose of an acquaintance, it is much easier for you to choose a suitable candidate. In addition, start a sensible assessment of your capabilities. If a woman does not take care of herself, looks bad and does not try to deal with it somehow, it will be very difficult for her to meet her ideal man.
Warning
So, you register on a dating site (DS), fill out an application form, and post your photos. Then you begin to look for a potential partner. Who can you meet on a dating site? You can meet anyone, in a positive and negative sense. Now we are going to briefly describe several types of men who should no be dealt with.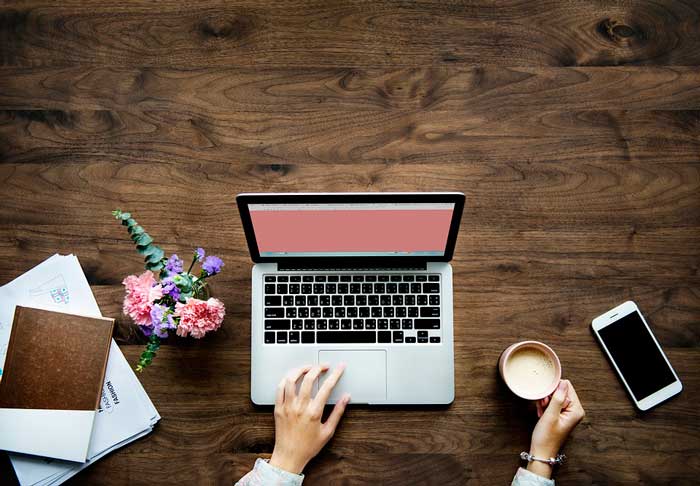 Horny and psychopathic men
The Internet is known to have become an integral part of society which reflects all social phenomena as a mirror. Alas, this also applies to dating sites, where people with different mental disabilities manifest themselves actively. As a rule, they can be seen right away. They use obscene language, they ask to send intimate photos, etc. However, there may be more dangerous personalities, including maniacs and rapists. So be vigilant.
Pickupers and similar individuals
There are a lot of such people on dating sites. Their main goal is seduction. These people's applications are similar to others. They can also choose a strategy of behavior ranging from a seasoned family man to an ardent lover. Still it is very easy to recognize a pickuper during a personal conversation, especially if he is very talkative. On the very first date, the conversation will be about sex.
Insecure people and those offended by the whole world
They are also plentiful. The first category does not have enough courage for an acquaintance in real life. The latter can complain for hours about their unhappy life and undivided love. Communication with these individuals will only disappoint you.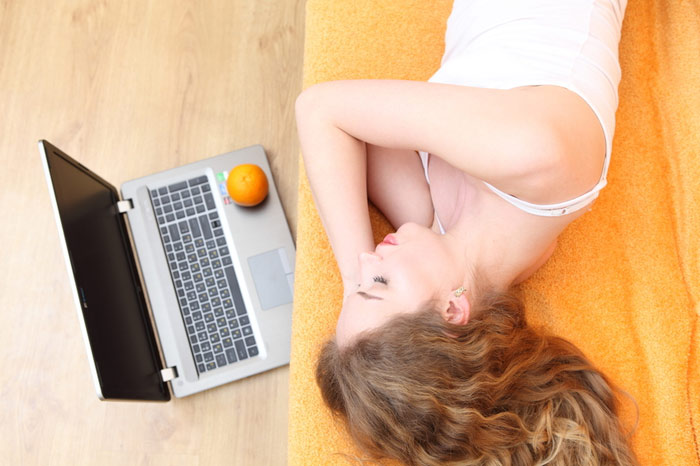 How to present yourself
How do I fill out a form? How do men evaluate candidates? Do I have to write first? I'll try to cover these questions now.
1. Photos
Men evaluate women by their photos. It is desirable to have at least 6 of them. If all the pictures are professional and of excellent quality featuring you as an Aphrodite in your better years, the candidate may think something is wrong. It is better to have both the photos taken by a professional photographer and your everyday pics. People want to believe in beauty, so a potential candidate will most likely remember your most successful shot or an average picture. By the way, do not post pictures of you in a bathing suit or in various erotic positions – they attract people with sexual disorders like a magnet.
2. An application form
If a man liked your photo, he will certainly be interested in your application form as well. It is desirable to make your application as true to life as possible. Falsehood is revealed quite quickly, and men are often disappointed or angered when fooled.
In most application forms, you need to fill out the box "who I want to date with". Naturally, when a man sees what you expect from a candidate, he creates a certain image of you. For example, if a young 22-year-old girl is looking for a guy aged 23-27 for leisure or a romantic relationship, it hardly matters to her what he will be like. He just has to be normal, handsome, and with a sense of humor. If a young girl is looking for a man aged 30-35 and wants to get married, this can alert the male candidate – maybe she is just looking for a sponsor. There are a lot of such girls on dating sites.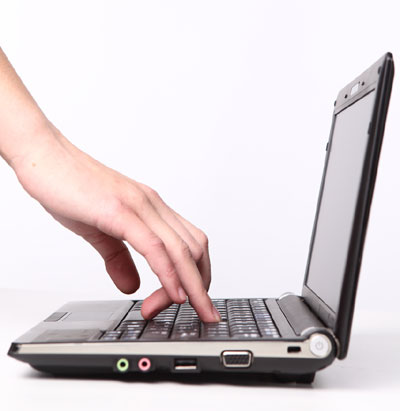 3. Do Do need to write first? You do!
A prince will certainly write to you first, take you anywhere in the universe and give presents, but it does not always happen in life. Firstly, he may simply fail to notice your photo or pay attention to it. Secondly, a man may be loaded with work and have not enough time to view application forms. Competition on dating sites is very high, so sometimes it is worth taking the initiative.
You got acquainted, you started to exchange messages. What's next?
What is the best way to behave during a conversation?
Do not arrange interrogation – let the conversation be unobtrusive and develop by itself.
If your partner is not very talkative, try to show interest in his work and hobbies.
Avoid complaints about life or reduced circumstances, etc.
Often use emoticons – this is a great way to express emotions in the correspondence =)
Following the logic of the events, he should take your phone number and invite you for a date after a while. At this stage, there is no need to show initiative. If you got acquainted for a romantic relationship or a family, and the candidate does not take any initiative, he either is not interested in you or is somewhat unsociable and unsure of himself. If everything is fine and he wants to meet, remember that the outcome of your date is decided by the first 10-15 minutes.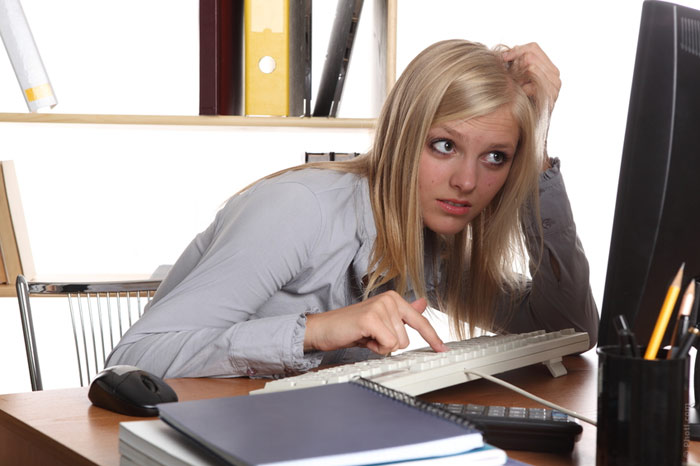 Dear ladies, we were not supposed to tell you how to behave on a date. But we will dare to give some tips anyway.
Before you meet for a date, study the page of your candidate on the social network. According to his posts and notes, it is often easy to understand what he is like. In addition, do not forget about security – tell some of your close friends where and with whom you are meeting and when you are going to be back.
If you are planning to start a serious relationship, do not agree to go to his place after the first date. Even if your desire is mutual, it is better to wait a little, otherwise, you risk acquiring a very unambiguous reputation.
Circumstances can develop in different ways, so you should always have a means of contraception with you. A condom can slip at the most important moment, so it's better to take some emergency contraceptive pills with you.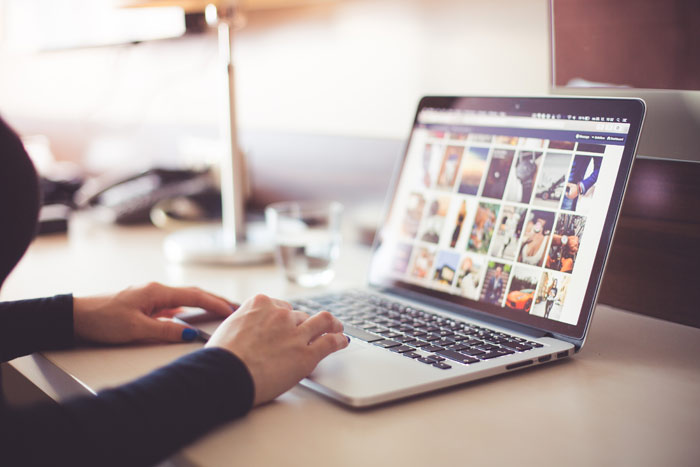 In general, women's attitudes toward dating sites differ a lot. Some consider them a swamp with crocodiles, while others, on the contrary, think that they can help you find a handsome and intelligent person. The truth is in the middle ground. There are a few married couples who have got acquainted at a dating site and now live happily and raise children. There are also several young people who are looking for dating sites to find girls for a one-night stand. Sometimes communication on a DS helps people not only get acquainted but also discover something new in themselves, change their way of life, take care of themselves.
One thing we can tell you – to find "your" man on a dating site is difficult but possible. For example, there are lots of such stories: when she saw a profile of her future husband, she immediately decided to write to him. Now they live together and are expecting a baby. An even more striking example is a womanizer who once visited a dating website and met a girl who later would become his wife. This year, they are celebrating a decade of living together. By the way, he has never cheated on her since. So get acquainted, talk, look for kindred spirits – all the roads are open before you.