Are you on the hunt for your baby girl clothes? Looking for new interesting outfits for a toddler? Can't decide what is better – a denim jacket or a trench coat?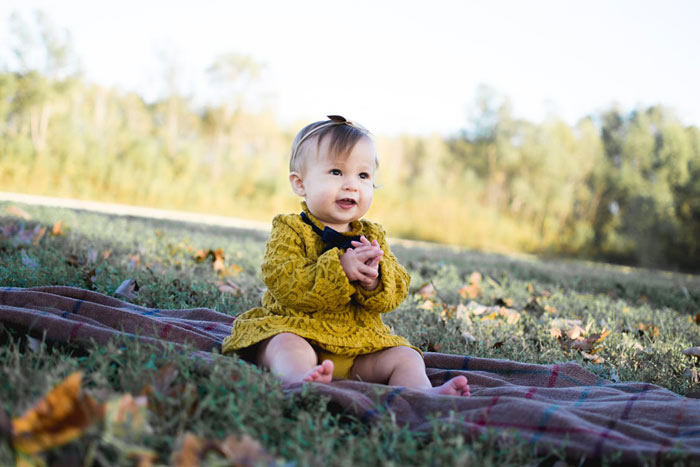 Before buying new clothes for toddlers, especially outfits and accessories for girls in autumn, write down a plan or a checklist of what exactly you're going to buy. This way, you'll get the best out of shopping, buying only those things you need and saving as much as you can.
Shopping for a Toddler: Autumn Edition
First of all, remember that it is going to be much more expensive to buy clothes for a current season than to buy clothes a season before. In other words, don't buy baby girl autumn and winter clothes when those seasons come. Shop in advance if you want to save more.
Secondly, comfort goes first. Of course, any mom wants to get the cutest outfit for her baby, especially if she has a newborn baby girl. Usually, this doesn't work for the smallest babies as cute outfits are not always the most comfortable ones, especially for colder seasons. Think about keeping your baby warm and comfortable first. And only then think about how cute or boring the outfit is.
Third, before buying clothes for your toddler daughter, browse the internet for coupons and discount codes. It could save you some cash. Additionally, buying clothes online is preferred by a lot of mothers because you can easily try it on at the time your kid feels like doing it and not in some stuffy shop where she could be in a bad mood protesting to try anything on.
Fourth, don't buy clothes from expensive brands for your child. She will grow up so fast that there might be items she will only wear once if at all. It's not worth it.
Fifth, we know how much you love your baby girl, but don't buy her more clothes than she needs for the season. Again, she will grow up quickly and in a few months, you'll have lots of almost new clothing items that are too small left. Also, it's a good idea to buy functional clothes, such as a raincoat and rain pants and comfy waterproof shoes.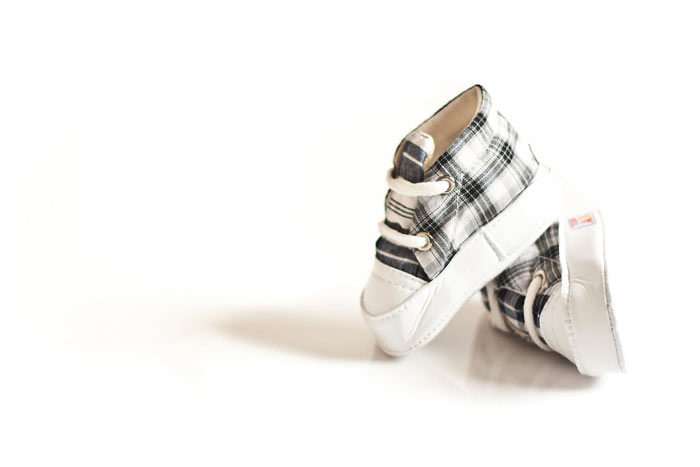 If you live in the region where autumn is colder than summer but not as severe as winter, go for the next outfit ideas.
Definitely get a warm jacket. There are lots of cute, comfortable, and qualitative jackets with and without a print for a baby girl. Choose models with a front zipper and a hoodie. It is better to stay away from those jackets and coats with tiny buttons or those that don't have buttons or zippers at all. The coat should be long enough to keep your daughter warm on windy days.
Get a couple of long-sleeve tops without a print. Go for basic colors like white, grey, beige, etc. They easily match other pieces in the wardrobe.
A sweater is a must for a colder season. Here you can experiment with colors, prints, and styles. The only recommendation is to choose qualitative fabrics – merino wool, cashmere, cotton, etc. A sweater should keep your baby 100% warm even when the temperatures drop a lot.
And of course, invest in a pair of nice shoes. Get a pair of comfy boots with a faux fur inside or a pair of sneakers. Keep in mind, that shoes have to be a little bigger as the baby is going to wear them with a pair of warm socks.
That's all for a basic toddler girl wardrobe for autumn. Make a list and go shopping.