When it comes to maintaining your beauty, there's a lot of advice that is pretty simple and straightforward. Like being more attentive towards your skin care, staying hydrated, and avoiding stress. At some point, though, you may feel that you need to go even further and find unique and effective ways to help you maintain your beauty. It can be difficult, separating the actually effective ways of maintaining your beauty from the host of ineffective, time and money wasting tips.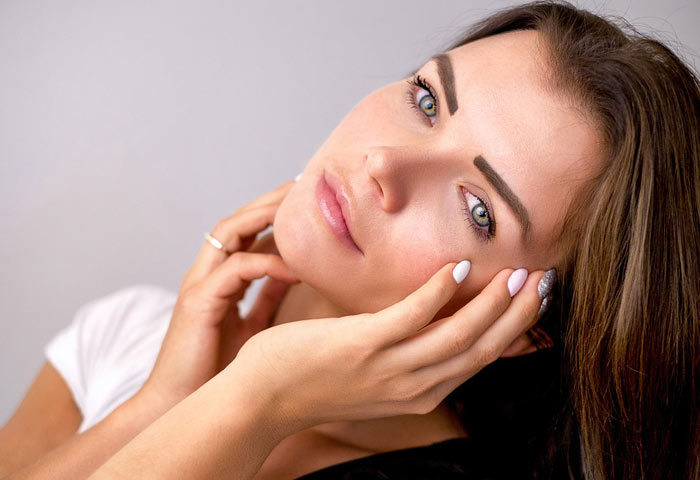 This is why we've collected for you here effective tips and ways that you can use to maintain your beauty with peace of mind, feeling safe that they will work.
1. Eat food with plenty of antioxidants
A healthy diet is an all-important part of maintaining beauty. As long as you keep yourself hydrated and follow a good diet, you are already on the right track. To take it further, you should make sure that your diet has a good supply of antioxidants. Antioxidants are one of the most important resources the body has for fighting off diseases and maintaining healthy and beautiful skin.
Foods that are rich in antioxidants include:
Blueberries
Raspberries
Seeds
Nuts
Chocolate, as long as it is over 70% dark chocolate
Many other fruits and delicious berries are also full of antioxidants. You'll find that adding them to your diet will not be a difficult task as they are easily accessible and delicious too!
2. Exfoliate regularly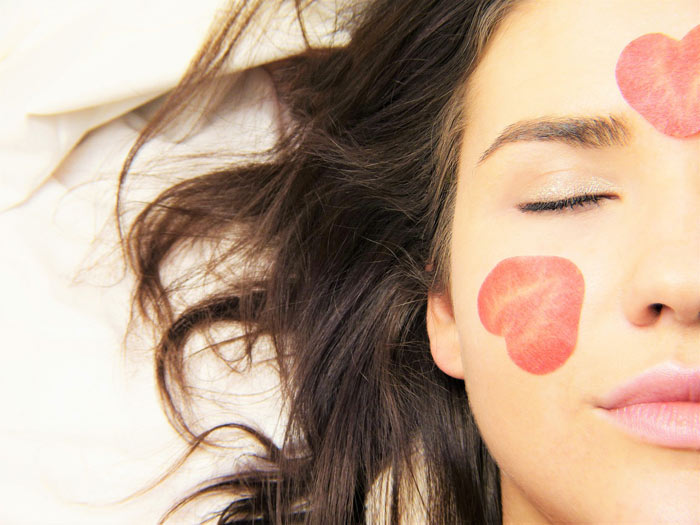 Do you ever find yourself moisturizing your skin, and then within minutes, it's dry and flaky again? Sometimes your skin can be really hard to work with, which is something that becomes more trying with time. When your skin is being uncooperative, especially when you've been using a lot of products, it may be a good idea to exfoliate your skin regularly. Exfoliating daily ensures that your skin is constantly renewing itself and that you are getting rid of the useless dead skin.
3. Use protein for stronger, more luscious hair
Hair is such an essential part of every look. By treating your hair with a protein called Keratin, which is one of the main components that make up everyone's hair, you can make it much healthier. Getting your hair treated with Keratin will do better for it than you might at first imagine. The overall effect of this is you end up with stronger and healthier hair, meaning that your hair will maintain its beauty for much longer. Not only would a keratin treatment helps you improve the look of your hair in general, but it's also been found to help you maintain your hair's shine between washes.
4. Try a Botox treatment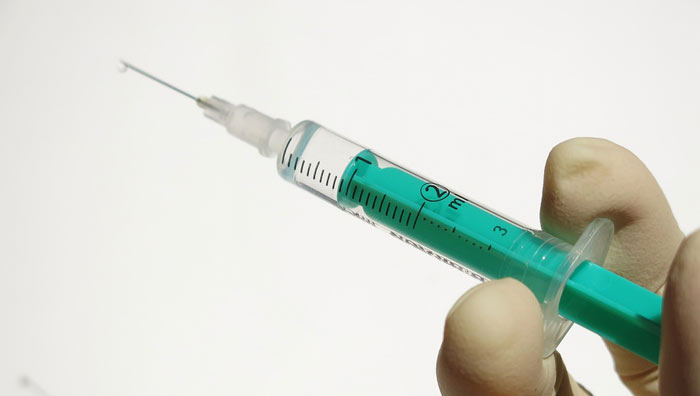 Botox is a treatment in which a substance called Botulinum is injected into the skin. Botox treatment is one of the most well-known and effective anti-aging treatments used in the world. The use of Botox is considered the most effective and immediate way to get rid of wrinkles and other effects that time may have on the skin. Botox works by relaxing the muscles under your skin, allowing the skin to regain its beautiful look.
Overall, Botox may seem like an intimidating treatment when it comes to maintaining your beauty. In fact, it can be pretty simple and effective. It consists of nothing more than a few injections and has very quick to appear results. It is also very easy to find a place that has good reviews and is safe at carrying out Botox treatments. By searching online for a clinic you can easily find one near you, they usually have the information you'll need as well as how you can contact them, a good example of such sites is MyBotoxLA.
5. Try CoolSculpting
CoolSculpting is a technology that removes stubborn fat by freezing it. The procedure is a very straightforward way to get rid of excess fat in parts of your body where it just won't go away. As time goes by, some areas of fat in our body get very stubborn and refuse to disappear no matter how much we diet and exercise. When you come up with fat around your waist, hips or thighs that just won't go away, CoolSculpting might be an effective way of getting rid of it.
The treatment is very simple and is one of the easiest ways to get rid of fat without a surgical procedure. The process simply kills the fat cells under the skin and the body quickly and naturally gets rid of them, allowing clothes to fit better and helping you maintain your figure.
6. Platelet Rich Plasma treatment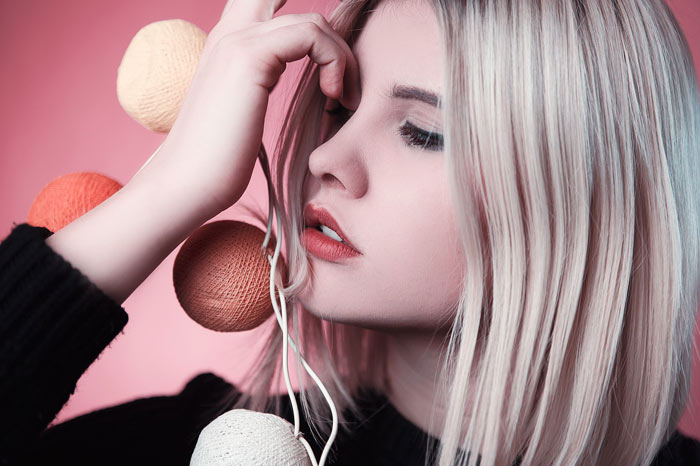 Platelet-rich Plasma treatment or PRP treatment is a process by which a protein extracted from blood platelets is injected into the top layers of the skin. Filling it with nutrients, flushing out toxins and improving blood flow significantly. There are so many forms of PRP treatment that you can pick from to help you maintain your natural beauty.
PRP treatment for hair
If you experience any balding or thinning in your hair, you can undergo PRP treatment in the area that is balding to reinvigorate your hair again and help it grow and thicken. PRP treatment for hair is incredibly effective and usually, people experience improvements within two months. The process is simple and straightforward.
PRP treatment for skin
PRP is an incredibly effective treatment for helping skin regain its beauty and for getting rid of any blemishes or wrinkles that are on it without getting a chemical or surgical treatment. PRP for skin uses proteins that were already in human blood and fills that skin with nutrients.
PRP facelift
A facelift is a generally intimidating idea when it comes to trying to maintain your beauty, but by having a PRP facelift, you can have more gradual and comfortable results without relying on any treatment that you might consider invasive.
Stay Beautiful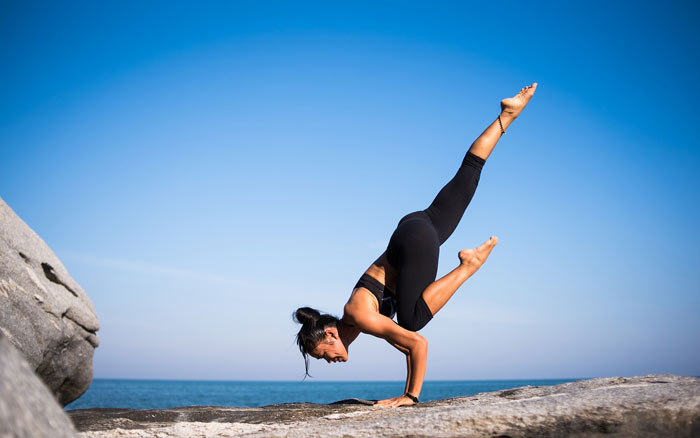 The most important things about maintaining your beauty are to remember to live a healthy lifestyle. Sleeping well, a good diet, staying hydrated and avoiding stress will be more effective for your beauty than any treatment.