Quite often magazines conduct all kinds of studies which involve their readers. Magazine Self is one of them; recently it held an interesting survey. Five hundred females, ages between 18 and 45, participated in it by answering some questions about their sex life. The results showed that 42% of women are quite happy with their sex life, 17% come across the concept of sex only when watching reality shows, but not in their own bedroom.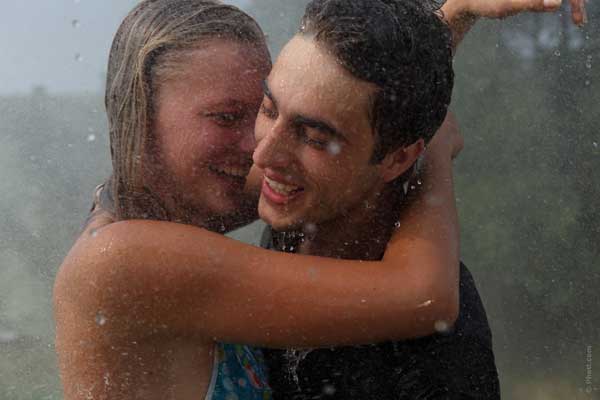 Mistakes Men Make in Sex
It was quite interesting to learn what the respondents think about their sex partners.
37% of them believe that their men have to take a fresh look at their attitude towards sex.
35% of the respondents say that once the partner is done, he loses all his interest immediately.
29% complain saying that men associate sex only with the sexual connection.
24% are unhappy with the fact that they are never asked how they would like to have sex.
22% are disappointed by the fact that their partners have absolutely no romantic side in their character.
17% see absolutely no emotions in their men.
Facts about Women's Attitude to Partner
The rest of the figures simply prove the facts which are already well-known in the field of female psychology:
94% are more happy, when they feel they are a whole with the partner.
91% believe that it is possible to receive sexual pleasure while having one man for the whole life.
84% say that the longer they date the man, the better the sex gets.
What Is Better than Sex for Women?
And finally, what do women like better than sex? Note, that the respondents could choose more than one variant.
66% – very good news.
59% – time spent on themselves.
59% – extra sleep.
55% – hanging out with the best friend.
48% – watching favorite ТV-show.
42% – reading an interesting book.
34% – eating chocolate.
32% – shopping for the trendiest shoes.
27% – good workout at the gym.