If you feel dissatisfied with your sex life, you should know that you're not alone. As shown by a sociological survey conducted in the UK, sex seems monotonous and boring to the vast majority of the UK inhabitants, that is 84%. One third of couples are unhappy in bed, and one in five makes love according to a schedule that is also unlikely to increase pleasure from sex.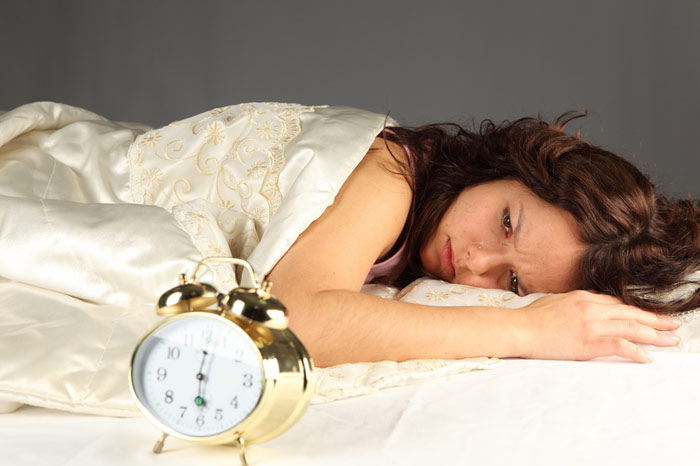 Sociologists have found that the British make love about six times a month. The authors of the study further interviewed those who were not satisfied with their sex lives in order to identify the reasons for this dissatisfaction. Most referred to fatigue from each other, which is the most serious and common problem in married sex life. Mutual fatigue was most commonly referred to as the cause of adultery, both by men and women.
43% attributed their dissatisfaction with sex life to having not enough sex, 27% thought their sex too predictable, 16% believed that the partner was not good enough in bed, and 10% lacked passion in the relationship. In response to the question whether the respondents were willing to pay to improve the quality of their sex lives, 63% said yes, 19% said "no" and 18% were not sure. The most generous ones were ready to buy sex toys, beautiful lingerie, and other erotic devices.