It seems that most men believe blondes to be the best bedmates, but brunettes to be the best lifemates – at least as regards the 1,500 plus blokes that participated in the recent survey commissioned by Philips Sensual Massagers.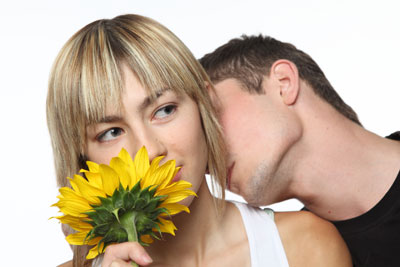 61 per cent of them opt for brunettes as perfect wives, believing them to be sexier than women with other hair colors. They have a good word to put in for their ability to be affectionate and engage in a hot loveplay. 60 per cent credit them with such qualities as loyalty and integrity. While only 14 per cent attribute these qualities to blondes.
As for conversation, brunettes win again if you want something more than a light chat – you will be listened to and understood by brunettes better in the opinion of 63 per cent with black-haired women following closely, chosen by 18 per cent.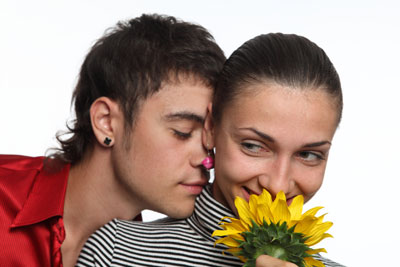 But while brunettes stand supreme as queens of marriage and relationship, they lose to blondes when it comes to lovemaking. Although men regard brunettes as passionate, they would prefer a blonde in their bed, said a spokesperson for Philips Sensual Massagers. "Blondes have always had a reputation for being fun, carefree and adventurous and it seems that can also be applied to relationships, as men think they have the best skills when it comes to the bedroom."
What about becoming less serious, brunettes?
Source of the image: Photl.com.