Many girls are squeamish and embarrassed about blow-job. But if you change your attitude to oral sex, your sexual life will become brighter, and your man will love you even more.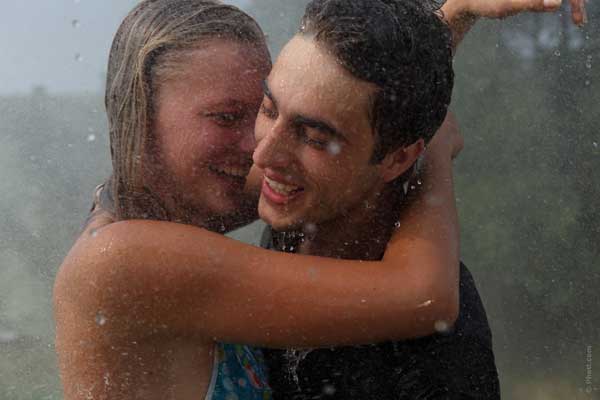 Blow-job is dirty
Are you confused by the hygiene issue? If your man looks after himself and takes a shower regularly, then there is nothing dirty in oral sex. And if he is not fond of showering, you can suggest going to the bathroom together – and there you'll try.
Blow-job degrades women
Do not take blow-job as the partner's desire to humiliate your dignity. Sex with someone you love is wonderful, and it's not just about traditional sex.
Only a man needs it
A blow-job is not just a man's pleasure. Many women say that they get so excited when doing it that they can not stop. And, besides, your man can pay you back. Cunnilingus is a pleasant thing.
I can't do a blow-job
Are you embarrassed of your inexperience? Afraid you will not be able to please your beloved? Discard all your fears and get to work. Watch a few porn videos, read relevant literature, and the question of how to do a blow-job will disappear.
Get rid of your hang-ups and learn to give your man pleasure. He will thank you and you'll feel like a sex goddess.