Coach, in cooperation with Mattel, has released a fashionable leather bag for the Barbie doll – it is the smallest handbag the brand has ever produced.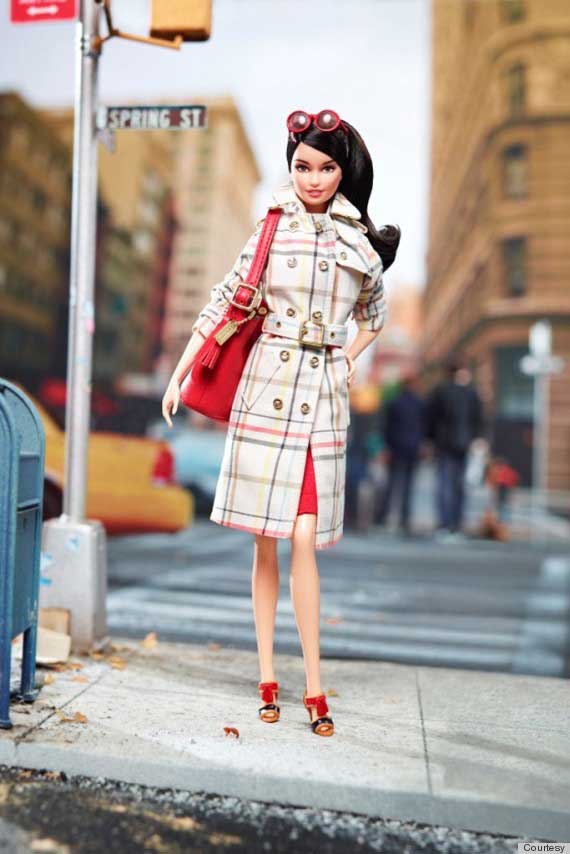 The Coach Classic Duffle Bag for Barbie is the same as its original large version. British designers created new accessories in London for the Selfridges toy department.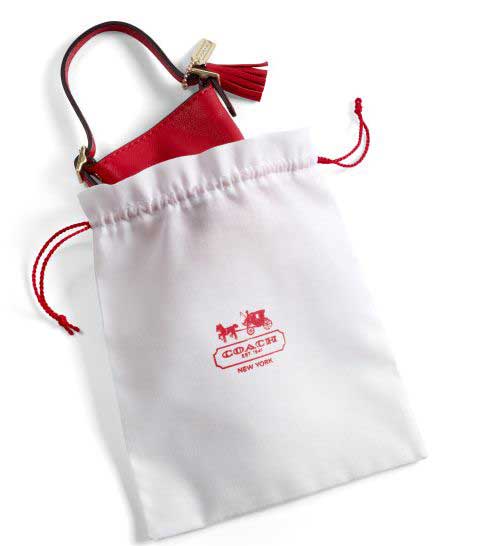 The Barbie representing the fashionable bag is a brunette, her face is rounder than a normal Barbie, she is dressed in a classic Coach trench coat and wears fashionable sunglasses. However, the dolls' body proportions are the same, and the legs are as thin as a toothpick.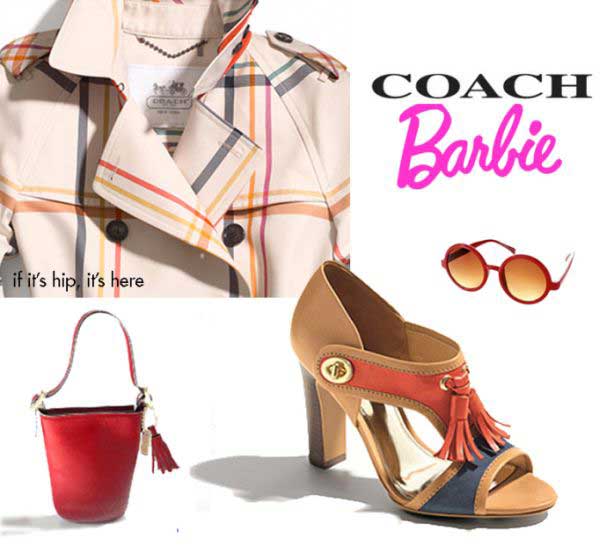 Coach Barbie dolls have been released as a limited collector's edition of 13,000 items for $ 95 each.