USA Today reports that some women think that weight control is more important than sex. Such conclusion is based on the poll of a thousand respondents conducted by the Kelton Research group.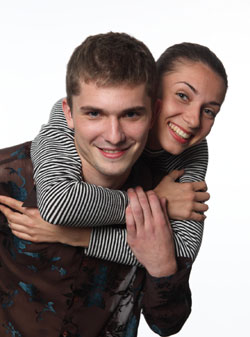 Kelton group questioned a thousand of women and half of them admitted that they would rather give up sex for the entire summer than agree to gain 10 pounds (4.5 kg). A quarter of males agree with those women. Moreover, most of the respondents admitted that they would choose losing 10-20 pounds over the summer over getting a promotion.
Around 66 per cent of the respondents said that they need to lose weight to feel more attractive. By the way, on average, they report to need to lose 23 pounds (10 kg).
Source of the image: photl.com