If your boyfriend avoids talking and prefers to remain silent, he thinks about separation in 90% of all cases. Such an unfavorable conclusion was voiced to women by the American scientists from the University of North Carolina.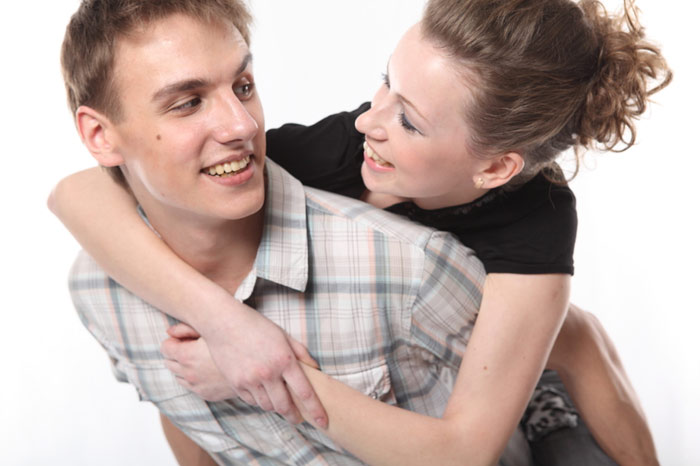 Watching hundreds of couples, the researchers from the United States were able to establish that the young people, who abstained from conversations with their loved ones, or hesitated before asking a question about engagement, thought about the possibility of separation in 90% of cases. An idea about getting away from the girl makes the young man silent in order to be able to concentrate and think about it.
The study authors emphasize that even relatively imperceptible pauses in conversations, when men do not listen to women, are linked with reflections on the possibility of separation. Therefore, the young man's being silent is a very important indicator for the relationship.
According to the researchers, it does not matter how short or long these pauses are. If only the young man does not actively talk with his girlfriend, he will most likely create a plan in his mind about how to part with his beloved one. Even if it seems that the boyfriend is focused on driving or reading some book next to you in bed, his thoughts are probably connected with different ways to get away from the girl.
In addition, the study authors argue that in most cases, when a young man utters the sacred words "I love you", he actually rehearses the speech needed for separation.