Not only we are unique, but every our relationship is unique too (or, at least, has some features that make it singular) – not to be compared to any other relationship. Strictly speaking, comparisons are not to be tolerated in any relationship, but some of them can be deadlier than others.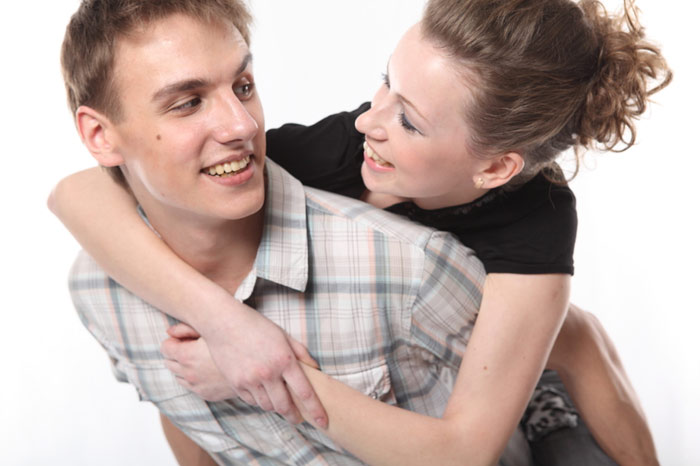 We do not enter into a relationship because our friends did, we do it for our own sake, driven by our own feelings towards a particular person. Therefore, nothing our friends do or have in their relationship ought to concern us. We are not meant to watch other people and emulate their ways. You establish that special atmosphere between you and your beloved that keeps you two together, and it can be ruined if you start comparing yourselves to others. Here are some points where you should eschew drawing any parallels.
Gifts, their number and cost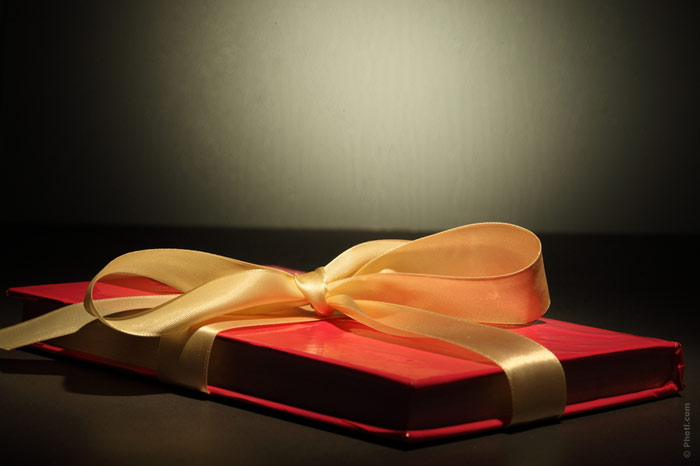 Love and money are poles apart. Your BFF may be getting jewelry on a regular basis while your boyfriend composed a song for your birthday. You know what, your friend may go in envy of you! Yes, writing a song is a more precious gift in a way than stopping by a store; although every kind of gift bespeaks consideration and the will to please which are very important in a relationship and should be duly appreciated.
Photographs they post on their social profiles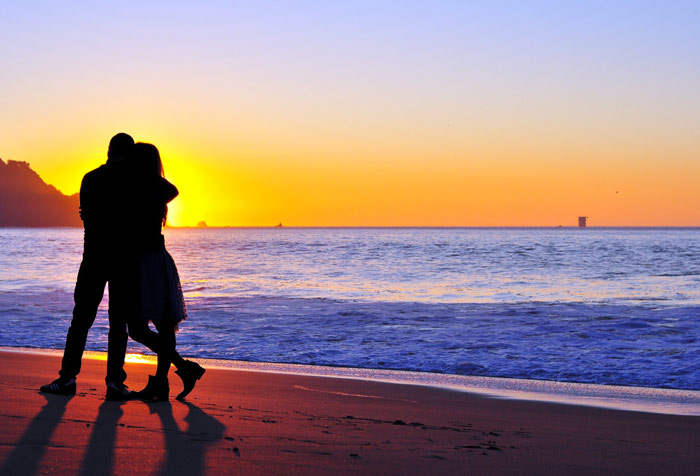 Posting romantic photos on your profile on a social networking site has become a customary thing which, unfortunately, can't always be credited. It may purport that these two are really happy together, but it may just as well be an attempt to сonceal the fact that the relationship is on the verge of dissolving. Cheating on Facebook and Twitter has become so widespread that a lot of people habitually disbelieve what they read and see on social network.
The time their love lasts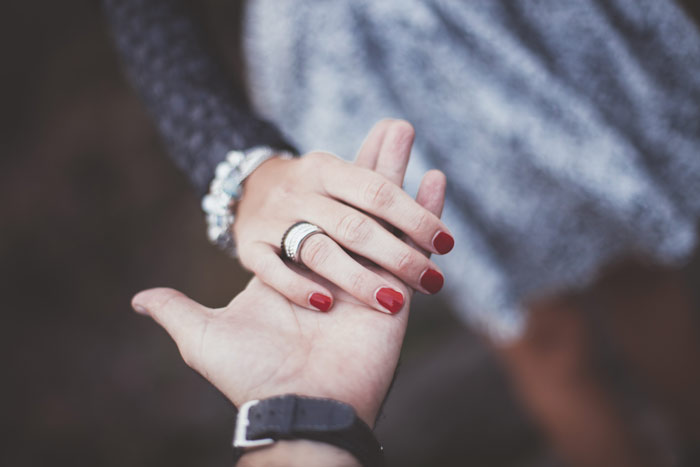 It's so easy to harbor jealousy if your friend has a relationship that lasts for months while your relationships tend to terminate before they are a month old. It may mean something, and it may not – there's nothing intrinsically bad in short-term relationships; in fact, they carry their special kind of fun and help you understand what you want. Meanwhile, there is nothing creditable to stick by a dying relationship clocking up months.
Dates frequency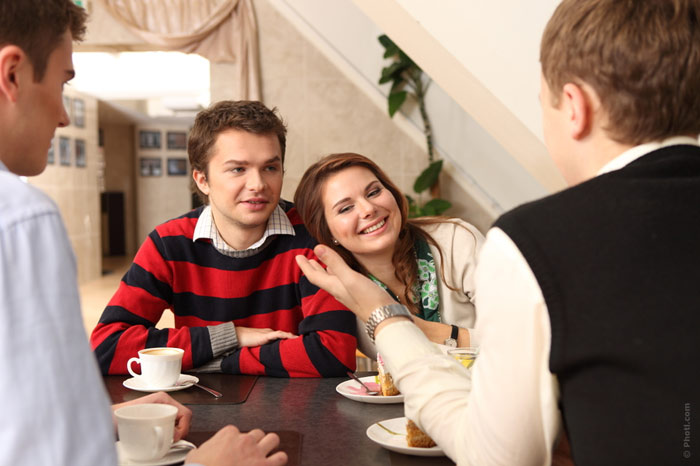 It goes without saying that two people in love want to spend as much time together as they can. But it was never supposed to mean that you have to go out looking for fun whenever there is a chance spending time and money you can ill afford. No reason at all to compete with those who have enough time and wherewithal to go out painting the town red. You can spend a highly enjoyable evening at home with a bottle of wine and your favorite music.
Good relations with each other's family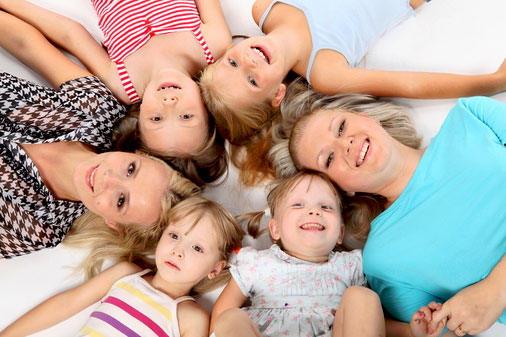 Yes, it's wonderful beyond words if your boyfriend's family accepted you for their own! Yet, some people are lucky in this, and others are in something else. Maybe your luck doesn't include being liked by your boyfriend's mom – and if your best friend wins one over on you in this respect, it's no reason to fret. Try to be happy without this extra boon in your pocket.
Sex frequency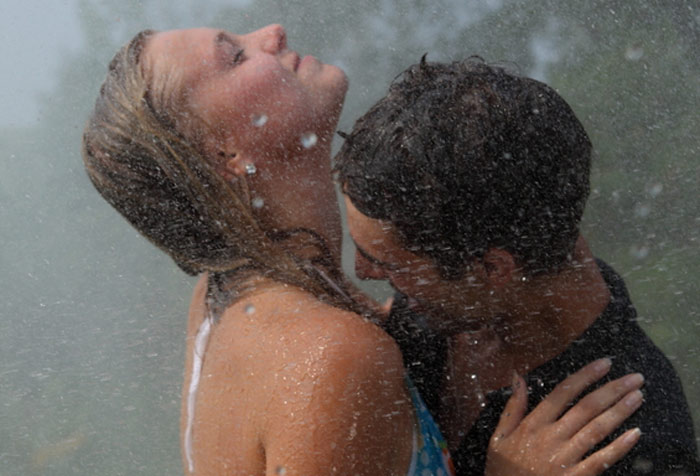 Those who are satisfied with having sex once or twice a week may feel inferior when someone tells them they get hot again after several hours and just can't lay their hands off one another. It surely sounds alluring, but if you're happy with what you have, why try to emulate others? Be comfortable with how it is and don't go out on a limb because you felt envious at some moment.
They look too good together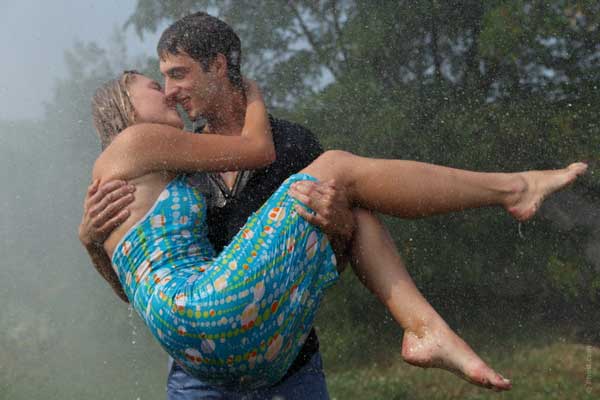 There are couples who look splendid together – a picture of an ideal match! Still, it doesn't mean much. You can't know how they feel about each other – they may be putting up a show for the public just because they know they can take others in. It may be a game for strangers. Now if people who know you really well say you two are a match, that does go a long way.
Happiness is actually the only factor to be considered in a relationship. Comparisons may spring to mind uninvited, but when you are with the one you love, you should forget about them since you feel on the top of the world.