We have only 12 minutes to make a good impression on the first date, as the researchers found. The partner immediately draws attention to the smile, the look, and breath.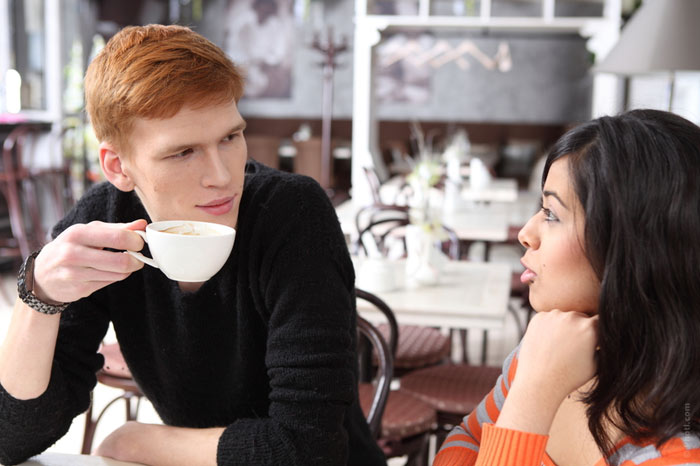 British sociologists interviewed more than 2000 people to know how much time they needed to make a judgment about the potential partner during the first date. It turned out that it takes only 12 minutes on average. 64% of the respondents judge by a smile; for 58% eye contact is also important; and 25% pay attention to the tone of voice. The most repulsive factor is bad body odor (59%), as well as bad breath from the mouth (53%).
It may be unpleasant, but 38% of the respondents begin to sweat from excitement on the first date, which drastically reduces their chances to make a good impression. A significant number of people make judgments about their potential partners without seeing them at least once. Thus, 20% find it enough to study the possible partner's page on Facebook and Twitter.
25% decide to significantly change their appearance and smell to impress the partner on the first date. For women, the most popular procedures are a new haircut, manicure, and the use of a new perfume. Men will grow a "designer bristle." 6% of women and 5% of men are also willing to keep to a diet to seem most seductive on the first date.
By the way, men are also more understanding because they are twice as likely as women to give their potential partners a chance to meet on the second date, if they have made ​​no impression on the first one.