Such a bold solution for eye makeup has been suggested by makeup artist Alice Lane, but it was not an extreme idea. On the contrary, white eye makeup looked fresh and natural.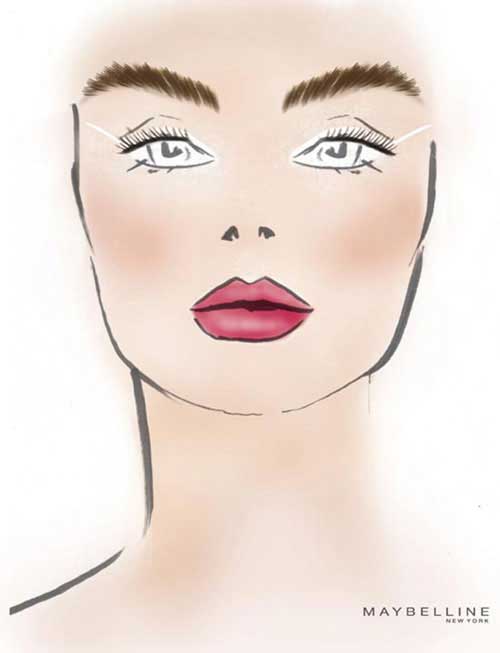 Alice Lane was using makeup products by Maybelline New York.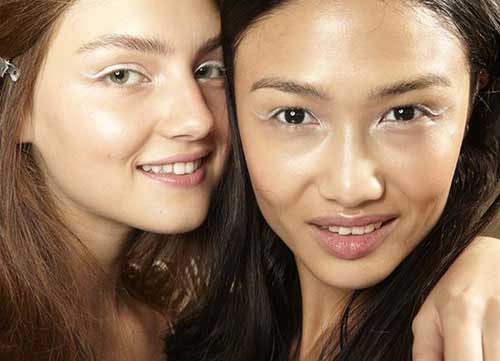 To tone the face, she applied a darker shade than the natural color of the skin. This was done intentionally for the white eyeliner to look more graphical and clear. The blush had a coffee shade with a coral shade on top of it.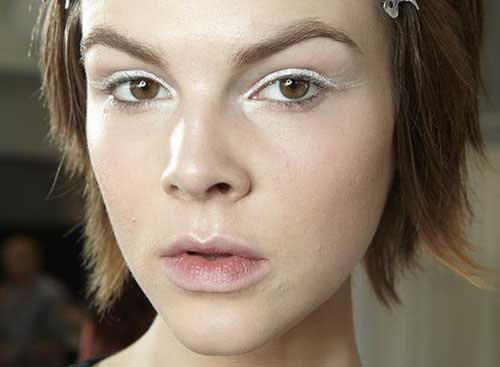 White eyeliner was used with Studio Color Tattoo 24HR Cream Gel Shadow product in the Too Cool shade.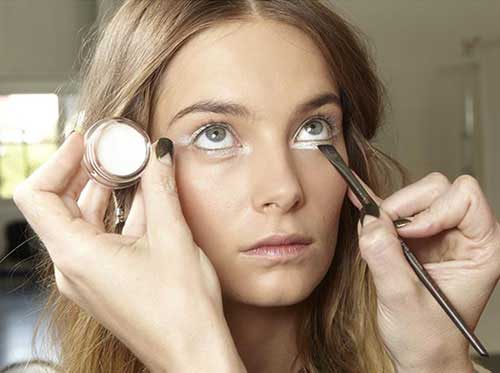 Baby Lips Lip Balm in the Cherry Me shade was used for the lips.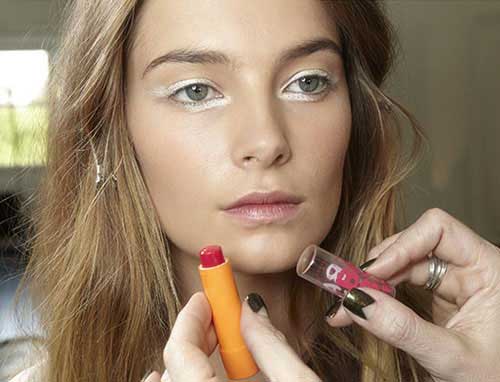 Wouldn't it be a good makeup for Halloween?