Warm and Cozy is one of the new MAC makeup collections. It reminds us that one of the makeup trends in coming spring season will be natural look and often the lack of color. Look at new items from MAC, giving us a genuine master class on nude style makeup.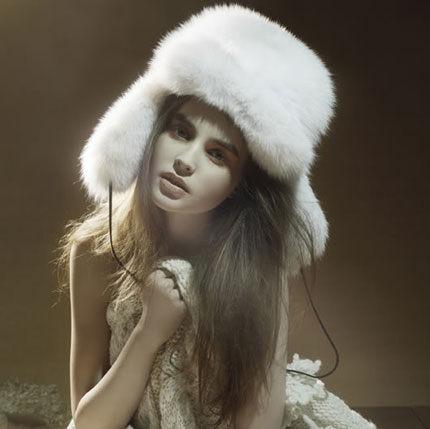 New collection features lipstick in three colors (Spiced Tea, Warm Me Up and Siss) as well as lip glosses in four colors.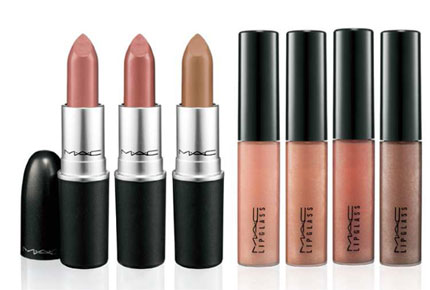 MAC has offered eyeshadows in four natural shades:
Chamomile
Modelette
Milled Cider
Embark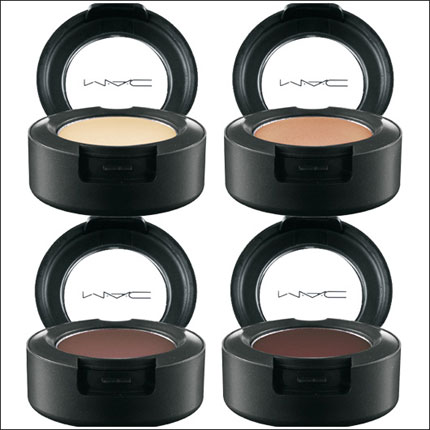 Shadestick is presented in four colors:
Nurture
Relaxed
Cuddle
Warm & Cozy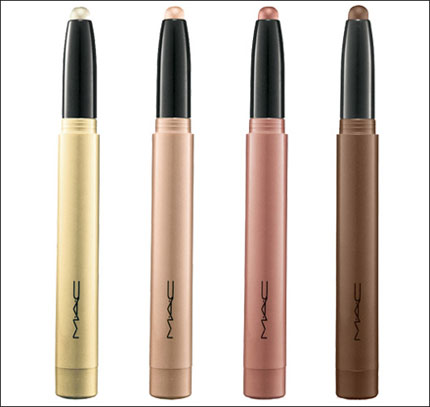 MAC has also offered beautiful colors for its mineralize skinfinish: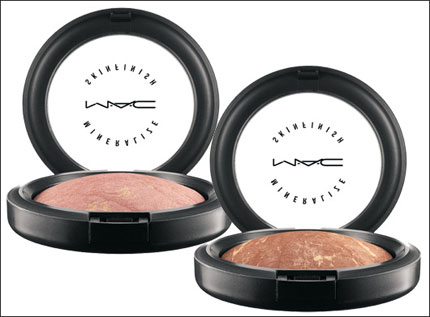 The collection also features a tinted lip conditioner.
Nails will be treated to nail lacquer in two new colors:
Blissed Out
Dim the Lights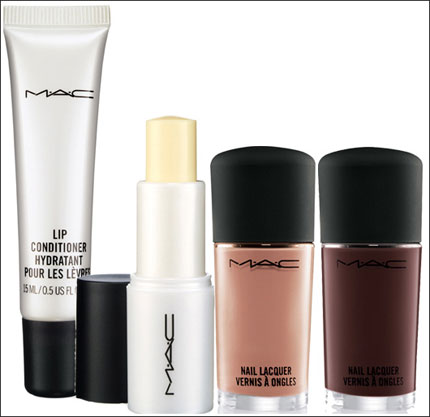 Warm and Cozy Collection provides the following lip care products:
Lip conditioner tube
Lip conditioner stick SPF 15
The collection additionally includes body care products: mineralize face and body lotion (permanent), perfume essential moisturizing oils with the fragrances of orange, lavender, grapefruit, and chamomile.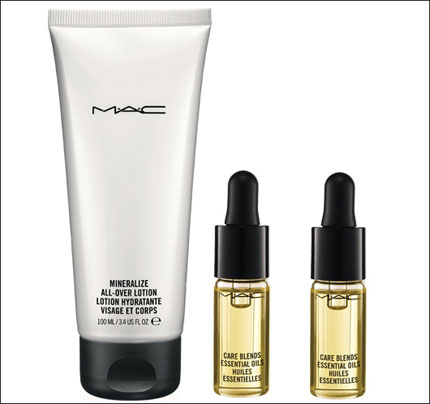 Have you noticed that a new nude makeup look lacks mascara and eye liner? That's another new spring trend.
Source of the images: temptalia.com.