Nothing can make a girl so beautiful as a good manicure and extended eyelashes can. At least that is what the girl herself will say. Tastes differ, of course. If you dream to get to the parlor and make your hands perfectly beautiful, first of all, be sure to find out what kind of nails are trendy now. You need to know what questions can be addressed to experts before displaying the result on Instagram.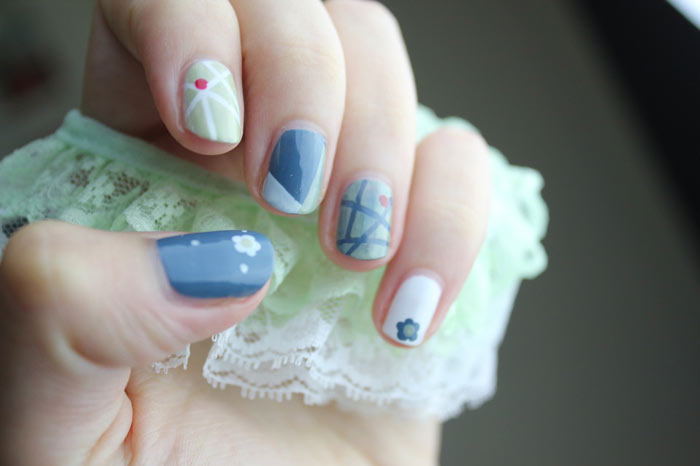 According to the reviews of masters of manicure and numerous posts in social networks, women all over the world prefer…
1. Round nails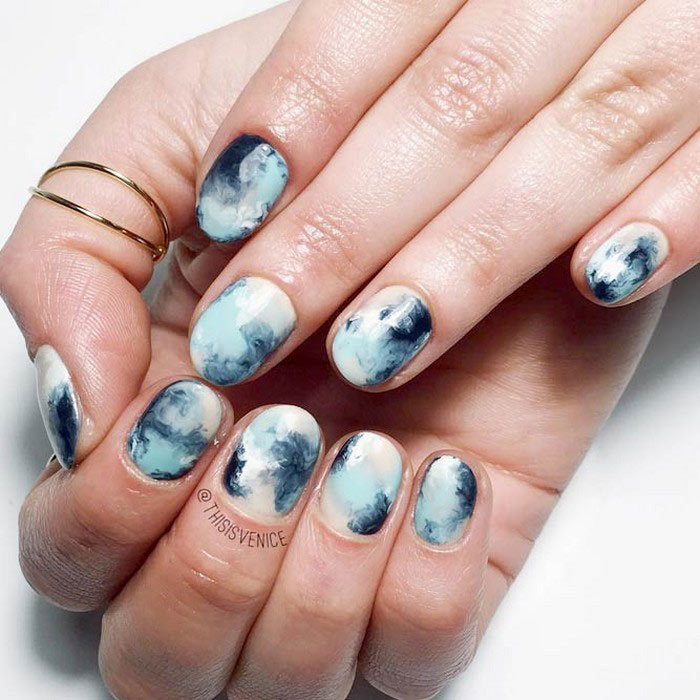 The most accurate and subtle option. No extensions: your "native" nails are simply processed to the desired shape and full symmetry. This manicure does not interfere with typing on the computer, using a smartphone and other vital functions, but helps the hands look more groomed. A short length will not prevent you from playing the musical instruments.
2. Square nails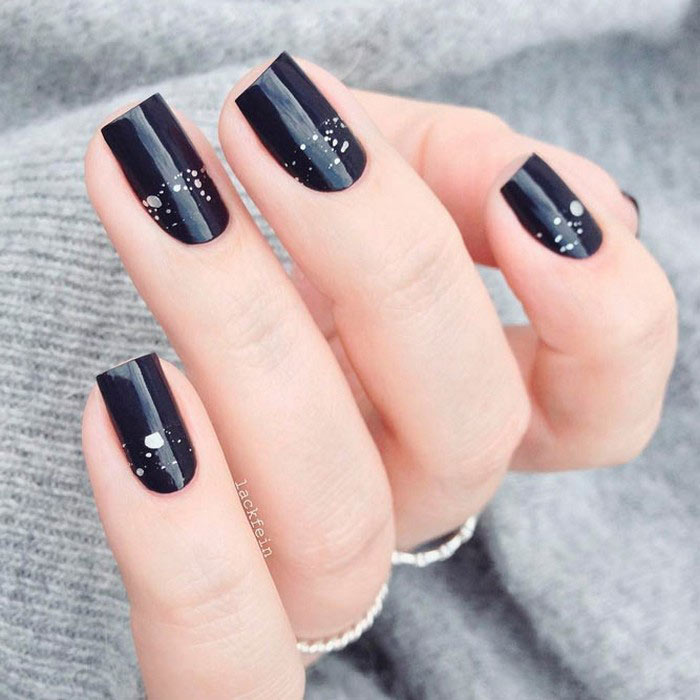 Another option that will look great on short and medium nails. There is a pleasant bonus: the oblong form visually lengthens the fingers and even makes them thinner. Keep in mind.
3. "Rounded square"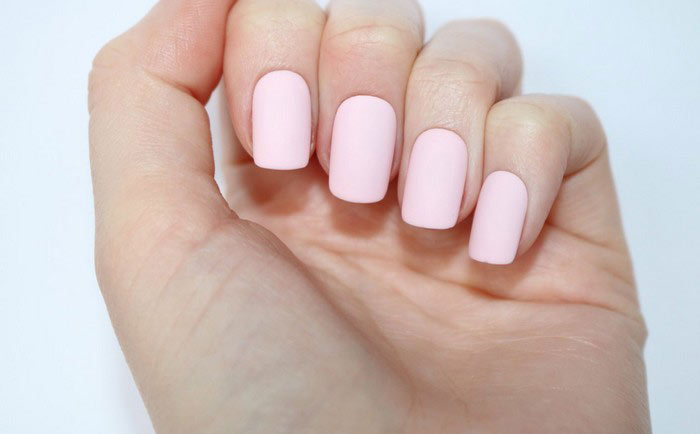 The best of both variants. It is this shape that is often wanted by the girls who do not want to make their lives more complicated due to long nails.
4. Oval nails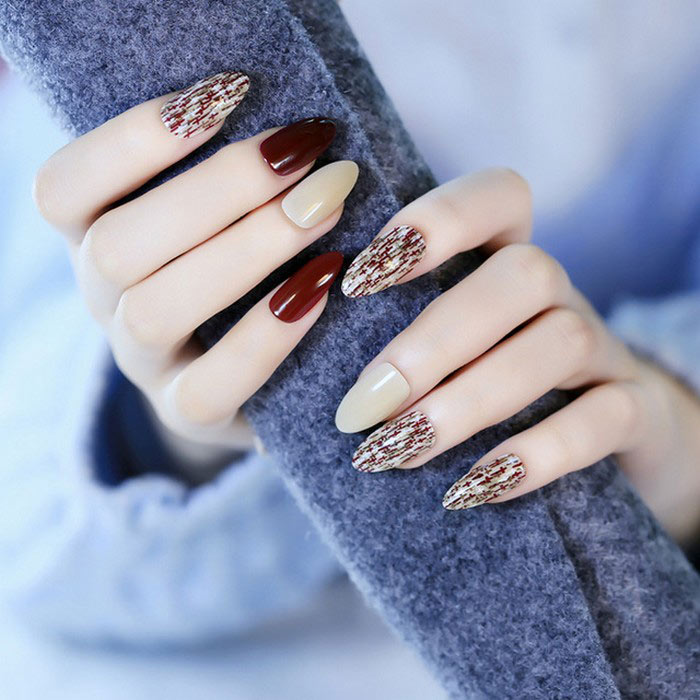 This option is only for vamp ladies and only for extended nails. This manicure looks feminine and visually makes the hands more elegant. However, it is not so simple to operate these graceful hands when doing something. Beauty requires sacrifice.
5. Almond-shaped nails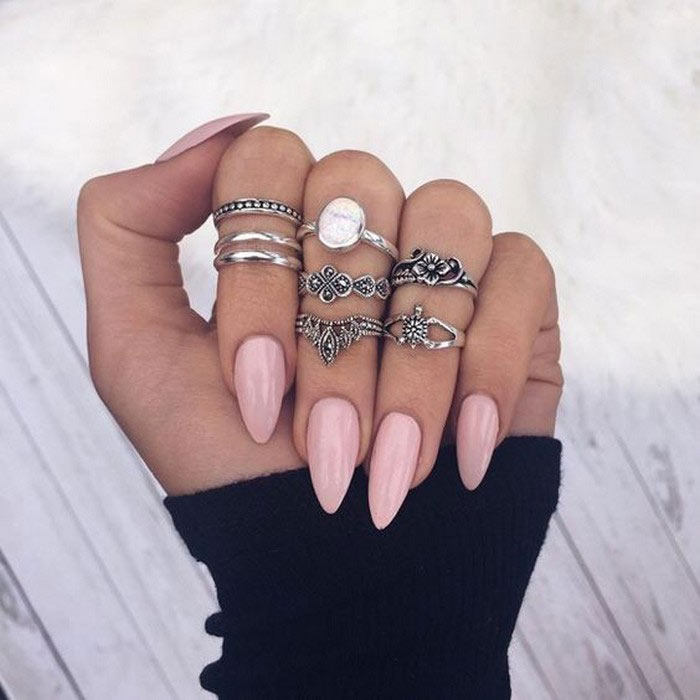 This manicure is a universal favorite. It resembles a cat's claw so much. However, the practicality of this manicure can be argued.
6. "The Ballerina"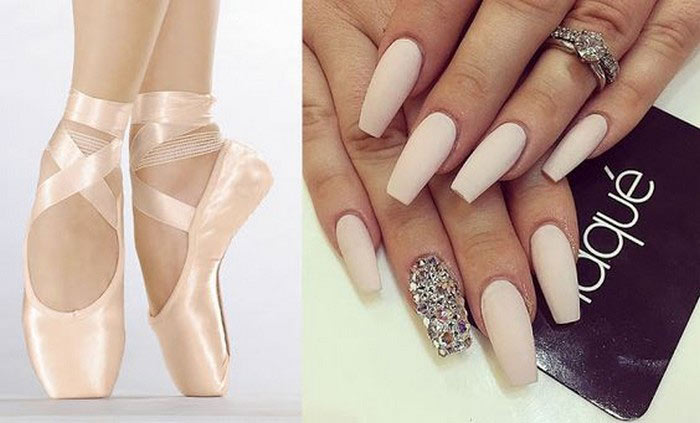 An original form of manicure, which involves long oval nails and a beveled edge. Allegedly, such nails remind ballet pointes. It's hard to comment on the similarity, but the fact is that the "ballerina" manicure belongs to the most demanded manicures in 2018.
7. Stilettos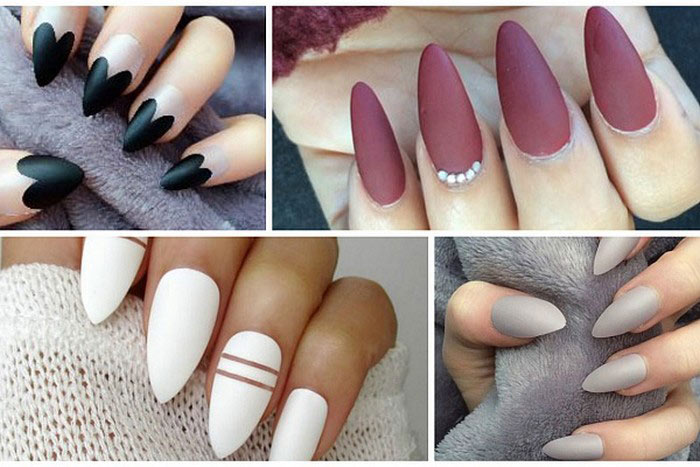 We will be brief: it is a weapon rather than a manicure. If you are a vampire (or Lady Gaga), you will definitely like it.
8. Lipstick nails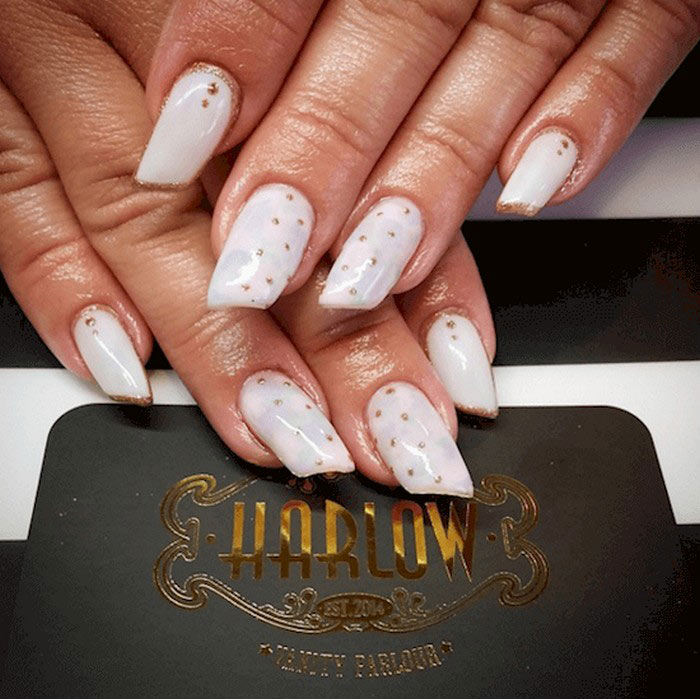 They are called "lipsticks" due to their similarity with lipstick. Such nails are for those who want something extraordinary. Apparently, they are not very comfortable to have.