Bourjois eye shadows Smokey Eyes is a collection of three-color palettes coming in eight variations. The brand's makeup specialists carefully designed this product keeping in mind that this type of makeup is very popular during this season, and yet not everyone can afford to see a professional makeup artist.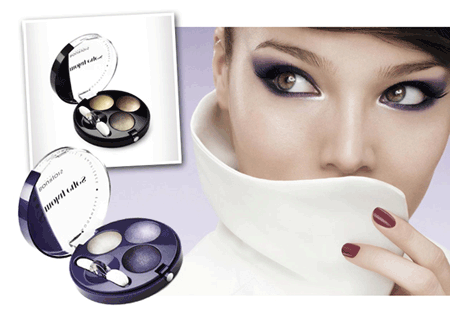 Indeed, it is rather challenging to get the perfect Smokey Eyes. One needs at least three different tones of eye-shadow. Only then can you get perfect transition of color and shade.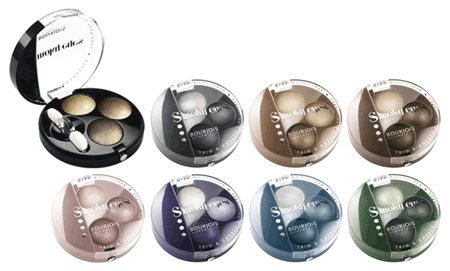 Professionals at Bourjois decided to help us out. Their creation is indeed magical. The product makes the process of creating Smoky Eyes so easy that any woman can now feel as a true commercials heroine.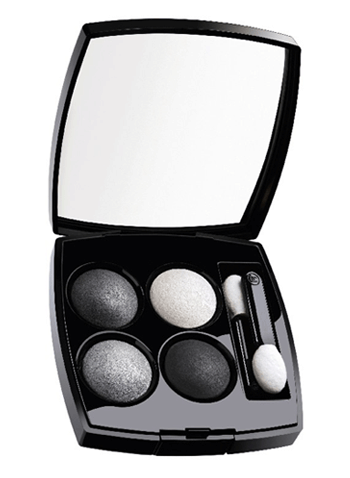 The eight Smokey Eyes pallets from Bourjois:
All Baroque
Blue Rock
Glee Dandy
Mode Chic
Nude Ingenue
Rose Vintage
Violet Romantic
Veil Trend
The brand's make-up professionals remind us that the quality of the mascara is the key ingredient in creating the perfect Smokey Eyes.
Sources of the images: beaut.ie, arm4.static.flickr.com.