Smoky eyes are a glamorous makeup, which has been one of the most fashionable makeups for a few seasons. It creates a refined and mysterious image. Wondering how to get it by yourself? The key to the perfect smoky eyes is to blend colors properly. Avoid blue hues, choose black, gray, brown or dark green shadows and liners instead. Here are 7 easy steps to create smoky eyes. Below you will find two videos, which will also help you to create it.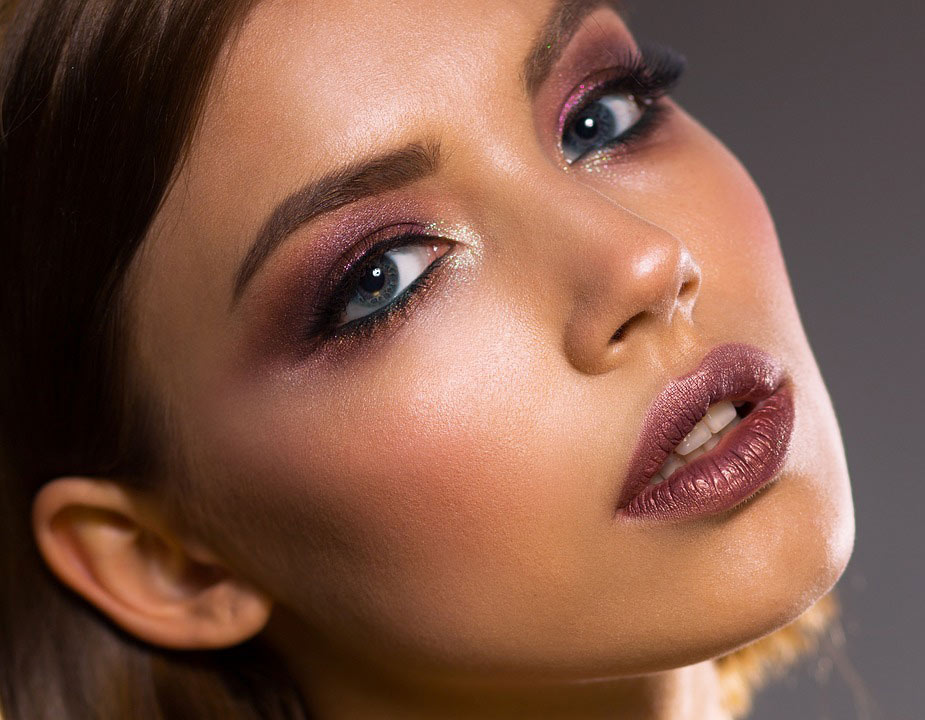 What You Will Need for Creating Smoky Eyes
Eye primer (eyeshadow base),
2 Shades of shadows: a light one and a darker one,
Eyeliner.
Makeup brushes.
Mascara.
Step 1. Prepare Lids
Start with an eyeshadow base to remove oil from your eyelids and to keep eyeshadow from melting into your eyelid crease.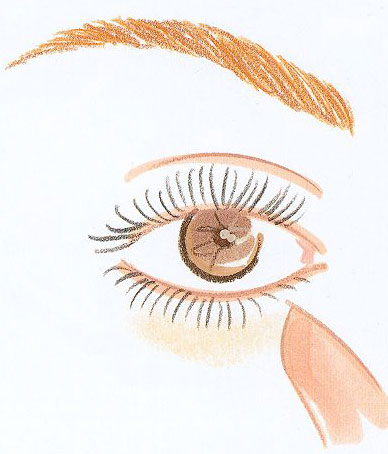 Step 2. Use Eyeliner
If you've chosen a typical black, brown or gray smoky eye, apply a soft eyeliner in one of the colors above the upper lash line. The line should be thicker in the middle of eye. If your choice is jewel-toned eyes, line your eyes with a purple, blue or deep green liner. Use the pencil liner from the inner eye corner to the outer. Smudge both lash lines with a cotton swab or an eyeliner brush.

Step 3. Color on Bottom Lids
To give your bottom lids the color, which will be the key to smoky eyes, apply the liner of a lighter color to the bottom lids: dot it between your lower lashes. The most important point here is to smudge it. To do it, apply a bit of shadow to get full smudge effect.

Step 4. Light Base Color on Upper Lids
Sweep light base color over the lids to the browbones. It's better to use a cream shade of mousse shadow. The shadow should also be shimmery. Thus, you have the eyeliner and the base.
Step 5. Apply Darker Color – Smoky Effect Itself
Choose a darker eyeshadow shade. Using a brush, blend in color starting at your lash line and then applying it into your crease, blending up and outward. Blend color so that the eye liner disappears.

Step 6. Correcting Smoky Eyes
Make sure your eyes match and use a Q-tip, if needed.
Step 7. Apply Volumizing Mascara
Finish your smoky eyes with some coats of black volumizing mascara you usually apply. That's it!
Videos How to Create Smoky Eyes
And here are two videos, which will hopefully be helpful to you in creating smoky eyes. The way these makeup artists create smoky eyes may differ a bit from that described above, these all are methods of doing it. So, feel free to choose the one you like most. Good luck!