Cosmetic companies have launched a range of perfect makeup foundation products for this spring-summer season. They are all very different with the only one feature in common – maximum hydration of the skin and UV-light protection.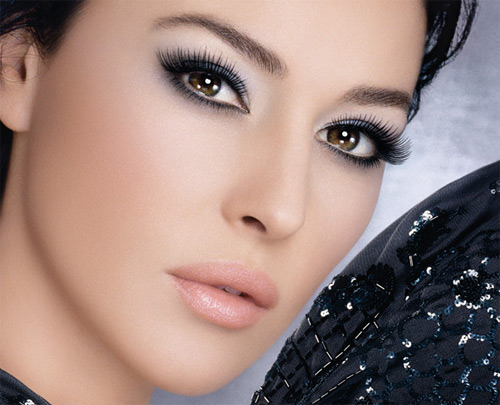 Photo'Perfexion by Givenchy
Givenchy with Liv Tyler as the face for the line is offering Photo'Perfexion inspired by digital imagery. This fluid makeup foundation's formula includes two unique complexes. SkinPerfector covers imperfections like wrinkles or pigment spots while Lighting contains optic particles which reflect the light and create a radiant look. So you get the same perfect skin tone as on Photoshop edited pictures.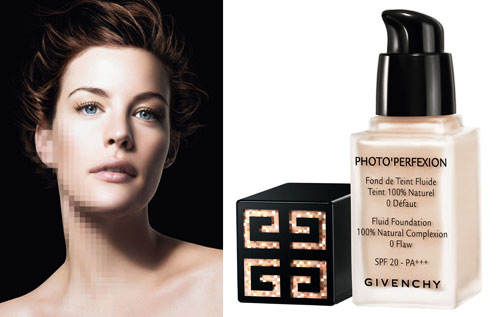 Diorskin Nude from Dior
Diorskin Nude provides a tool to create the illusion of bare skin like Monica Bellucci's. Hydrating makeup foundation (it's recommended to store it in a fridge) and crumby powder contain vitamins, oligoelements, and – what really makes a difference – mineralized water for fresher and brighter look. Somewhat dense in texture, the cream literally melts through your skin, giving an even and slightly matte tone to your face. The powder provides silky skin effect and creates natural glow. It can be applied both on clean skin and over foundation on your T-zone.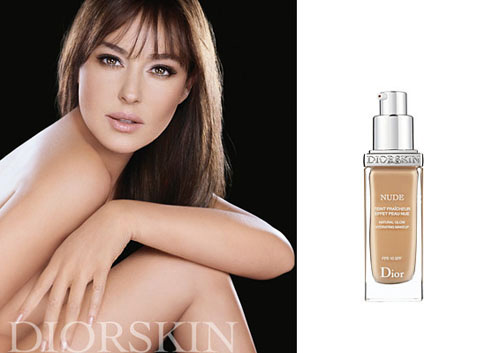 Almost Powder Makeup from Clinique
Compact powder Almost Powder Makeup from Clinique seems to be the most "advanced" among similar products. It takes twice as much time to make it – the result is airy and soft texture, providing cover for any imperfections without looking heavy. What's more, it doesn't clog the pores and works perfectly for any skin type, hydrating dry skin and removing extra gloss from oily one.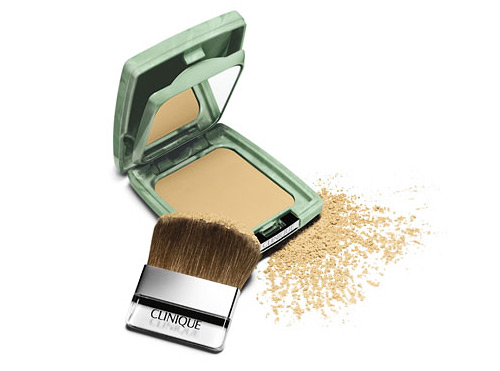 Hydramax + Active Teinte from Chanel and Ultra Facial Tinted Moisturizer from Kiehl's
Chanel and Kiehl's also launched new fluid foundations – care and makeup in one tube. Hydramax + Active Teinte from Chanel as an addition to Hydramax + Active line is a great flower-scented moisturizer that creates a fresh and relaxed look. Ultra Facial Tinted Moisturizer from Kiehl's, created as ultra-hydrating cream, comes in three shades which are slightly darker than a natural color of the skin so it gives the illusion of tan.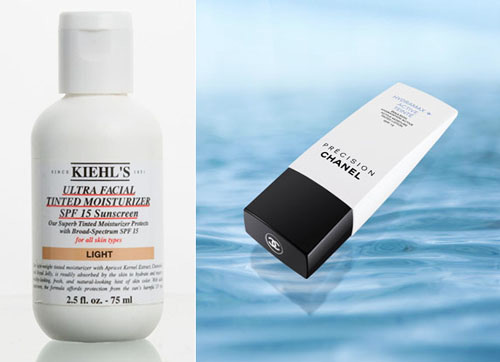 Source of the images: dior.com, chanel.com, clinique.com, givenchy.com.