The British have calculated how much money their compatriots spend on makeup and personal care during a lifetime. There were a total of 2,000 residents of Albion surveyed, and the results were impressive.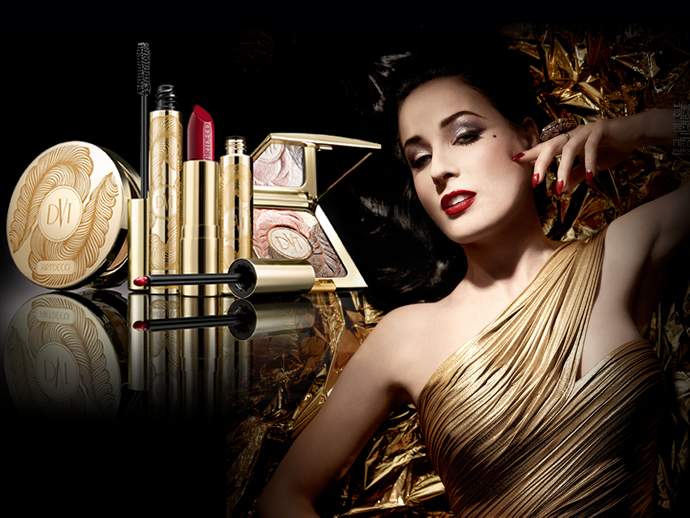 An average British woman spends 18,000 pounds on makeup and skin care products. In this case, makeup is the most significant expenditure item (9,525.91 pounds, which equals about $15,400), while skin care costs 8,523.97 pounds (about $13,800).
At first, this sum seems shocking. To be beautiful, women spend the amount equivalent to the cost of a good car. But the researchers, who conducted the poll, believe that the figure is more than modest because this money is spent by the average British woman over the period of 64.5 years (between 18 and 82.5 years of age).
In fact, the result does not seem striking if you take a single year: women need 279.41 pounds ($450) for the makeup, and the products for the face cost 131.95 pounds ($213). Makeup products include makeup moisturizer, foundation, mascara, lipstick, and blush. And the products for the face include cleansers, toners, eye creams, and face masks.