For the sixth time the London Olympia Beauty Show at Earls Court includes the Nailympics, an annual contest of manicurists who go out on their upper limbs to show their skills.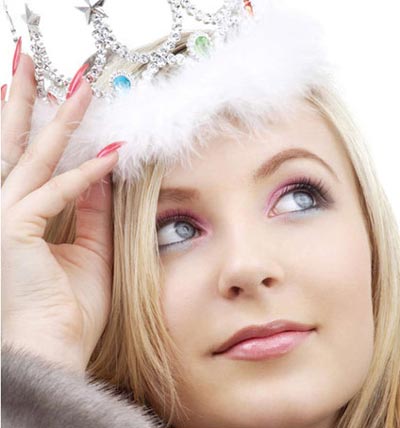 Teams of nail wizards from 24 countries display nails merely adorned, nails turned into a work of art, nails carrying tiny statuettes and even elaborately created sceneries.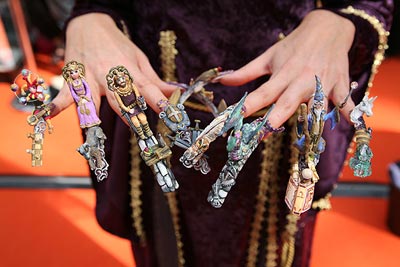 No matter who wins in the contest, the false nails exhibited are something to gape at and marvel at nail technicians' fantasy, far-reaching in both literal and figurine-ative meanings of the word.
The organizers expressed their hope that more manicurists from the UK and overseas will rally for the next year's Nailympics to show their worth.
Source of the image: Inspirationail.