Winter is the most suitable time for experiments with lipstick: in winter you can safely test dramatic shades, try new textures and get excited compliments from others! In our today's article, we will talk about the most current trends and unusual textures of this indispensable item in your cosmetic bag.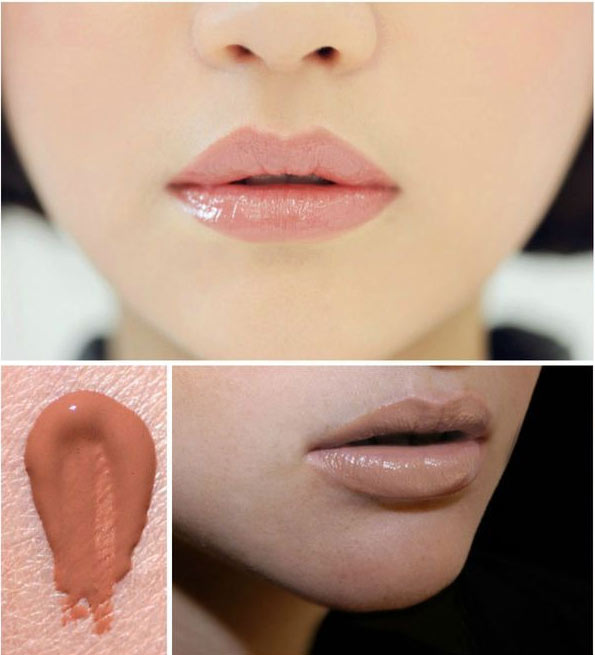 Many years ago, the production of lipstick with a non-standard formula and the original design made Dutch makeup artist Ellis Faas well-known. Rave reviews are not random: the brand now offers a lot of alternatives to lipstick.
Creamy Lips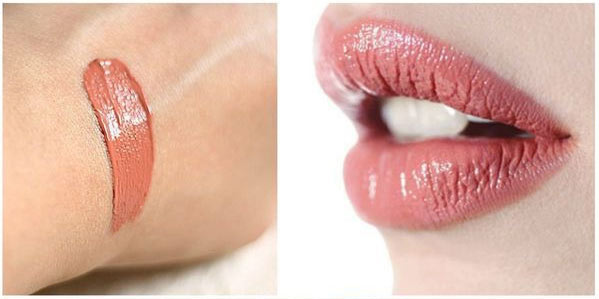 Creamy Lips collection is your perfect assistant during the cold season due to its creamy texture; the soft and velvety formula is not the only advantage – 9 pigments, among which you can find both deep berry color and nude color, make you treat the product seriously.
Glazed Lips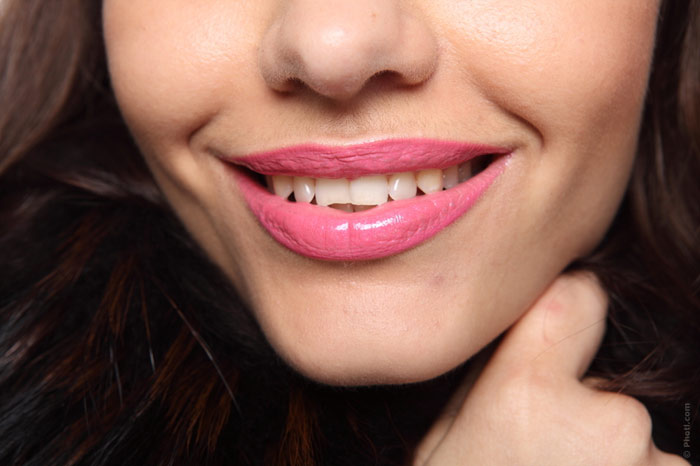 By the way, the latest hit among lipstick brands is the Hot Lips line, which remains on the lips surprisingly long and has an enviable pigmentation. The fans of a glossy effect are advised to pay attention to the GLAZED LIPS line.
Matte Lipstick
Matte texture is the idea that will always inspire makeup artists. If you look through fashion magazines with fashion photography, it is difficult to resist buying matte lipstick – it looks very impressive on the lips.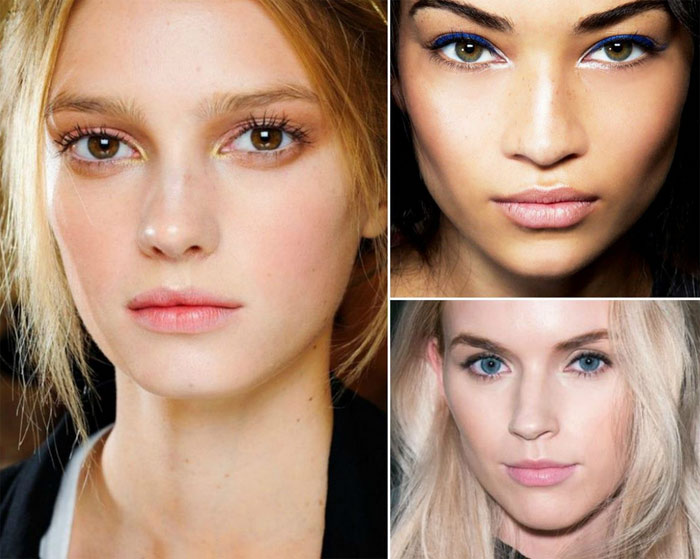 If you have already found your perfect shade of lipstick, but you are confused by the gloss – the problem can be solved easily. Cargo Cosmetics brand has made the impossible when they released a unique coating for lips CARGO Matte Top Coat, which turns any lipstick texture into matte. The genius idea is understood immediately when your favorite lipstick becomes matte in front of your eyes.
Mirror Effect
Temptu brand went the other way: the brand has released two new products recently: matte lipstick with a velvety finish and lip gloss with a mirror effect, which instantaneously turns the matte effect of your lipstick into a glossy shine.
Crayon Lipstick
Crayon lipstick texture is similar to that of a solid lipstick, but one of its indisputable advantages lies in the fact that it covers the lips with a thin layer and eliminates the need for the use of contour lipstick, which consequently reduces the time for applying makeup.
Lip Balm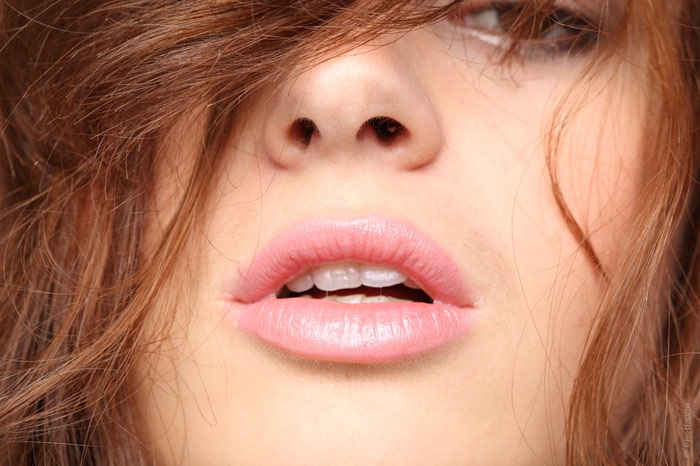 Those who pay particularly much attention to protecting the delicate skin of the lips are advised to consider lipstick balm that gives a translucent coating. This stick not only nourishes, moisturizes and fights against peeling, but also gives your lips the needed shade.
Lip Polish
Lip polish is a real must have for the fans of colors: such purchase guarantees extremely rich color and luster, but one should also take into account its significant disadvantage – its resistance is far from ideal.
Lip Tint Sticks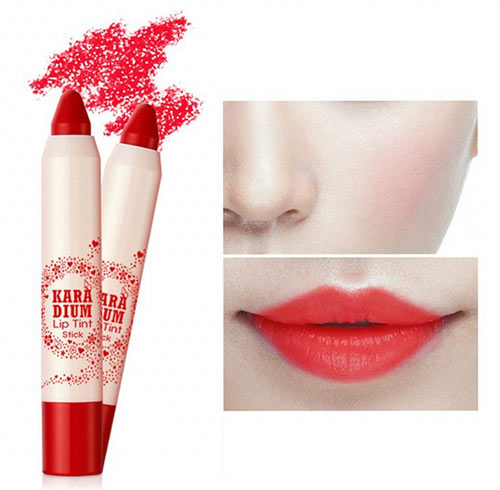 The term "tints" is the word that has come to us from Korea, as well as our favorite BB-cream or hydrophilic butter. The most important difference of lip tint sticks from other lip products is their resistant coloring pigment that is included in the composition. However, you cannot love it just for this fact: tints give your lips some brightness, but at the same time they create the illusion of natural lips, untouched by makeup. Adherents of natural beauty will call it the number one product in the short-list! If you are in search of such a product, we recommend considering KARADIUM – the Koreans have Lip Tint Stick, which is available in 5 color variations. There are some moisturizing ingredients and natural ingredients in its composition; with the help of a super convenient applicator you can apply tint on your lips easily, with one motion.
Lipstick Pens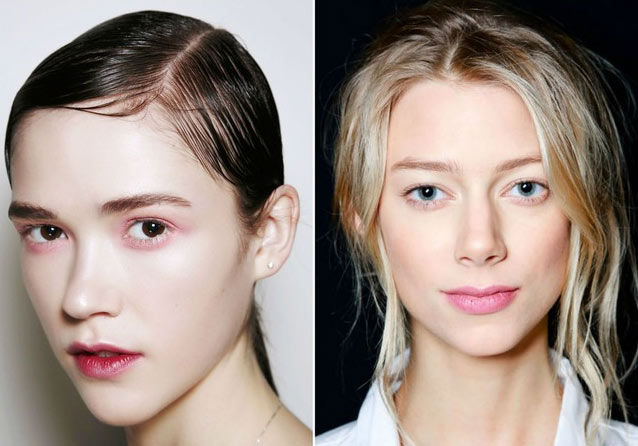 The beauty industry has provided lipsticks in the pen format for those who are not chasing saturated colors. You should not expect some special effect on the lips or texture from this pen. Such a product in your cosmetic bag will only enhance the natural color of the lips, thus creating the effect of kissed lips (it is especially fashionable this season). Using this product, you should definitely take care of moisturizing, as it is likely to cause dryness.
The beauty industry is constantly developing and creating the formulas that combine multiple properties in a single product. We hope that with the help of our tips, it will be much easier for you not to get lost in the abundance of proposals and to find your perfect lipstick!