Look at a lipstick transformer Avon SpectraColor Lipstick. Apart from its innovative idea and usefulness, the lipstick provides care for your lips with its formula enriched in vitamins and minerals.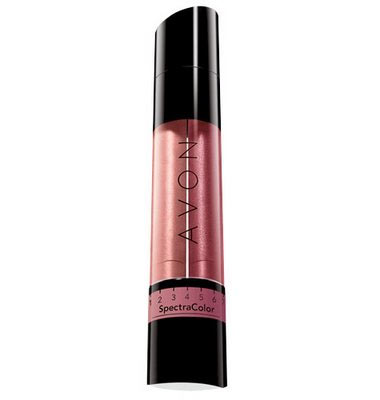 Twists a dial and the lipstick changes its color. It's very convenient, if you don't know what place you are going to be invited in the evening. From now on you don't have to worry about special evening makeup. It's all now in your handbag, or, at least, 7 hues of your favorite color to choose from.
And the colors are really for all occasions, from brown and beige to pink and intense wine.
Source of the image: avon.com.