Nude and bright, iridescent Heidi Klum appeared in a new advertisement by the Astor cosmetic brand, of which she is the face.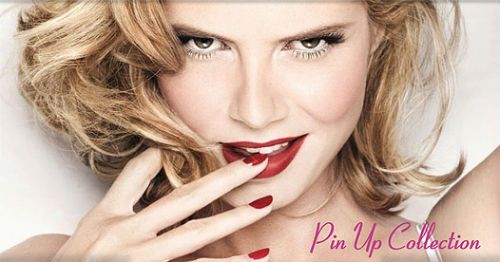 Covering the model's flawless body in neon colors was the idea of the makeup artist Joanne Gair. The advertising campaign was launched to celebrate the 60th anniversary of the brand. Later Heidi twittered about the prolonged process of body art. She wrote that it seemed to be the 13th time the make-up artist painted her. It was important to be patient! Heidi added she could easily sit still in one position for a long time because it was real art, and she was proud to be a part of it.
According to the host of the popular Project Runaway show, Joan took pains drawing for more than 12 hours on end. Nevertheless, Heidi was delighted with the result. And you?
Other images of the photo shoot are mainly focused on Heidi's face.