The famous designer, who has recently had legal proceedings with Yves Saint Laurent, said that his ideas had been stolen by another fashion house. Christian Louboutin claims that the classic two-tone Chanel ballet flats were designed thanks to his idea.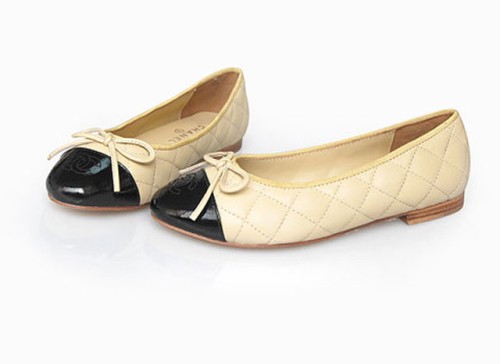 It is all about Cambon shoes, one of the most significant Chanel items, along with the legendary 2.55 bag and the Chanel № 5 perfume. According to Louboutin, the ballet flats are not related to great Coco (as we know, these women's shoes are named after Cambon street, where the Chanel fashion house opened its first boutique in Paris).
Louboutin reported the alleged plagiarism in an interview with The Daily Telegraph in the issue dedicated to the 20th anniversary of the Christian Louboutin brand. The designer is sure everybody thinks this is a part of Chanel essential products, but the ballet flats had not been produced before he started working there.