Natalia Vodianova has become the face of the new advertising campaign of Guerlain makeup collection.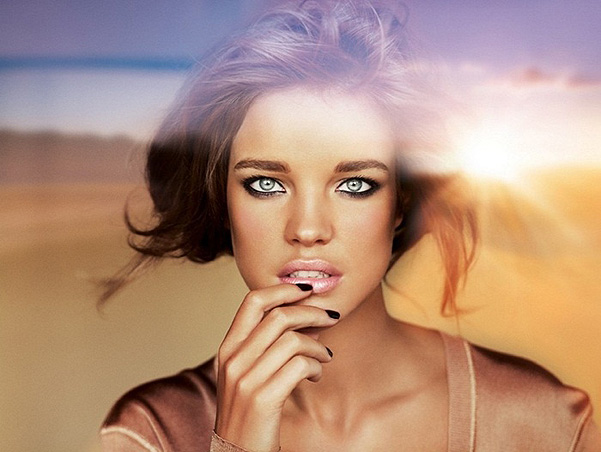 The collection that the model demonstrates is called Terra Ora, and it is devoted to the summer, which we are still looking forward to (and now, with the release of a luxury cosmetics line, it will be even harder to wait for it).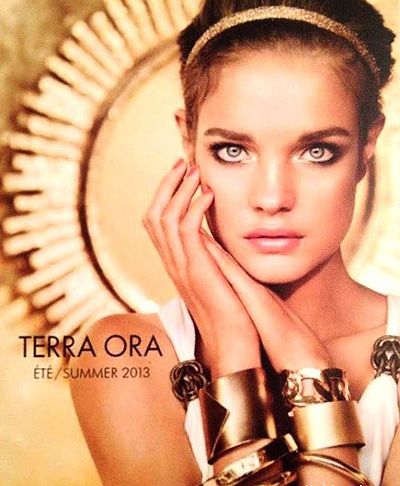 Makeup artists have transformed Natalia into a hot tanned beauty, thus stressing once again the main trend of every summer – a light tan. Using various Guerlain products, such as blush, bronzer powder, foundation and soft brown eye shadows, one can achieve the magical bronze glow effect of the skin.