Miroir Miroir is a new autumn-winter collection presented by Guerlain: its title is an allusion to the fabulous content.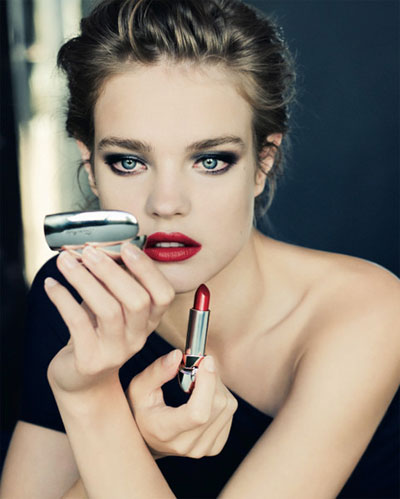 With the help of this collection, you can create a real make-up of the Snow White – with accentuated eyes and a seductive red mouth.
Miroir Miroir includes nine reticulations of shadows, and each of them contains four hues of one color, a liquid liner, an eye pencil, and three new luscious shades of Rouge G lipstick. With the help of the products for eyes, you can create a delightful smoky eyes effect, which has been declared the trend of the season. Rich shades of the lipstick will appeal to those who do not mind intensive retro-makeup.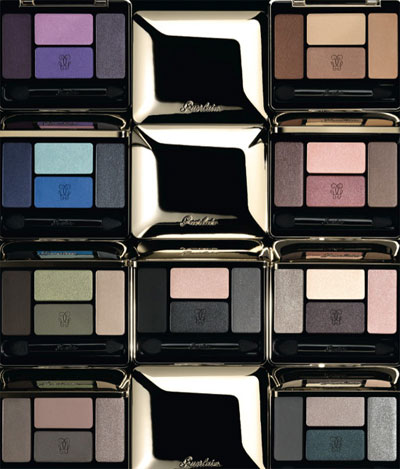 The face of the Miroir Miroir campaign is Natalia Vodianova, who has been Guerlain's representative for many years.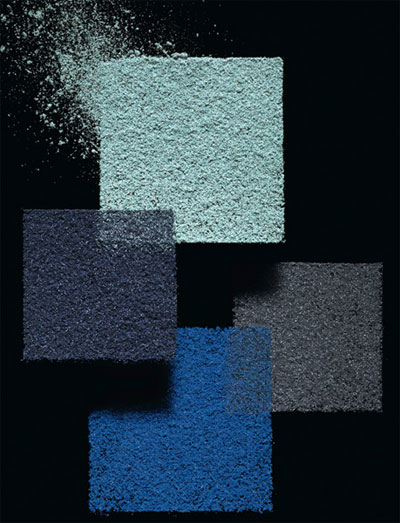 Source of the image: Sassisamblog.