We all decorate our homes for the Christmas time. You can't have holidays and fee the Christmas spirit in the air without the corresponding decorations. Luckily, you don't need a lot to start with. You will have everything you need at home, plus pine cones. Because today we'd like to share these beautifully made DIY Christmas decorations made of pine cones.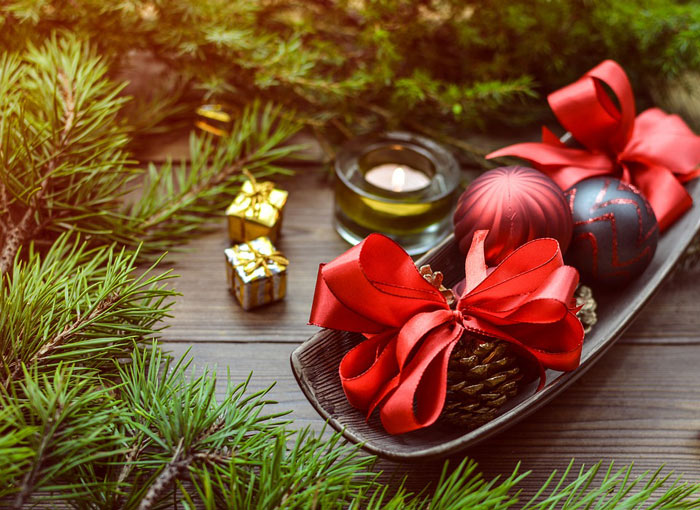 So, enjoy these wonderful Christmas handcraft ideas!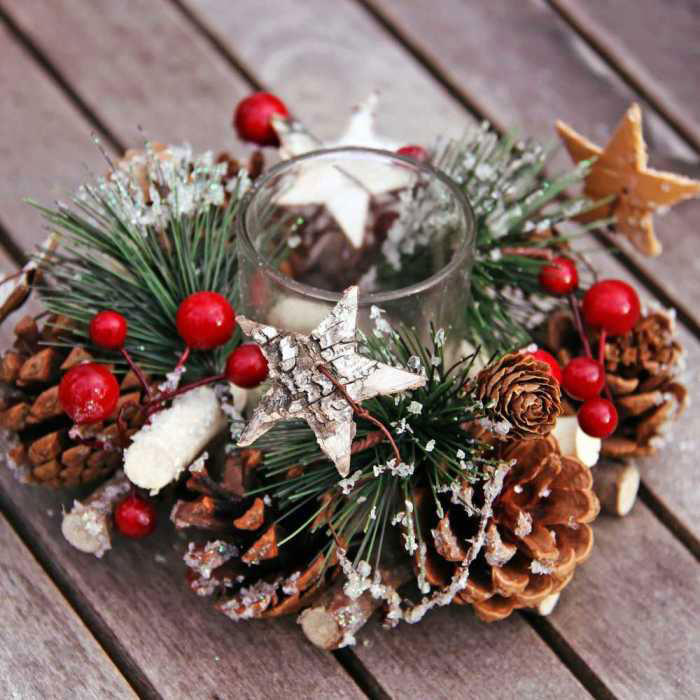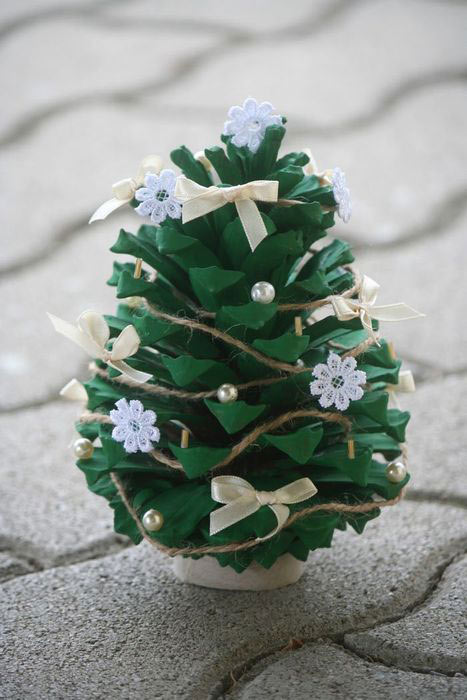 Don't be shy and try it out at home!
Your kids will be happy to see these cute DIY animals made of pine cones: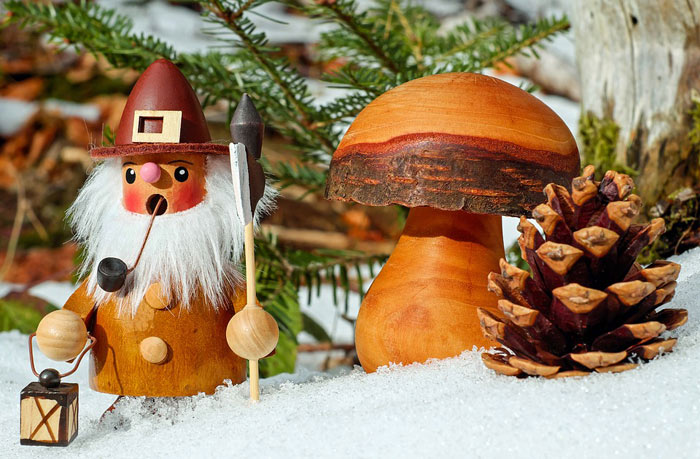 And these Christmas wreths will provide a Holiday mood!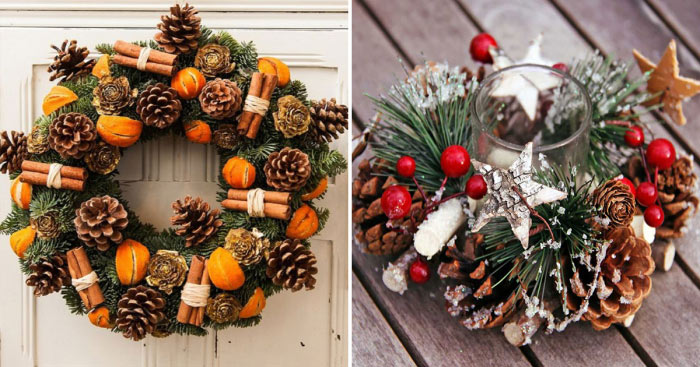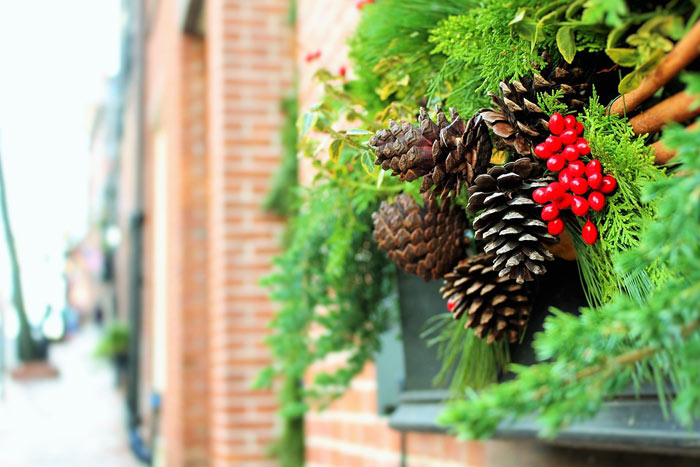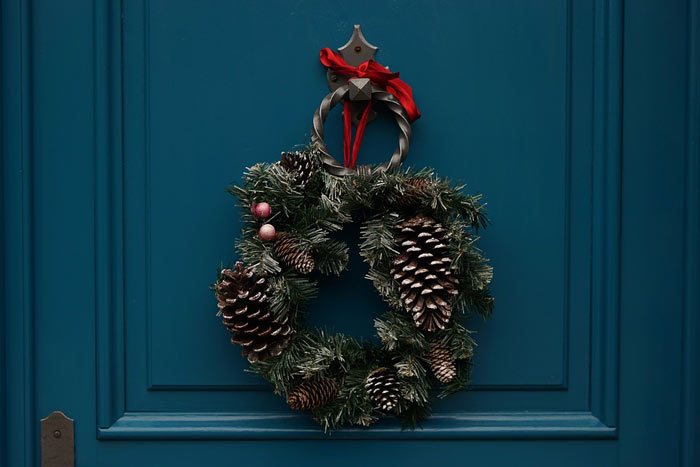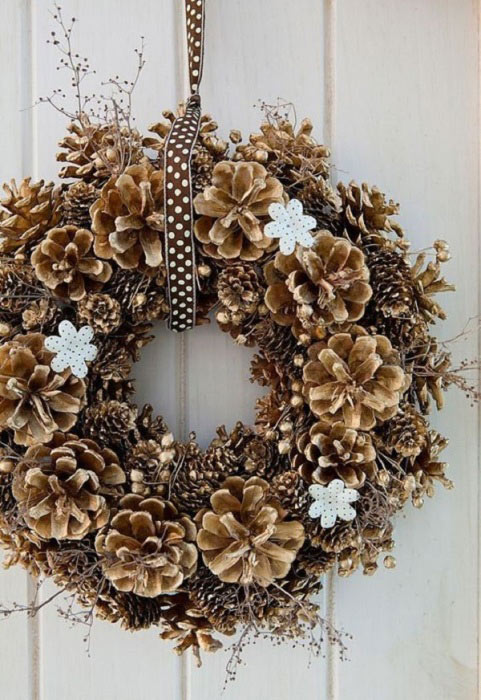 We wish you a happy holiday time!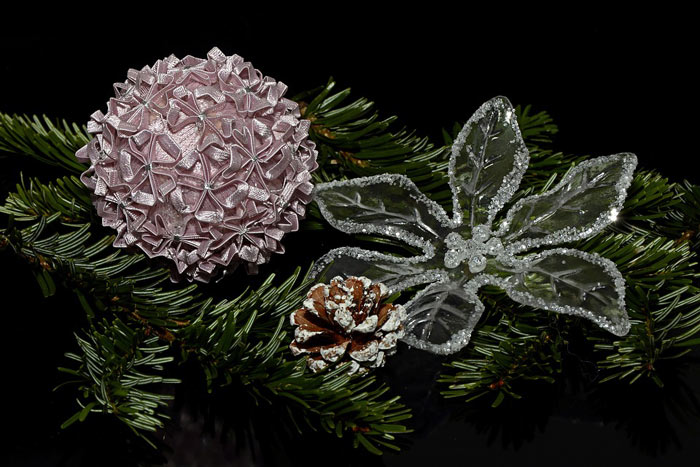 Merry Christmas and a happy New Year!