The new Ecailles collection by Giorgio Armani has been inspired by all shades of the mysterious depths of the foam as well as the pearlescent glow of pearls and moonlight at night. What kind of makeup products does Armani offer this summer?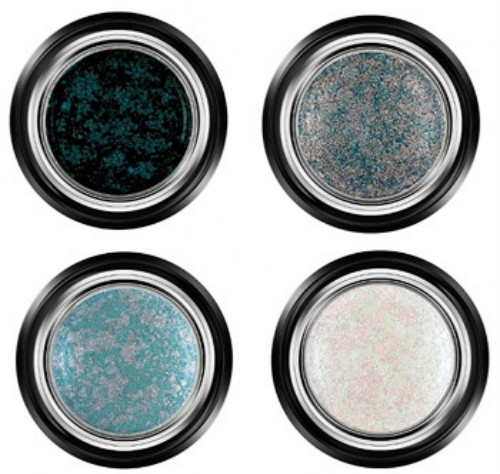 The real hit of the collection was a luxurious limited edition four-color reticulation Ecailles Luxury Edition Eye Palette, which includes handmade shades in rich versions of ultramarine and turquoise. The second reticulation, Écailles Classic Edition Eye Palette, is executed in gray-blue tones. The famous Eyes to Kill Eyeshadows are presented in four new shades (Obsidian Black, Obsidian Grey, Ecailles and Madre Perla).

According to the brand, this summer one should not be too zealous with getting suntan, so the two-tone blush Face and Cheeks Duo Palette has a fairly low-key peach and beige color scheme (Seashell pink/White foam). And the products for lips are represented by four sophisticated shades of pink and red Gloss D'Armani – Rose Crocoite, Pink Quartz, Raspberry Zincite, and Red Andradite.