Giorgio Armani insists that  the "femme fetale" image is timeless. Bronze Makeup Collection creates an image of confident, bright, daring, and sexy woman. What did Armani use to realize such idea?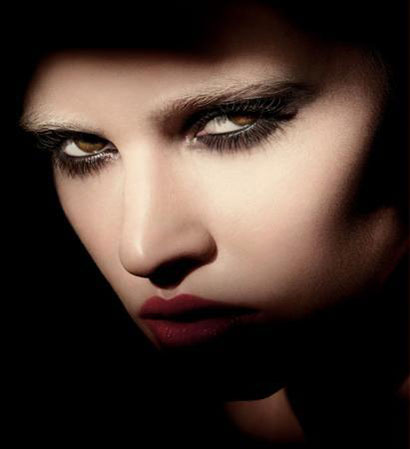 Giorgio Armani Bronze limited edition will become available for sale in May 2010. The collection generally presents elegant makeup, however a lot of attention is paid to sexy eyes.
Eyeshadows palette is called Bronze Eye Shadow Palette.  The palette contains creamy eyeshadows, which can be used as dry or moist. It contains golden along with copper sparkling shades.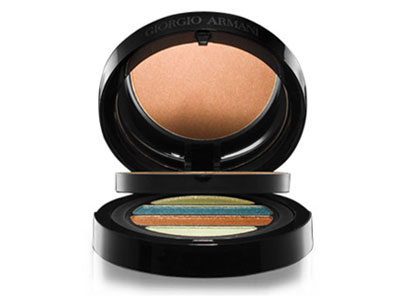 Bronze Natural Light Lip Gloss is planned to be released in three golden-bronze shades.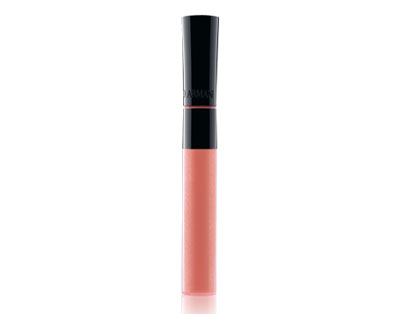 Yet another new product – Bronze Nail Polish in two bright colors: #43 and #44.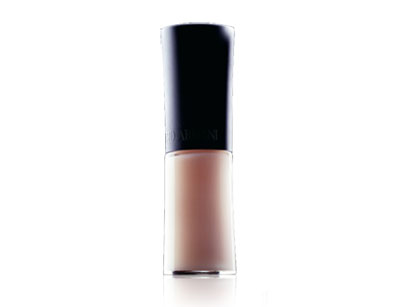 The mascara from Eyes to Kill collection is water resistant and comes in two shades: #01 and #02.
Eyeshadows from Eyes to Kill collection feature absolutely new colors in 4 variations. Those are universal eyeshadows exclusively for smokey eyes image.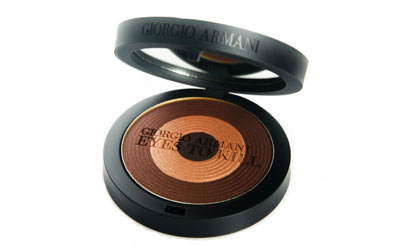 Source of the images: giorgioarmanibeauty.com.