We remember that Drew Barrymore has moved to the beauty business: the first promo shots of the products designed by the actress for her Flower brand appeared in the network.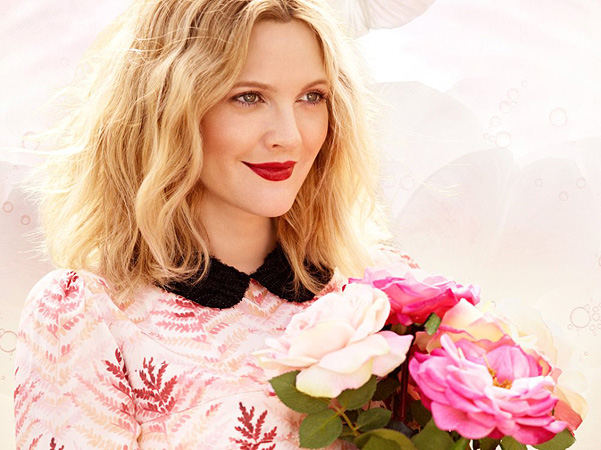 Just as the name implies, the posters are decorated with various flowers – orchids, chrysanthemums and lilies. The actress herself is represented in the photo with a bouquet of roses.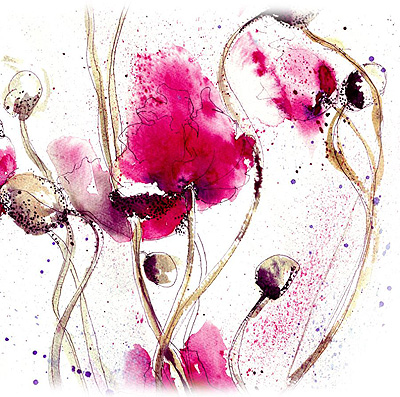 According to Drew, she rarely appeared in films last year not only because she was pregnant, but because she was overwhelmed with passion and commitment for her new beauty-project.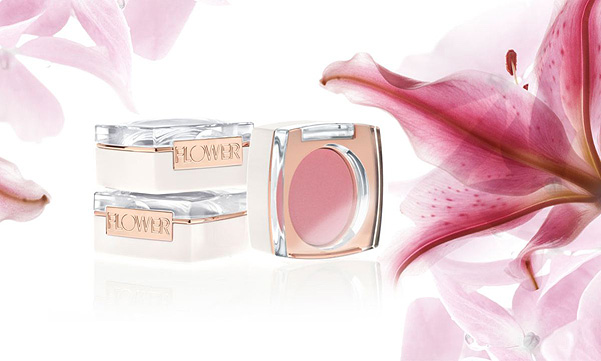 Barrymore's collection will include 180 products at the price ranging from $4.98 to $13.98. The celebrity underlines that the products have been developed in the United States, and their production did not presuppose any tests on animals.