Female fans are cheered by the news that the heart of Michael Fassbender, an idol of millions of girls, is free again.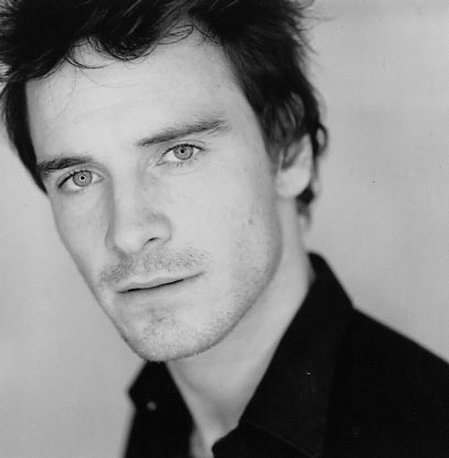 His girlfriend Nicole Beharie wrote on her Twitter:
"Yes its true Fassbender and I are no longer dating."
Michael and Nicole met on the filming set of the "Shame" movie and started dating early last year. They were first seen together in March in New York – the paparazzi made a photo of them walking in Manhattan.
The cause of their separation is unknown. Judging by the 27-year-old actress' Twitter, she has just returned from a long journey: she wrote about her having spent three weeks in Thailand and a week in the wilderness in Albuquerque, New Mexico. She added that she was finally going to Los Angeles and that she missed her fans.
It was in New Mexico that the shooting of a new film with Fassbender called "Frank" was taking place. There could have been a quarrel between the lovers, and they decided to split up.
But we are sure there'll be a lot of candidates for the role of Michael's passion!