Antonio Marras is well-known in the world of fashion: his Spring-Summer 2014 RTW clothes collection was shown at the latest Milan Fashion Week. The Collistar makeup brand was inspired by the new graphical outfits by Antonio Marras, and the new Collistar spring makeup collection was created in collaboration with the Italian designer.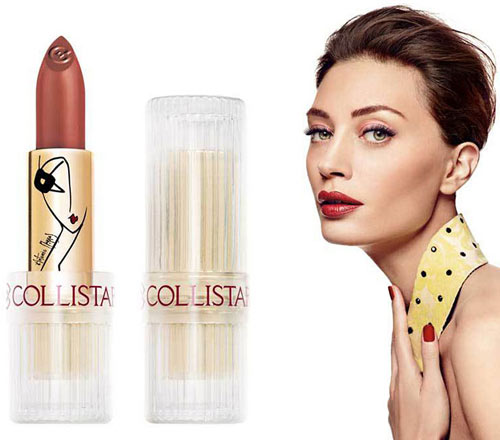 The collection received a poetic name of Antonio Marras x Collistar Ti Amo Italia. The face of the collection is an Italian actress Margaret Madè.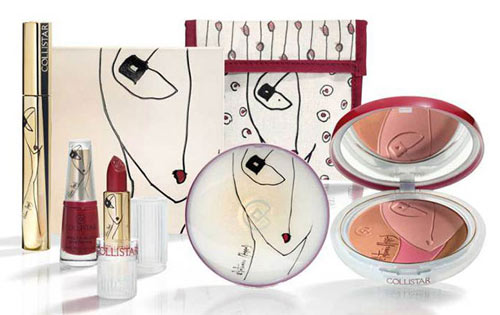 Each product of the collection is devoted to a definite place in Italy (Verona, Milan, Venice), and all the new items are like a declaration of love to Italy: Ti Amo Italia.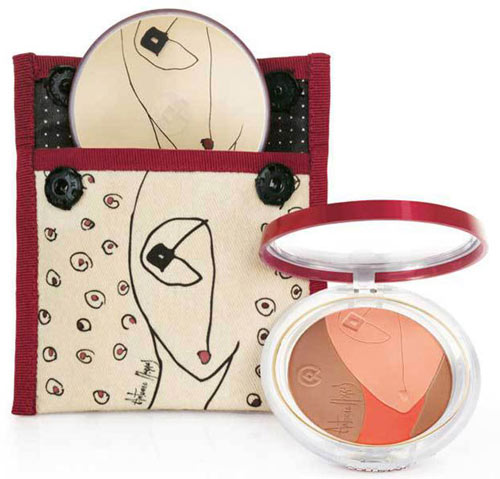 The bright blush shades were inspired by Verona, the lipstick is devoted to the stirring Milan, glosses reflect the lights of Portofino, the eyeshadows come from Venice.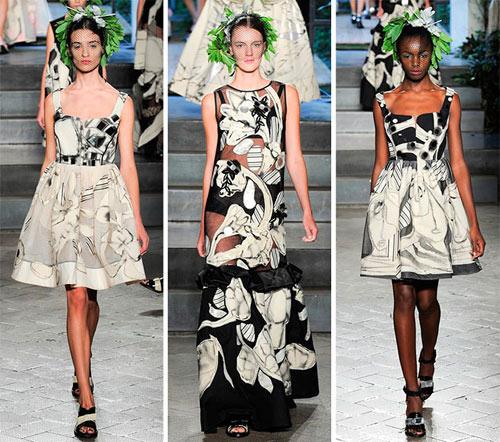 The packaging uses prints, which were the highlight of the RTW Antonio Marras show.