Google reported which diet scored the highest number of requests from the users of the search engine. This diet has caused more interest in the passing year than the popular Mediterranean or Master Cleanse diet.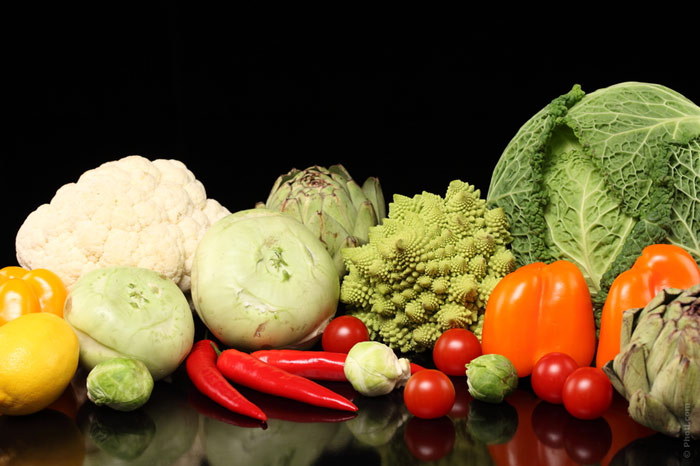 Paleo, or Paleolithic, diet gained the highest number of requests from American network users in 2013, according to the statistics from Google.
Moreover, the greatest interest in the Paleo diet was shown by the West Coast residents and states such as Wyoming, Alaska, and Colorado. Portland, Seattle, San Francisco, Denver, and Austin showed more "Paleo" requests than others did. People from these places traditionally enjoy meat dishes, so experts explain the interest of some regions by the diet with plenty of meat on the menu.
What is Paleo Diet?
The basic idea of ​​Paleo Diet is to eat less processed food, as cavemen of Paleolithic era did.
The creator of the diet is an American doctor Loren Cordain. He encourages eating like people did 2.6 million years ago. However, with the beginning of the agricultural revolution about 10,000 years ago, nutrition changed, and that subsequently led to excess weight and health problems.
What did cavemen eat? Their diet consisted of fresh meat (from wild animals free-range, as well as lamb, beef, pork, poultry and game), fish, seafood, fresh fruits, vegetables, seeds, nuts, and healthy oils (olive, coconut, avocado, macadamia, walnut and flaxseed). Dairy products, grains, legumes, refined sugar and processed foods were not included into our ancestors' menu.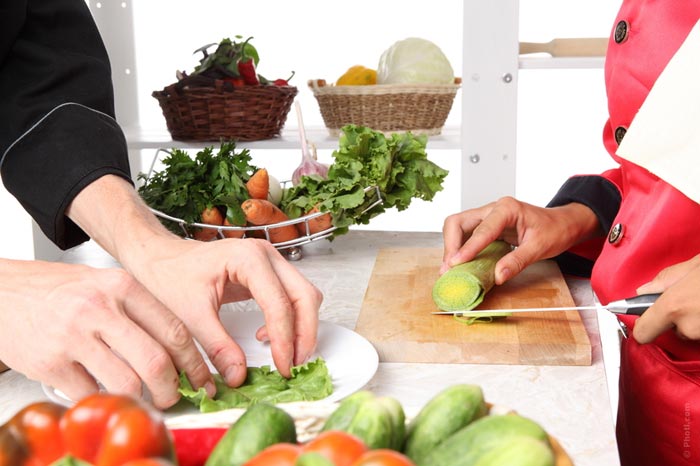 Dr. Cordain and his colleagues have concluded that cavemen were spared from many diseases, such as:
Obesity
Cardiovascular disease (heart attacks, stroke, high blood pressure, heart failure, atherosclerosis)
Type 2 diabetes,
Cancer,
Autoimmune diseases (multiple sclerosis, rheumatoid arthritis, Crohn's disease, ulcerative colitis, etc.)
Osteoporosis
Acne
Myopia, glaucoma,
Varicose veins, hemorrhoids,
Gout.
Experts claim that Paleolithic diet is similar to the Atkins diet, at least for the high content of protein. However, the Atkins diet limits fruit intake, unlike Paleo diet.
Paleo Diet Basics
Due to high levels of protein the diet causes almost no energy shortage problem. It restricts carbohydrates such as pasta, bread, and desserts.
Excluded products: potatoes, beans, dairy products, coffee, alcohol, refined sugar, butter and salt.
Recommended: organic products of local origin and production. 56-65 % of total calories are derived from animal foods and 36-45 % – from plant foods. At the same time, the diet excludes strict calorie counting.
Menu
Main dishes of animal origin: grilled meat, fish and eggs.
Main dish of vegetable origin: tomatoes, apples, strawberries and pears.
Sources of vegetable fats: nuts.
The diet encourages the consumption of large quantities of meat products. It means that it is not suitable for people suffering from cardiovascular diseases. Besides, large amounts of meat may provoke high cholesterol or constipation.
Breakfast
Omelet. Fry some onions, peppers, mushrooms, and broccoli in olive oil, add a few eggs, pieces of turkey or chicken breast.
Lunch
A salad made of any fruits and vegetables: spinach, radishes, peppers, cucumbers, tomatoes, carrots, avocado, walnuts, almonds, sliced ​​apples and pears. Use olive oil and lemon juice as a dressing.
Meat or fish: beef, chicken, turkey, pork, salmon, shrimp, tuna, any seafood – better fresh, not frozen.
Dinner
Any stewed or steamed vegetables: beets, asparagus, broccoli, and spinach.
Baked fish in foil: salmon, halibut, any fish filet.
Dessert: berries or any juicy fruit.
You can have nuts or seeds as a snack. Better drink water and herbal teas.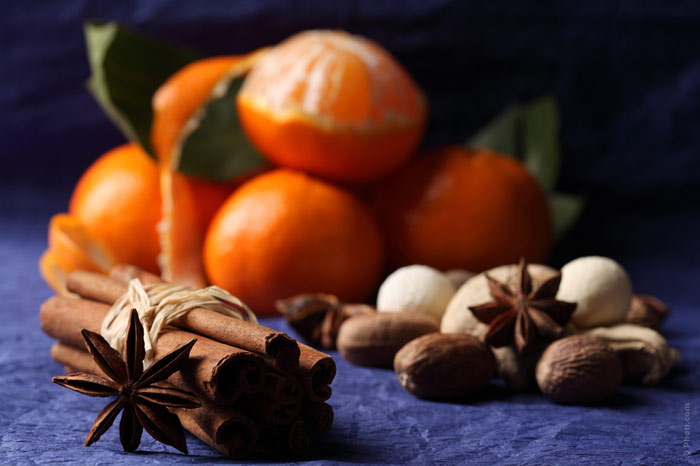 What are the benefits of Paleo Diet?
The basic philosophy of this diet is the following: do not make a cult of food; it is not for pleasure, but for survival. Food should be cooked in a simple way. For a long time our ancestors had only one way of cooking: roasting on an open fire or coals. You should eat only when you are hungry. The same applies to drinking. You should not cook dinner consisting of several different dishes.
Paleo diet is suitable for anyone who aspires to healthy nutrition, weight loss and feeling better. It is also good for allergic people. It allows you to lose weight without feeling hungry, because you can eat anything from the allowed list. It can even be taken as a basis for long-term nutrition, if you include milk, olive oil and grains in small quantities. People who adhere to this diet observe a marked health improvement and weight loss, even if they did not strive to it.