In February 2014, Beyoncé will release a new fragrance – Beyonce Rise. The fragrance was named so after the song Rise Up, which Beyonce recorded for the Epic 2013 cartoon.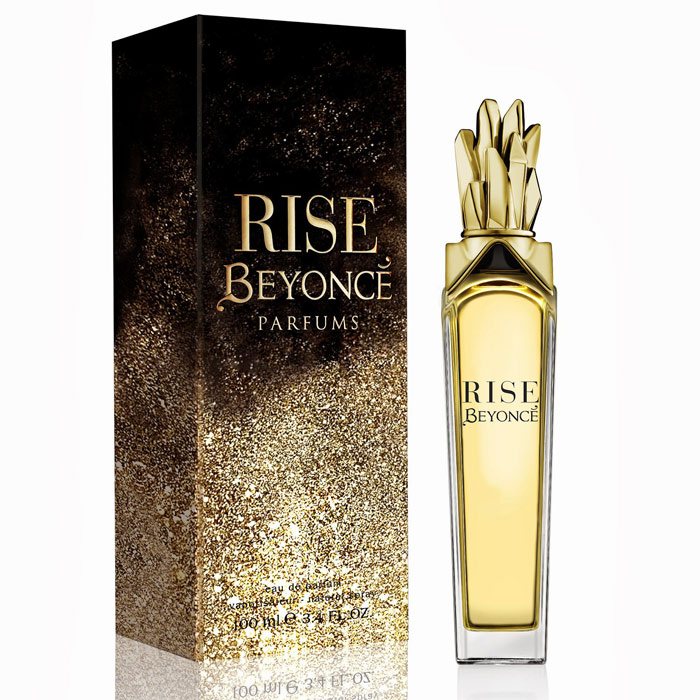 This is the singer's third fragrance, released in support of a musical project. It was preceded by Beyoncé Pulse NYC and Beyoncé Heat The Mrs. Carter Show World Tour.
The new fragrance was inspired by Beyonce's new scenic image and the new opportunities and inner strength that make women so beautiful. The fragrance was declared as a more intimate and natural compared to previous ones. It is inspired by works of Beyonce's favourite poet – Maya Angelou.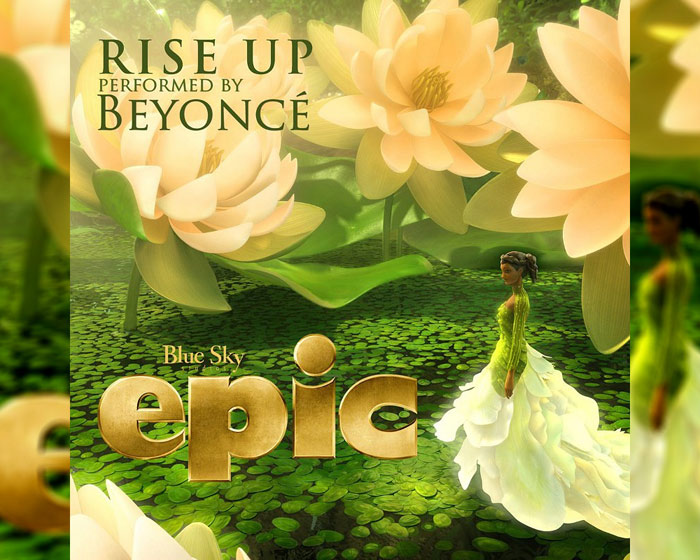 Beyonce Rise was created by Loc Dong.
Fragrance notes: bergamot, apricot, basil sorbet, Golden Symphony orchid, freesia, jasmine, cashmere woods, musk and vetiver.
Beyoncé Rise wil be produced in bottles of 15, 30 and 50 ml, as Eau de Parfum and flavored body products.