Festive mood and environment can be created quickly and easily with your own hands.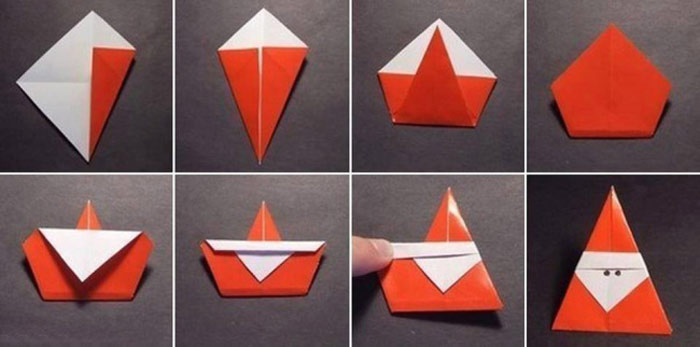 Creating a festive atmosphere is entirely in our hands. A bit of imagination and creativity, and you can turn everything to Christmas decorations: Christmas trees and wreaths, and even a roll of toilet paper. And if you have scissors and paint at hand, then there is every chance to make an exclusive designer Christmas ornament or a decoration for the holiday table.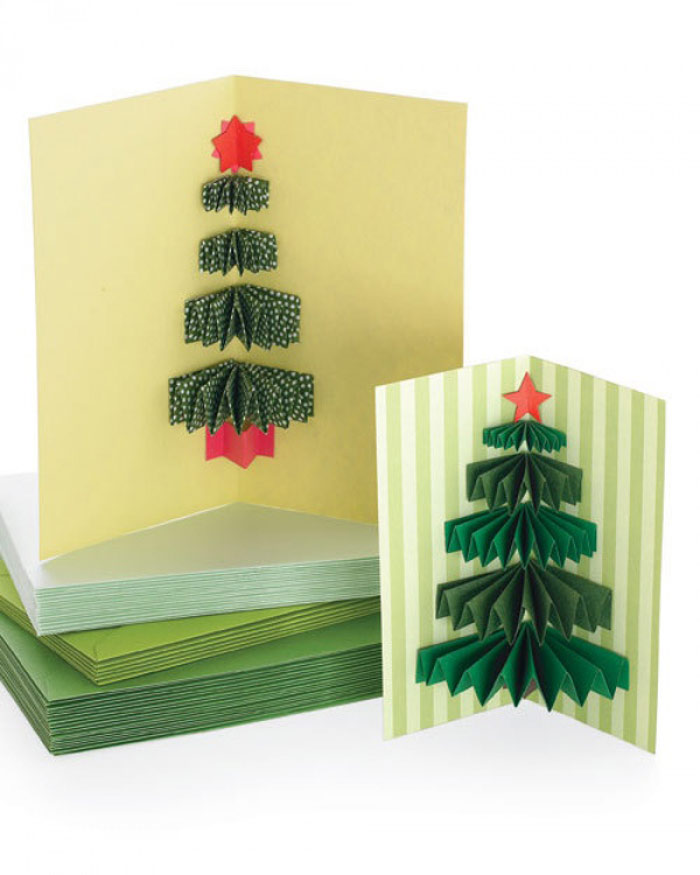 Geniusbeauty.com would like to share some interesting and inexpensive DIY ideas for a creative Christmas and New Year.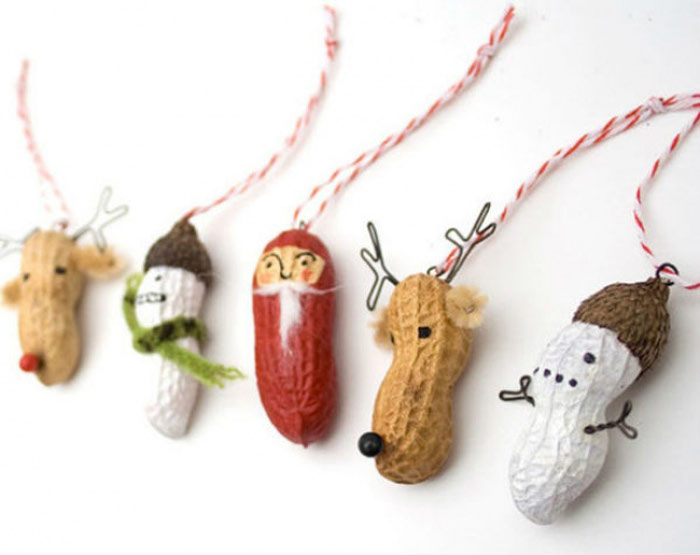 Dip threads into PVA glue and wrap them gently around a balloon. Once the threads are dry, blow out the balloon.
You will need pasta, glue gun, acrylic pearlescent paint, glitter, and ribbons.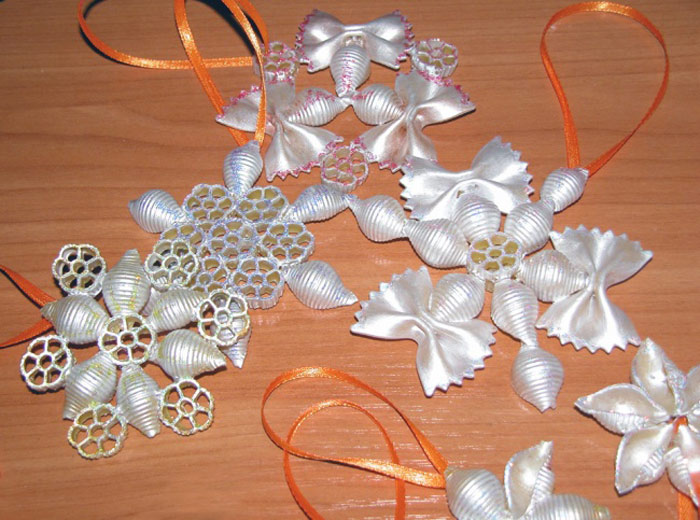 Maybe apples are not a Christmas fruit, but a wreath of apples and an apple cup look very festive.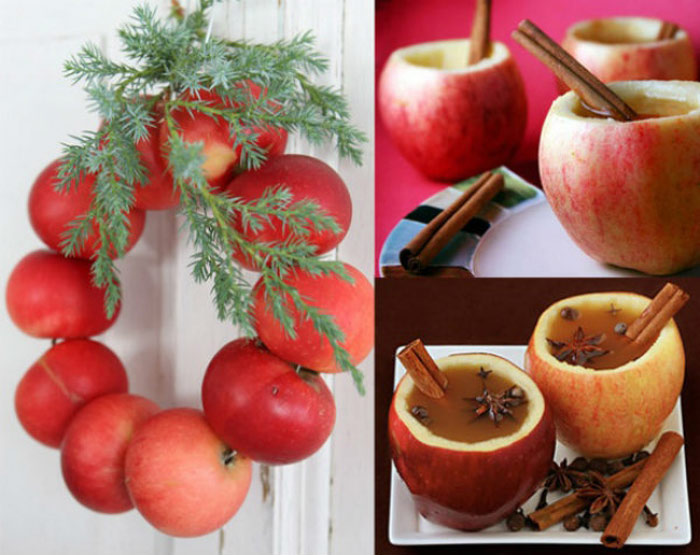 To create such beauty, it is better to take an unbreakable ball because you will want to keep it.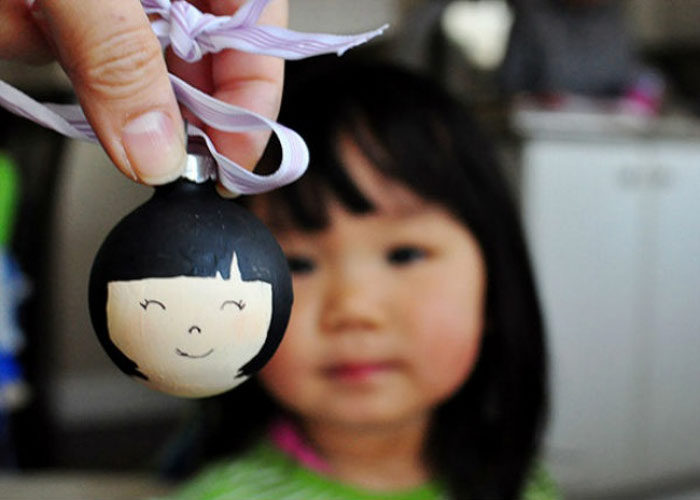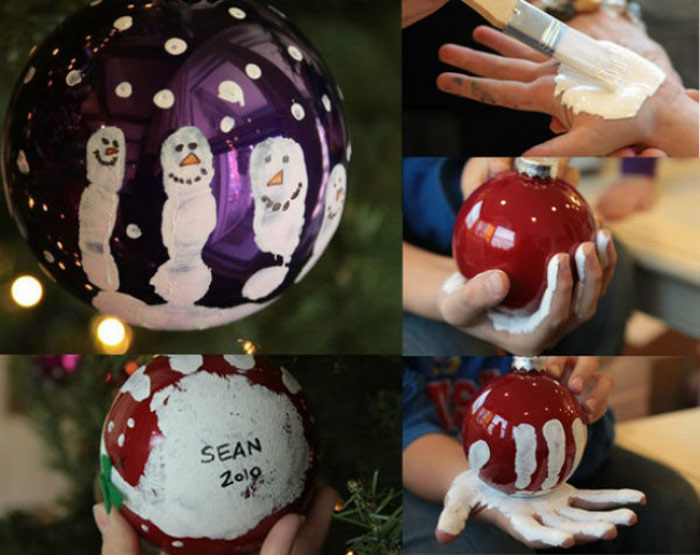 Using a plastic ball, put a coin into the basket for greater weight.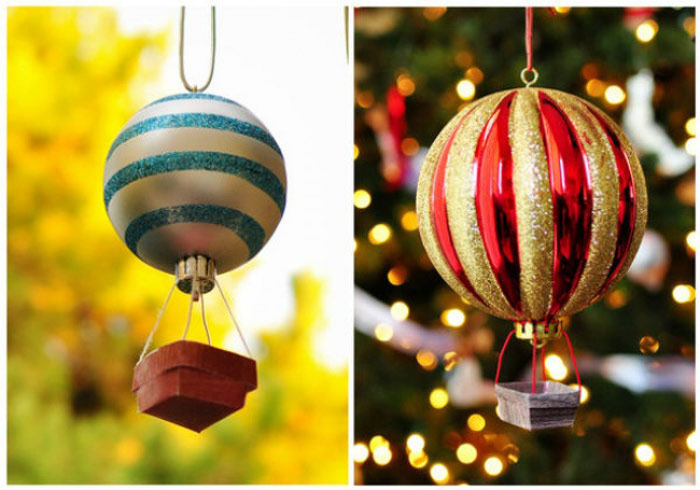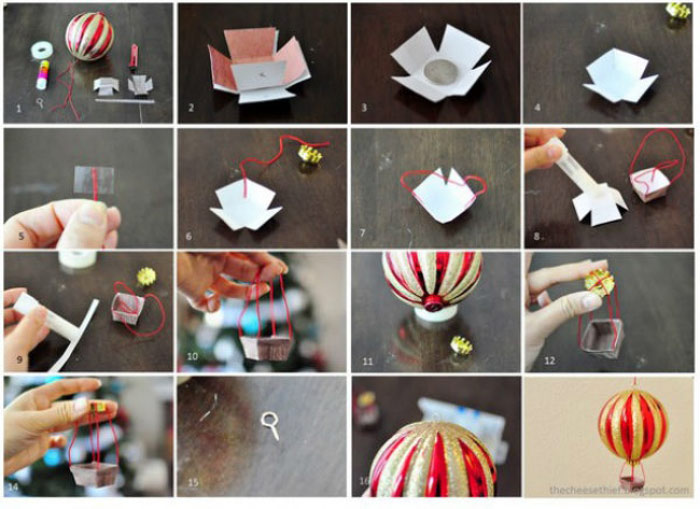 A brilliant reincarnation. How many shoes did not live to the moment of glory and were thrown away after walking on the pavement!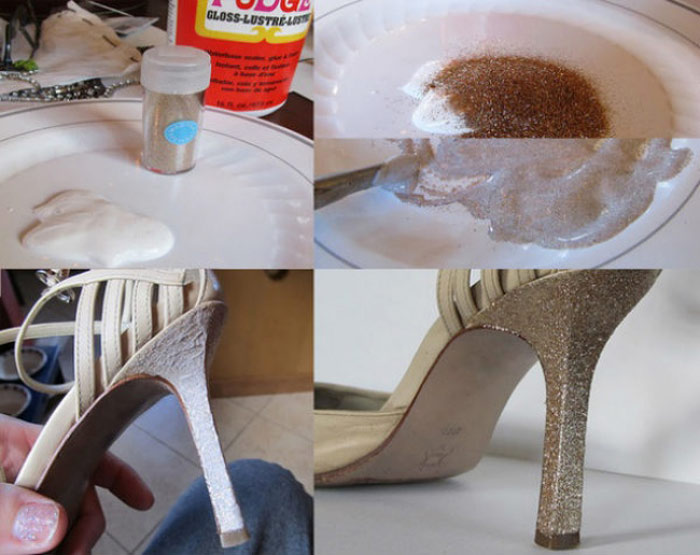 Cut off the bottom of the bottle, make a hole with an awl, draw a snowflake. Instead of a ribbon, take a thin thread.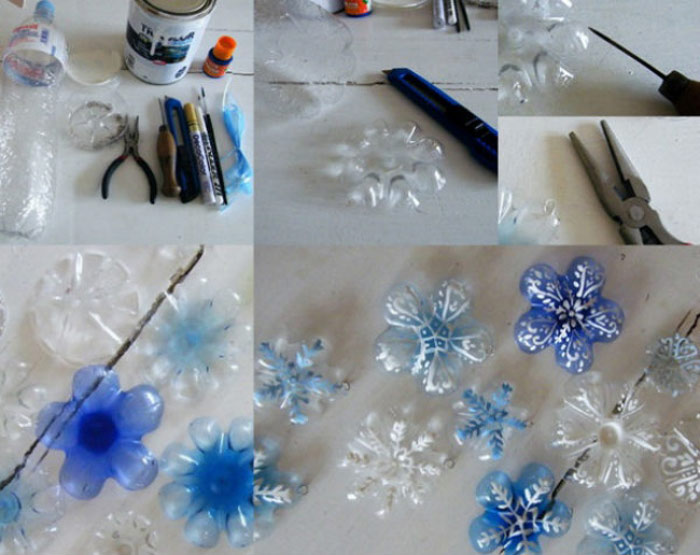 Cut the bottle into thin rings, seal, and decorate.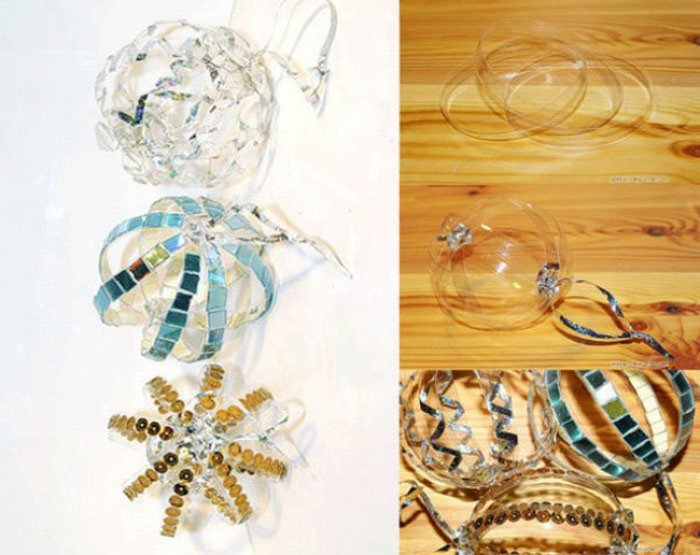 Making snowmen is quite simple. Take any white object and decorate it with a carrot and eyes.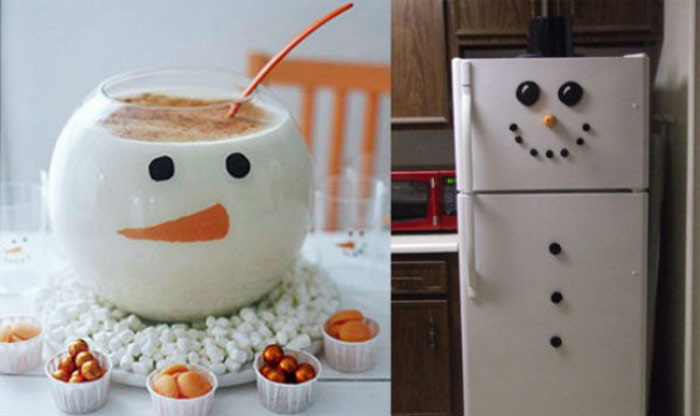 You will need glue, dark beads for eyes, a long orange bead for a carrot, and a paper bag as headgear.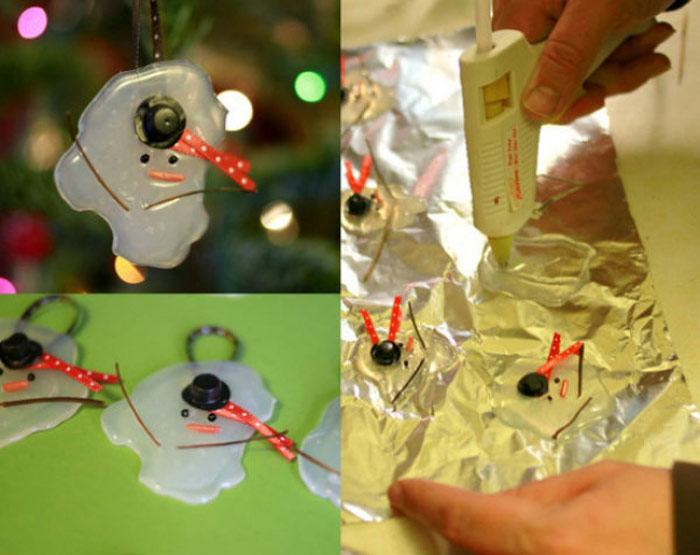 Take some lace, glue and a ball. It is better to choose light lace.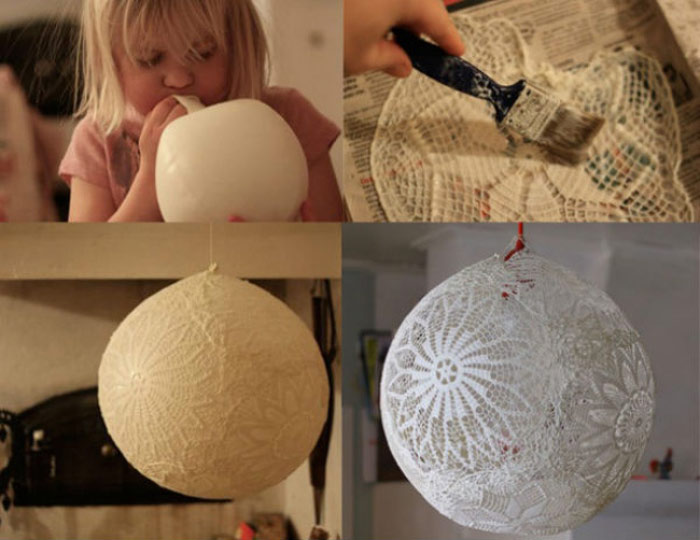 You will need a foam ball, glue, and cinnamon sticks.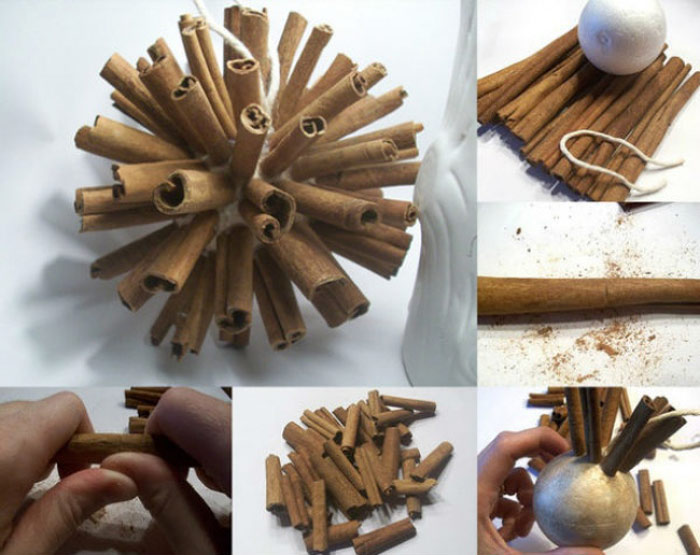 For a snowman out of a sock, you need children's white socks (or tights), socks with a colored pattern, millet, an orange pencil stem (for the carrot nose), needles and thread, buttons.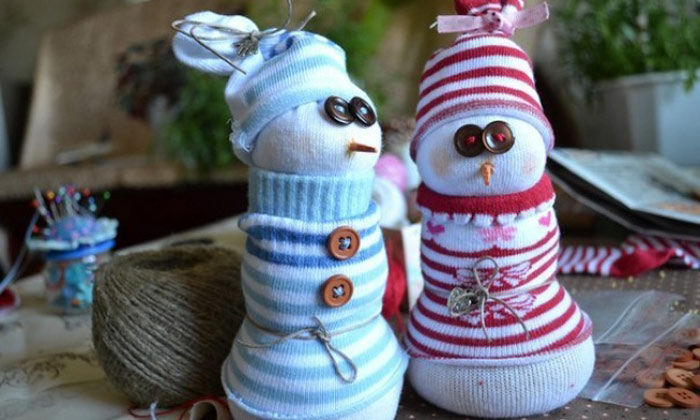 And below are some more Christmas decoration ideas for your home: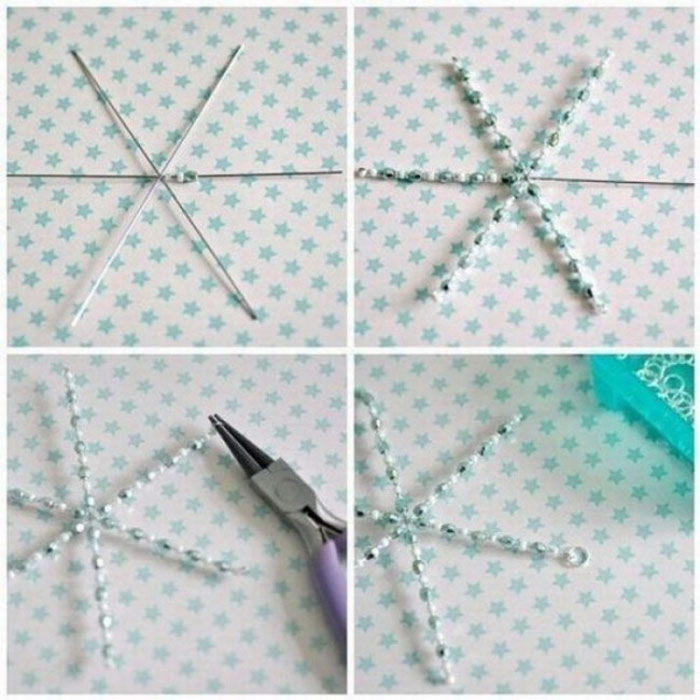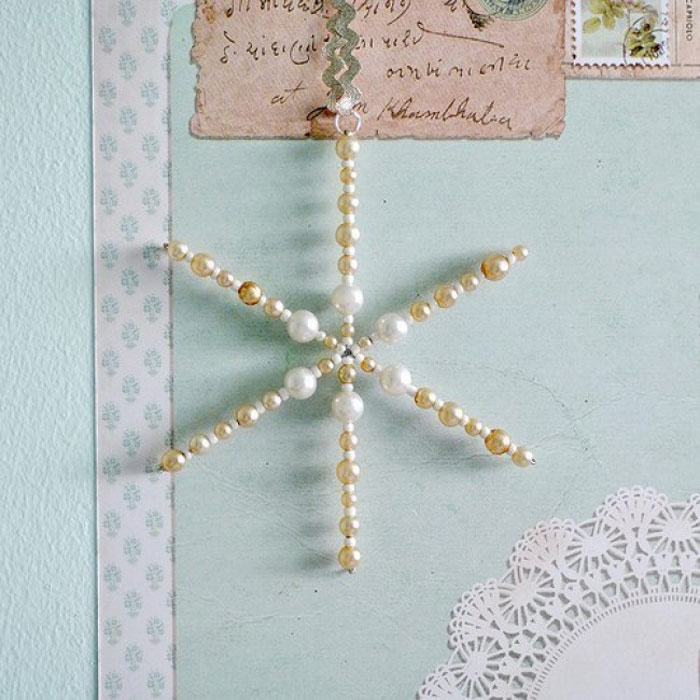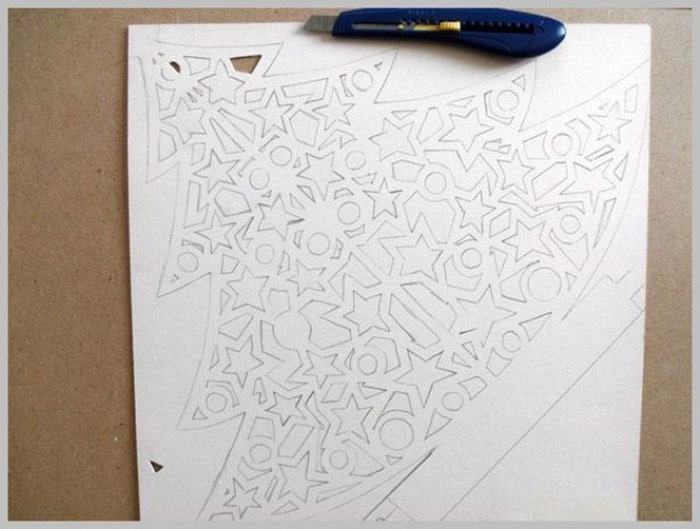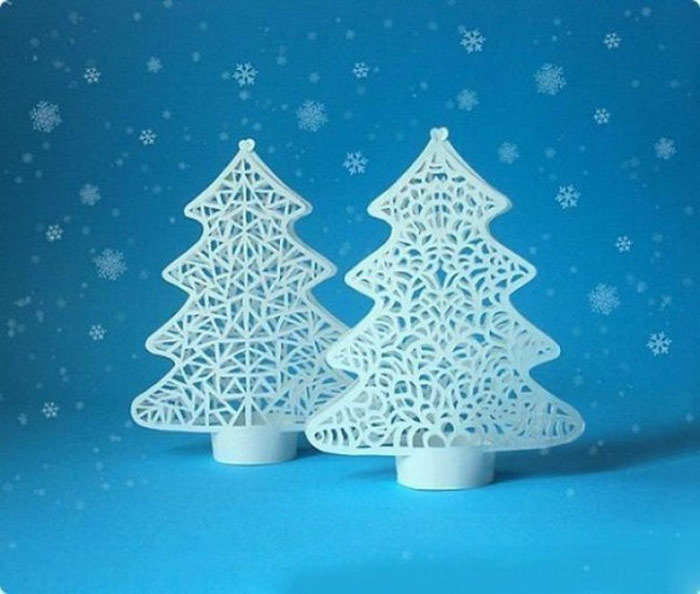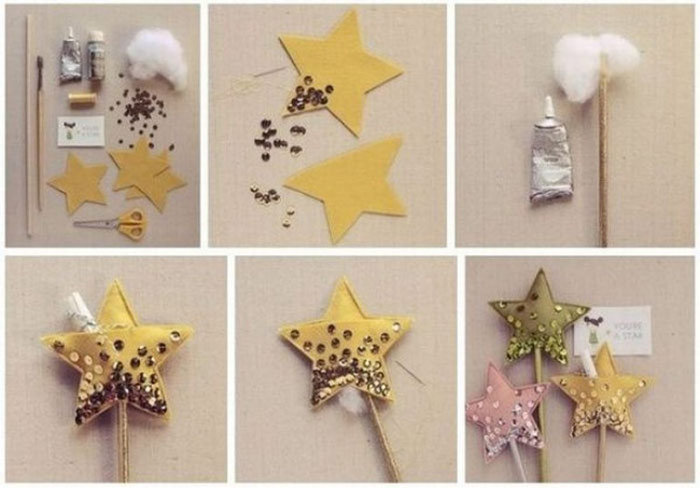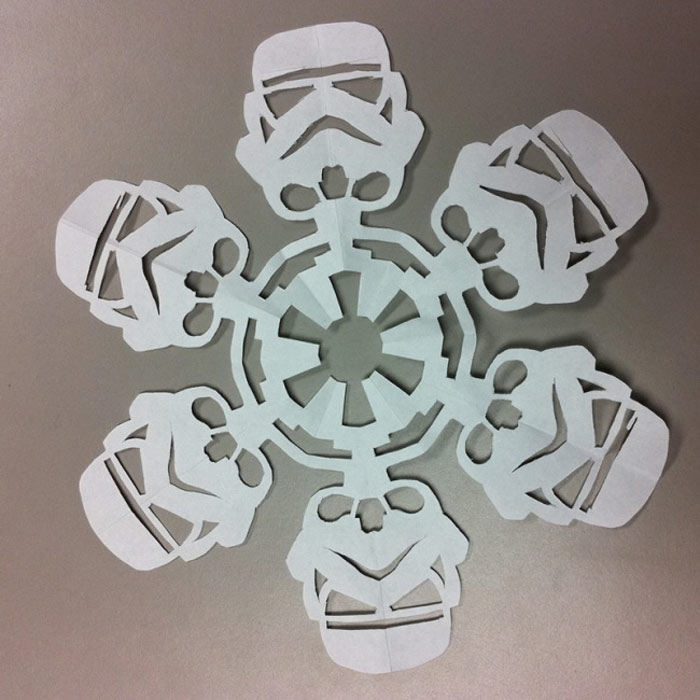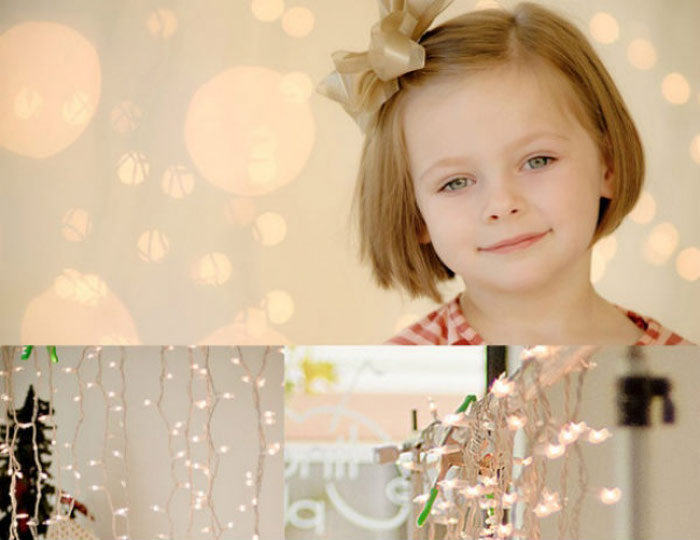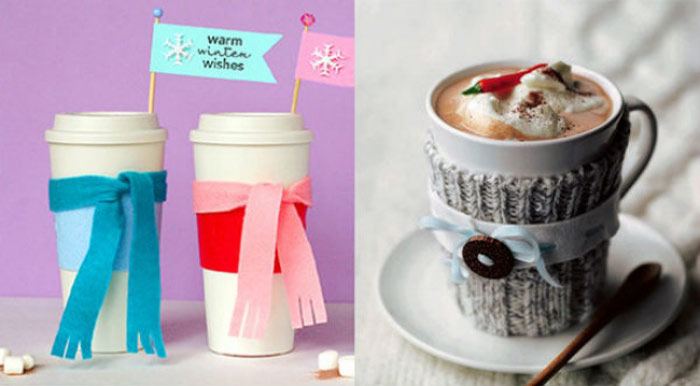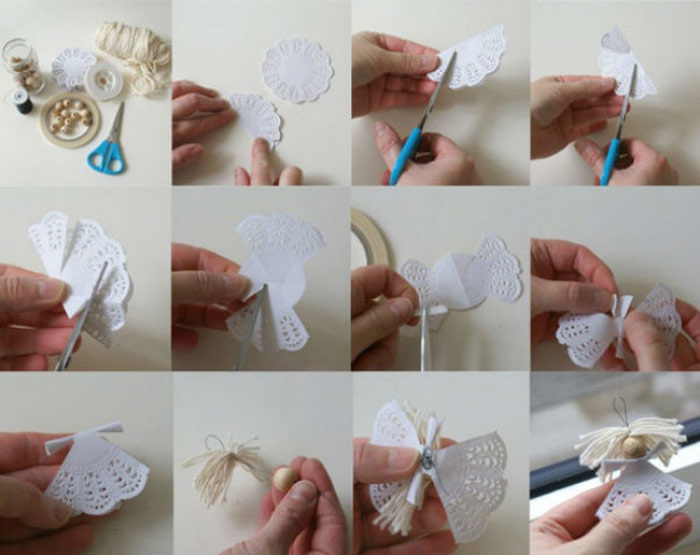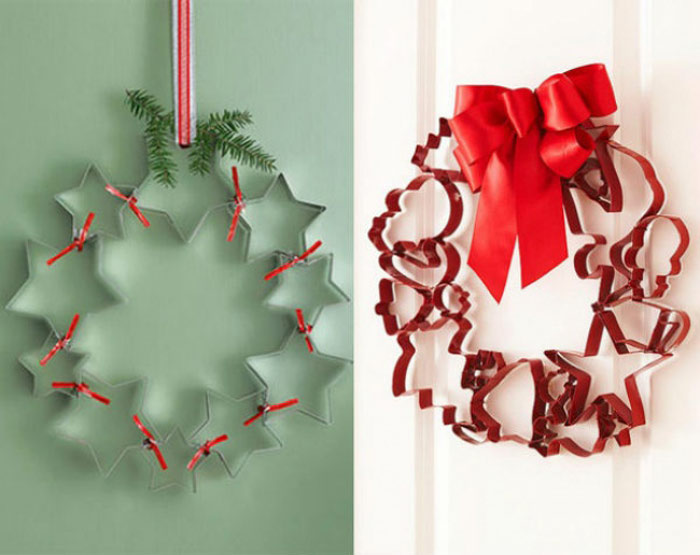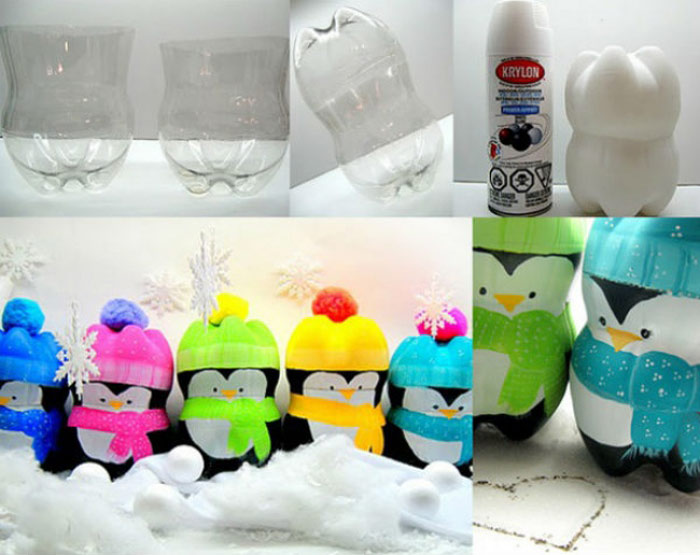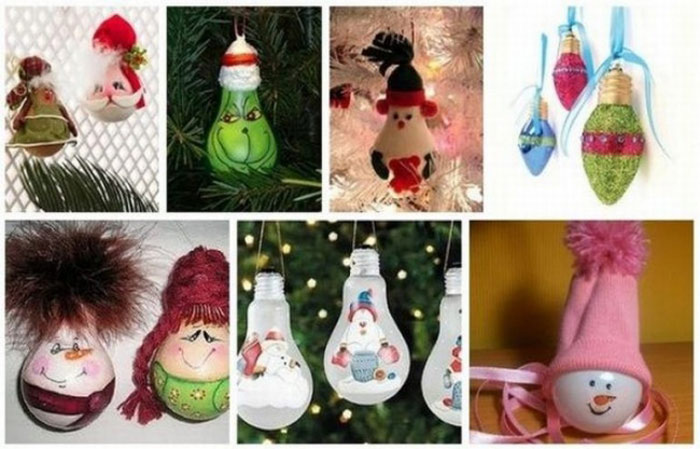 For some more Christmas spirit, please, check Christmas Decor Pictures.