Makeup collection for the Holiday 2014 season is called Scotch on the Rocks. According to the creator of the collection, Bobbi Brown, it contains everything needed for a glamorous image that will make you very sexy and confident during the Christmas party. Kate Upton is the face of the collection.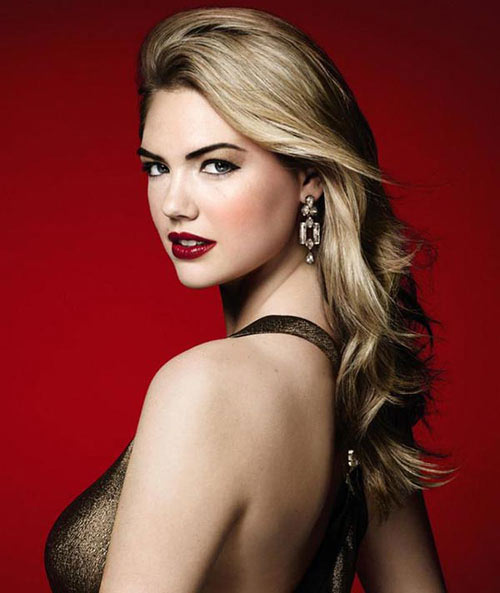 The collection is already on sale in Europe and America, as well as online.
Bobbi Brown Warm Glow Eye Palette includes 9 colors. It is a universal set of colors and finishes: warm matte shades, gold metallic, deep amber and pearl: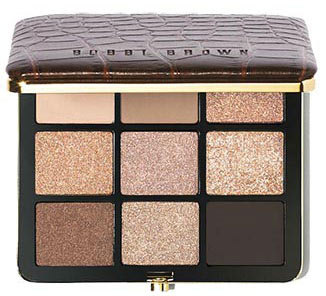 Bobbi Brown High Light Powder for radiant skin comes in two colors: bronze glow and pink glow.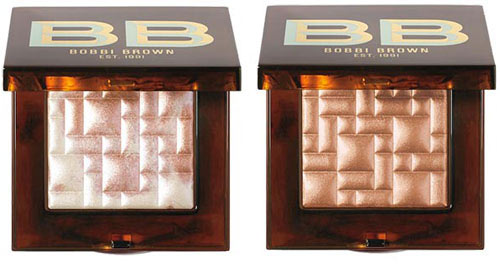 Bobbi Brown Lip Color includes four shades:
Sultry Red
Bordeaux
Malt Shimmer
Beige Gold Shimmer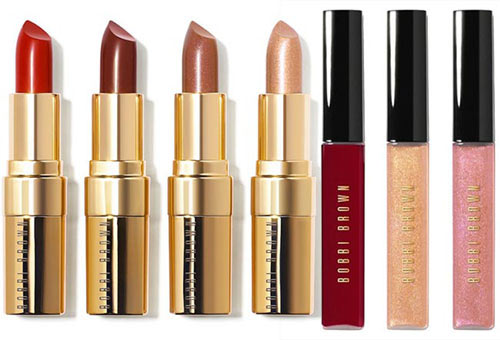 There are three lip glosses: glossy red Bobbi Brown Lip Gloss, warm gold Bobbi Brown Glitter Lip Gloss and Bobbi Brown High Shimmer Lip Gloss in the nude pink pearl color.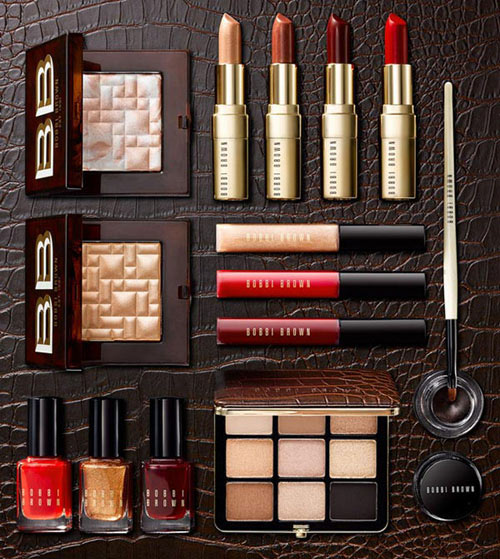 Resistant Bobbi Brown Long-Wear Gel Eyeliner comes in the golden-brown shade.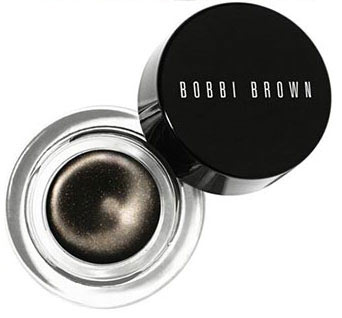 Bobbi Brown Nail Polish includes two festive colors: burgundy and bright orange, as well as glittering Bobbi Brown Shimmer Nail Polish in the shade of copper glitter.