Attention to all fans of luxury cosmetics by Giorgio Armani! There is a new product – a lip gloss called Gloss D'Armani. 18 shades and a luxurious formula is what the customers of the brand will get.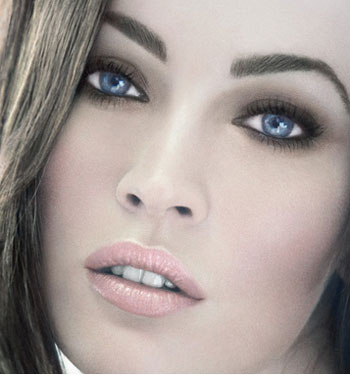 Gloss D'Armani offers a refined and exquisite palette. Each girl will be able to select the necessary lip gloss out of the new 18 shades: from pale yellow and nude to deep plum.
The formula promises a high concentration of color in glitter, three-dimensional glowing and durability (the gloss will not fade and "float" up to 8 hours). Perhaps this is what you need in summer.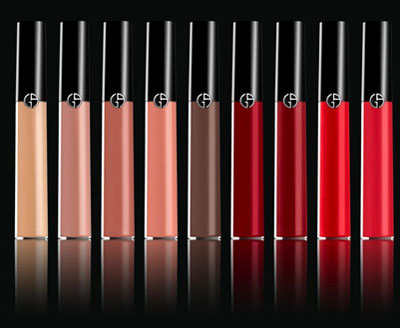 The secret ingredient used in the lip gloss is Color Bond Polymer which was first used in the Rouge d'Armani lipstick. It gives some special force and pearl gloss to the pigments. With this polymer, the lip gloss acquires special reflective properties, and the lips gain certain expression and voluminosity.
The lip gloss contains natural caring oils, and the silicone oil allows the texture to be applied gently and without getting sticky.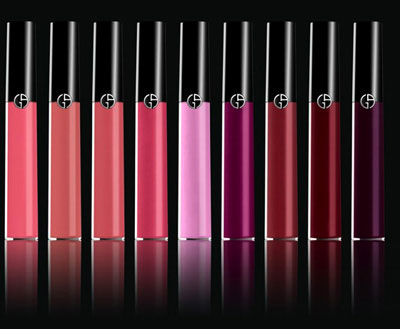 The palette is divided into four color groups: red, beige, pink, and plum shades. The price is rather high, from $ 28 up, as in the case of other Giorgio Armani make up products.
The face of the new lip gloss is Megan Fox. Armani does not change his favorite, and she has already been successfully raising the sales rate of luxury cosmetics for several seasons. The new commercial will feature Megan's lips with a new lip gloss and without Photoshop, as its creators promise.
Source of the image: Makeup4all.