The new trend in glossy magazines is perfect underarms: this part of the body is often retouched so much that it looks unrealistic.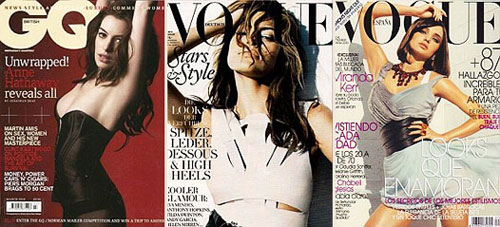 The British newspaper The DailyMail has already dubbed the underarms "the most popular erogenous zone", reinforcing the selection of these words with a number of magazine covers, which feature the celebrities, such as Victoria Beckham, Leighton Meester, Megan Fox and others, posing and showing their perfect armpits, which, however, can hardly be called such.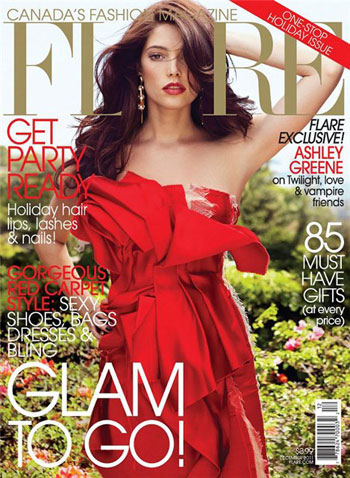 Do not get us wrong: we thoroughly support the removal of unnecessary hair from the places where it should not be, and we also stand for any body care, but abusing human anatomy is just too much.