Against the background of the growing Pippamania and the coming Christmas and New Year holidays, the Hero Builders entrepreneurial company has produced a doll imitating the image of Pippa Middleton.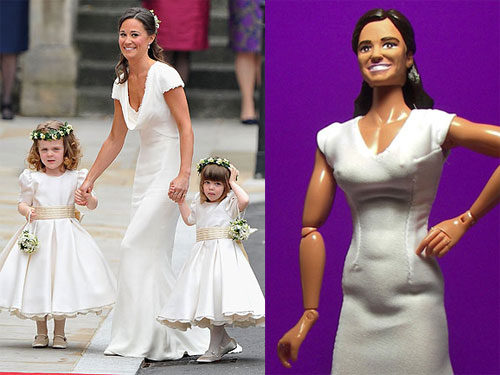 On the Web site one reads:
[Our creations demonstrate] why we love the British most of all – they have the queen, they gave us the Beatles, and now they have presented us Kate and Pippa.
The doll resembles the most famous Pippa's image in the dress from the Alexander McQueen fashion house – the one she was wearing at her sister Kate's wedding. It was after that event that Pippa remained in the hearts of millions of witnesses to the wedding. The creators tried to take into consideration all the tiniest details of her appearance.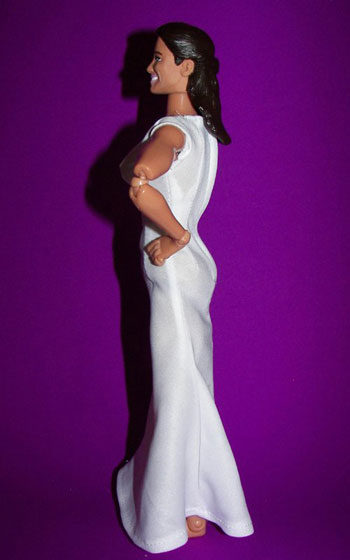 By the way, Hero Builders has already released a doll in honor of Kate Middleton (in her wedding gown), as well as the dolls of several other prominent persons, including Barack and Michelle Obama. The prices for Middleton dolls will range from $49.95 dollars for Pippa in the bridesmaid's dress to $189.95 for Catherine in her wedding gown.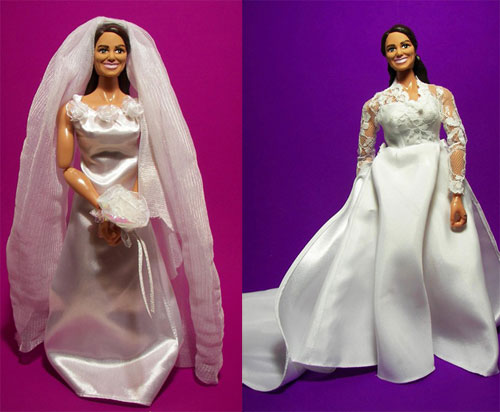 Those, who want to become happy owners of a mini-Pippa, will be numerous. Meanwhile, Middleton herself is wholly absorbed in literary activity – she is writing about how to organize a party properly. So we are going to hear more news about Pippa. And would you buy such a doll for your daughter?